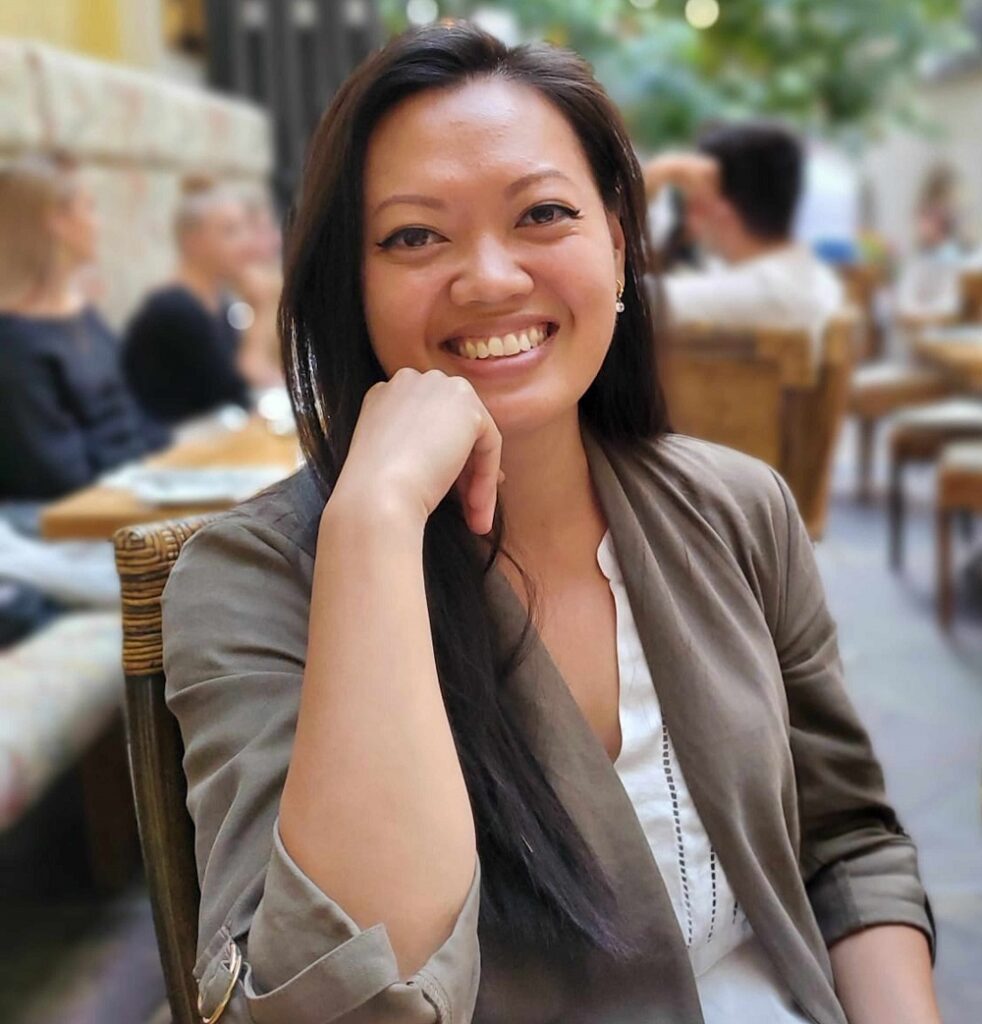 The beginning of the journey Ly Tran took to publish her memoir, "House of Sticks: A Memoir," started out like a dream.
Tran's page-turning book recounts how as a toddler she immigrated with her family to the US from Vietnam, grew up in poverty in Queens, and overcame multiple debilitating health issues that contributed to her struggles in school despite her love of learning and literature.
Tran's tale attracted the attention of multiple people who went out of their way to help bring her writing to light.
To say more would spoil the story – which Tran will share in a keynote at the 2023 ASJA Virtual Annual Conference. Suffice to say, what started out as a dream didn't stay that way. In many ways, the 7-year journey that she took to go from idea to published work paralleled the arduous nature of her childhood.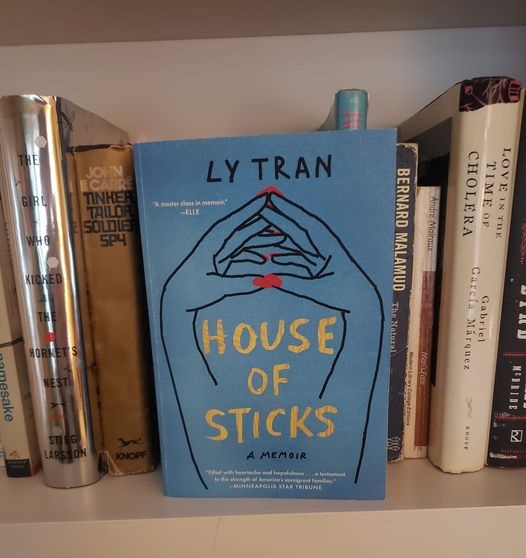 "What it taught me was to believe in yourself and know when to push back," Tran says.
She'll share the story behind the story in a keynote on Thursday, June 15, at 8 am PT/11 am ET. I'll be introducing her and asking questions from the audience about the book and her journey writing it.
Forbes included "House of Sticks" among its 20-must read books by Asian American authors for Asian American Pacific Islander month. If you haven't read it yet, there's still plenty of time!
Tracks, Snack Chats, and Hashtags!
In addition to keynotes from Tran, DE&I consultant Janet Stovall, and media entrepreneur Damon Brown, #ASJACon includes sessions on journalism, books, and content marketing writing, as well as informal snack chats, and two virtual happy hours. Except for snack chats, all sessions will be recorded and available to attendees on demand, and for sale to non-attendees later in the summer.
Conference registration is open to ASJA members and nonmembers. Sign up for 1 track, 1 day, or all three days. Read the full schedule and register here.
If you're attending the 2023 ASJA Virtual Annual Conference, plan to live tweet it, or want to re-post insights you see other people sharing, please use the official conference hashtags:
#ASJACon– main conference hashtag
#ASJAConBooks – Books track
#ASJAConJourno – Journalism track
#ASJAConCMW– Content marketing writing track
#ASJAConKeynote – Keynote speeches
#ASJAConSChat – Snack chats
#ASJAConHappyHour –Tuesday and Wednesday happy hours
Michelle Rafter is a Portland, Oregon, ghostwriter, editor, editorial project manager, and avid reader. She's chairing the 2023 ASJA Virtual Annual Conference, and will moderate the Thursday, June 15, keynote talk by "House of Sticks" memoirist Ly Tran.
Browse Articles
Topic
ASJA, Book Publishing