Client Connections
Client Connections offers one-on-one meetings with top magazines, publishers, and agencies, which can lead to long-term successful business relationships.
Only professional members can register for Client Connections, which includes a series of nine-minute meetings with clients, editors, publications, and agents. Participants pitch story ideas, book proposals or expertise—and sometimes walk away with assignments, though follow-ups are par for the course. The event occurs on one afternoon of our in-person conferences or over selected days before or after virtual conferences.
In-Person Client Connections
ASJA's signature event is offered during in-person spring conferences (held every other year) and regional conferences (held on opposite years). Meetings take place during one afternoon of the conference and may coincide with panels and speaker presentations.
Tele-Connections
When we host virtual conferences, Client Connections becomes Tele-Connections, offering professional members the opportunity to meet with clients on the phone. Meetings take place outside of conference sessions.
Details
A list of participating industry representatives is published well in advance of each Client Connections event, and registered professional members are given the opportunity to select with whom they'd like to meet. Meetings are determined via a lottery system. There is no guarantee of an appointment, and the number of meetings offered to each participant is based on the number of participants, number of clients, and number of selections made by participants.
Associate, student, and retired members are not eligible to participate in Client Connections events.
FAQ
For additional details on how Client Connections works, please visit the Client Connections FAQ page.
Learn more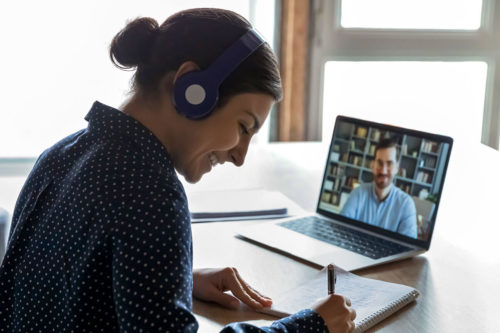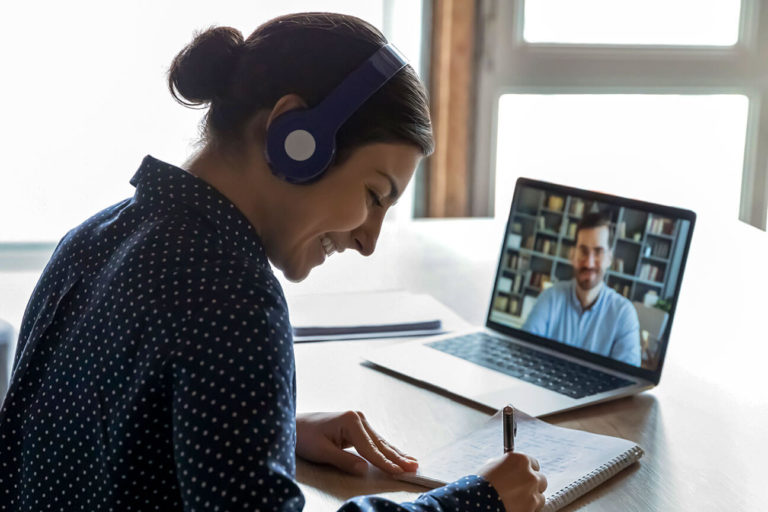 Virtual Client Connections
Client Connections' little sister, Virtual Client Connections offers even more opportunities to land new clients.
Learn more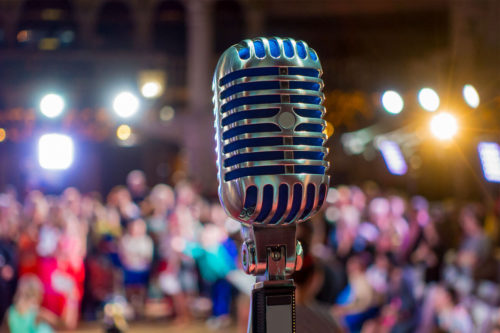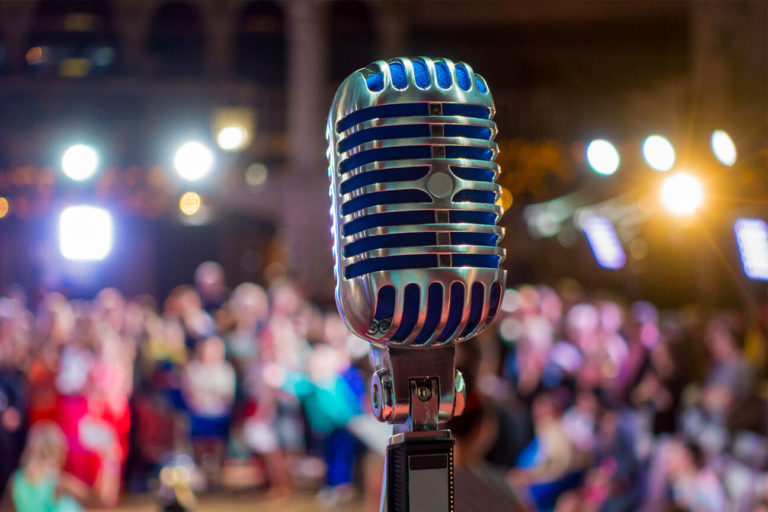 Virtual Pitch Slams
Pitch Slams are exciting opportunities to share your ideas with editors or agents—and learn effective pitching techniques.
Learn more