Virtual Client Connections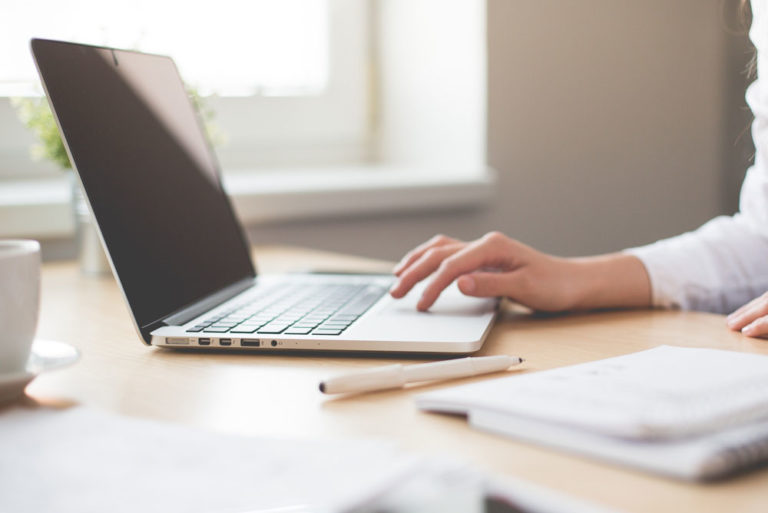 Offered each quarter, VCC attract clients, editors, publications and agents who are looking for professional freelance writers. Members and clients meet via Zoom or phone for nine minutes, just enough time to pitch a story or book or to share expertise.
VCC is open to only to professional members of ASJA. There is no charge for these meetings, but members must be registered in order to attend.
Recent Virtual Client Connections participants include: AARP, Mother Jones, Johns Hopkins Magazine, Psychology Today, Men's Health, Washington Post's WP Studio (now Washington Post Creative Group), and National Wildlife Federation
Like Client Connections, a list of participating industry representatives is published well in advance of each VCC event, and registered professional members are given the opportunity to select whom they'd like to meet. Meetings are assigned first-come, first-served.
At times, clients will request to meet with marginalized writers, including writers of color, LGBTQ+ writers, and Native American writers. In those cases, signup will open a day early for those writers.
Associate, student, and retired members are not eligible to participate in Virtual Client Connections events.
FAQ
For additional details on how Virtual Client Connections works, please visit the Virtual Client Connections FAQ page.
Virtual Client Connections FAQ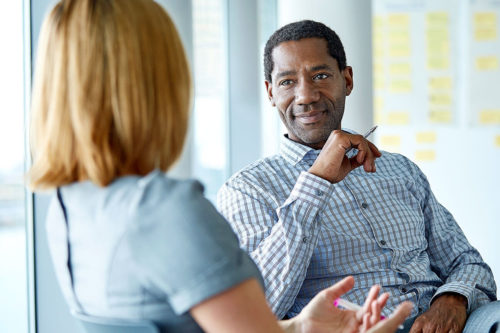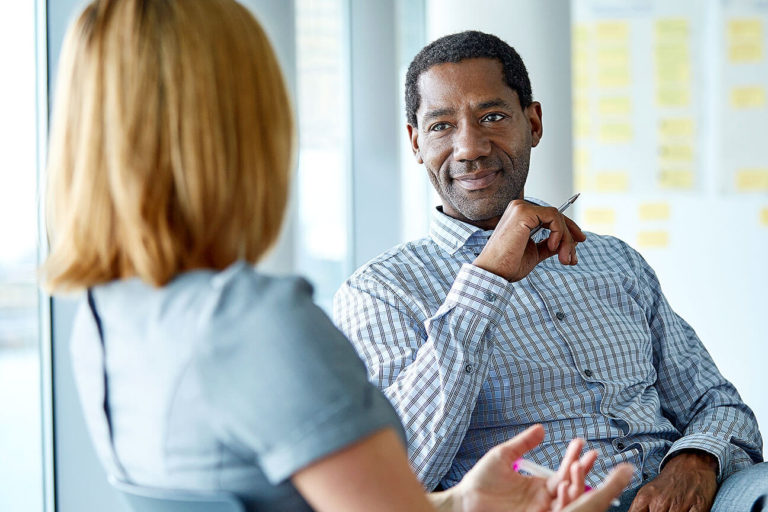 Client Connections
You could find your next best client. Or a client seeking their next best writer could find you.
Learn more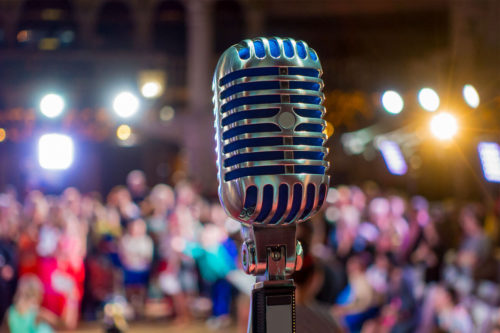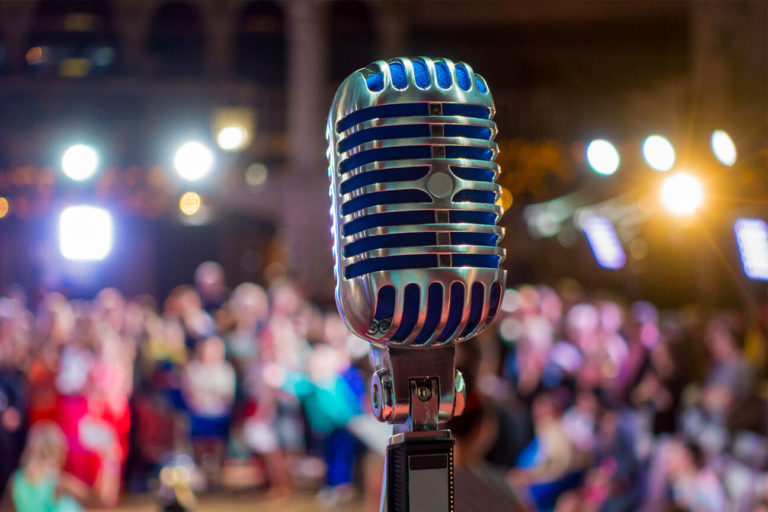 Virtual Pitch Slams
Pitch Slams are exciting opportunities to share your ideas with editors or agents—and learn effective pitching techniques.
Learn more