Member Success Stories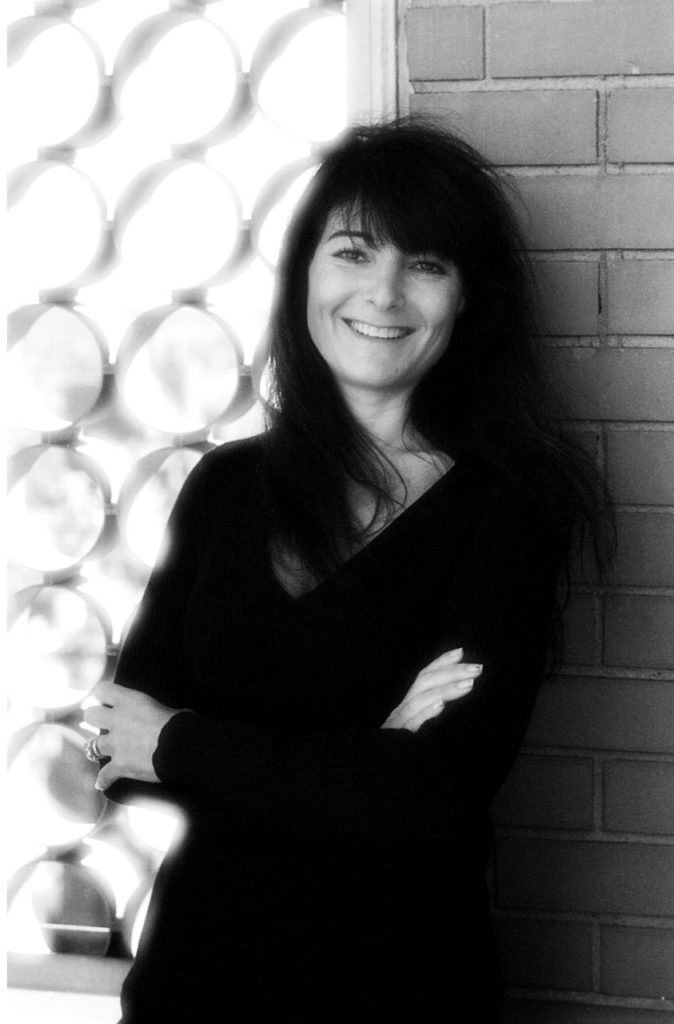 Susan Shapiro
New York, New York
Success Story
I've been working on my memoir The Forgiveness Tour for ten years. After many rejections, I was about to give up. But when a small excerpt I published in Salon won an ASJA award, it gave me hope and made me think I was onto something. So, I kept plugging away.
How I Landed the Gig
I revised my book to make it revolve more about the piece that Salon took, changed the subtitle, hired a ghost editor to help me vamp up the proposal, pitched editors myself. Though an editor at Skyhorse Publishing rejected the book, I saw that editor left. Since I'd worked with them before I emailed the ASJA wining piece and a few other excerpts to the editor-in-chief who I knew from last time, along with some great advance blurbs. He said yes — in a two-book deal. And interestingly their books are now distributed by Simon and Schuster so I was pleasantly surprised to see my book on the S & S website! And the book received my first starred review in Publishers Weekly.
Comments
Had I not won the award from ASJA, I don't know if I would have kept believing in the book project. I remember giving a speech at the ASJA convention joking that I'd written 1000 pages on this project and now 1000 words work.
---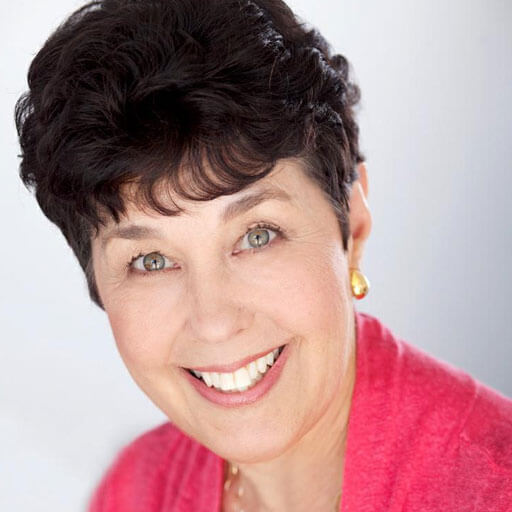 Beverly Gray
Santa Monica, California
Success Story
Published "When Apollo Went to Japan," featured in the April 2020 issue of Smithsonian's Air & Space Magazine. The piece (which includes a 50-year-old picture of me in a miniskirt) is a reminiscence about my stint as a guide in the U.S. Pavilion at Expo '70, Osaka, explaining the U.S. space program to Japanese visitors.
How I Landed the Gig
It all started when I signed up for ASJA's Washington D.C. regional conference in November 2019. When I learned that a representative of Air & Space Magazine would be participating in Client Connections, I realized I had a story that was a perfect fit. At my appointment, I began by pulling out that old photo of me explaining the Apollo 8 command module to a cluster of rapt Japanese, and went on from there. I came home with the assignment, and the article itself was accepted the same day I sent it in, a record for the magazine and for me.
Comments
I have been an ASJA member since my first book was published twenty years ago. My ASJA friendships continue to inspire me to take my professional goals to a higher level. I would never have written this article if Client Connections had not provided an irresistible opportunity I had never before considered.
---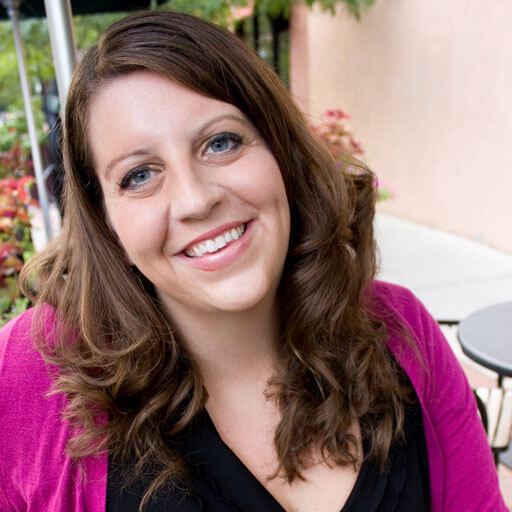 Dawn Reiss
Chicago, Illinois
Success Story
Landscape Architecture magazine, among others
How I Landed the Gig
I'm old school. I love pitching over the phone and in-person because if you've got a well-researched story idea you can always tweak the angle based on the editor's initial response. This has worked multiple times, at various ASJA conferences and on the phone with Virtual Client Connections. The key: be prepared for the two-minute drill. Quickly introduce yourself, think of a catchy headline that would fit the publication coupled with a specific section and an angle that is right for the readership. Most recently this happened with a Virtual Pitch Slam session for Landscape Architecture. Jennifer Reut, the senior editor liked the pitch, accepted the story idea and ended up giving it more space and money once I did the reporting.
Net results: $3,000+
Comments
I have been an ASJA member since my first book was published twenty years ago. My ASJA The friendships, work connections, VPS, and conferences have been invaluable. Thanks to meeting at ASJA's annual conference, Megy Karydes and I started a writer accountability group in Chicago with other writers from ASJA. We've collectively grown our businesses by helping each other.
---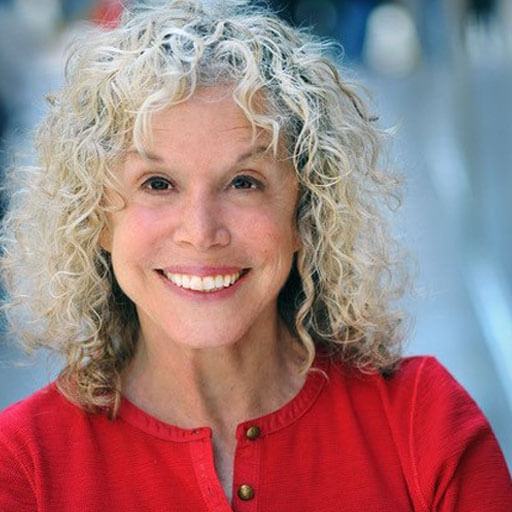 Margie Goldsmith
New York City, New York
Success Story
Became a Lifestyle (culture and travel) contributor to Forbes.com
How I Landed the Gig
Pitched during Client Connections at the ASJA Conference
Net results: $1,000+
Comments
I have been a member of ASJA since I began freelance writing almost 20 years ago. Joining ASJA was the smartest decision I've ever made. Not only are the yearly conferences extremely useful, but I've made many wonderful writer friends through ASJA. Over the years, thanks to pitching editors during Client Connections (including one editor I followed into the ladies' room, pitched, and placed the story), I have landed many assignments and contributing writer gigs.
---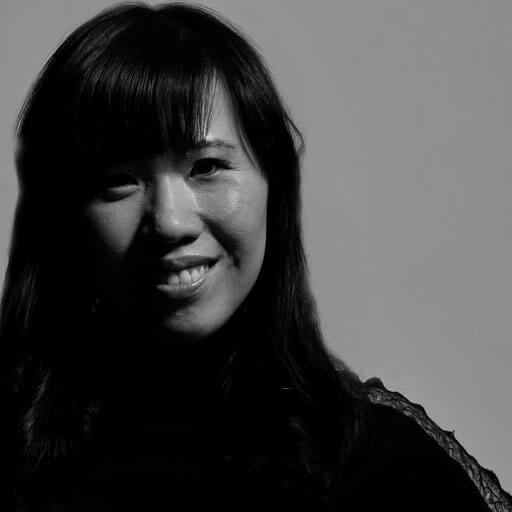 Eustacia Huen
New York City & Hong Kong
Success Story
Broke into The Washington Post, Popular Science and Realtor.com
How I Landed the Gig
Pitching tips from mentors at the ASJA Conference for WaPo; Virtual Client Connection for PopSci; Client Connections 2019 for Realtor.com
Net results: $1,000+
Comments
ASJA is one of the best investments for my career. As a writer from Hong Kong, building a business in the U.S. hasn't been easy. Thanks to ASJA, plus many of the writers, editors and members involved, I've found more direction and passion in my work. Beyond new connections and gigs, I'm especially grateful to my mentors—Lynn Freehill-Maye and Kate Morgan—for sharing their pitching tips.
---
Poornima Apte
Boston, Massachusetts
Success Story
Found two new editors to work with at ASJA conference May 2019 and a cool new gig through a fellow writer.
How I Landed the Gig
Pitching tips from mentors at the ASJA Conference for WaPo; Virtual Client Connection for PopSci; I had Client Connections set up with Allan Richter of Discover Life magazine. My notes said that they were in the health and wellness space so I prepared accordingly. But when it was time to pitch, Allan said he was looking for cool restaurants/places to cover in new cities. That very morning I had read, in the Washington Post, about this new fast casual restaurant in Boston that was manned by robots. I pitched it immediately and landed an assignment. I also met Kira Peikoff through Client Connections that same year and pitched her a profile, that became my first assignment for Leaps Magazine.

Net results: Since that first robot restaurant assignment, I have written two more articles for Discover Life magazine. One of those was where the editor reached out to me with an assignment. I enjoy working with the team and the topics, while outside my usual engineering beat, are super fun.

I have written two articles for Leaps Magazine and hope to contribute more. I should add that I met Melanie Padgett Powers during my first ASJA and she introduced me to an engineering client who has been one of my biggest sources of income since. I am eternally grateful to Mel for this.
Comments
While I appreciate the assignments I received, and the editor contacts I made at Client Connections, the biggest value of ASJA to me, lies in connections with fellow writers. It's rejuvenating to hear from them and meet annually in New York. My accountability buddy, Lisa Rabasca Roepe, convinced me to join ASJA, and I have enjoyed being a part of the organization.
---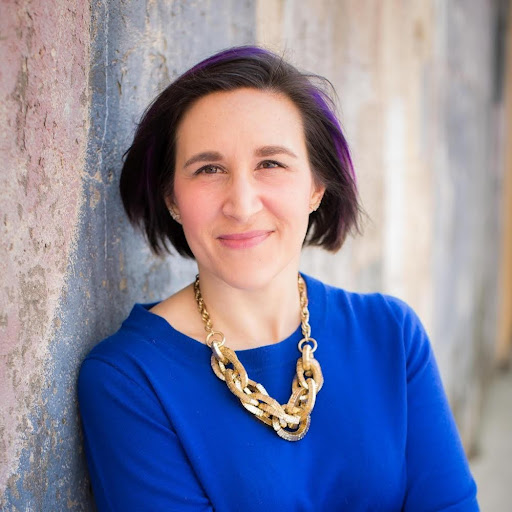 Claire Zulkey
Evanston, Illinois
Success Story
Found two new editors to work with at ASJA conference May 2019 and a cool new gig through a First book length ghostwriting job published by Da Capo Press in April 2019.
How I Landed the Gig
In summer 2018 member Kelly K. James sent out a group email to some writers. Her agent was looking for a writer who covers education, humor and parenting for a book by a Kentucky elementary school principal with a popular Youtube following. I expressed interest informally and then applied for the job. It may have helped that I have children in elementary school so I was certainly keen to hear the author's wisdom. I had only ghostwritten short pieces prior to that. I got the gig, which had a much shorter turnaround time than I expected: 40,000 words between the fourth of July and Labor Day, but I was hungry for the opportunity and signed on. The agent, Katherine Latshaw for Folio Lit, waived any cut this time around but would take on in the future should she represent me again. Net results: A $20,000 fee, plus the author covered my transcription fees, which was a lifesaver in turning the book around quickly.
Comments
I had been friendly and in a small writing group with Kelly for a few years prior but I think we truly bonded during ASJA 2018. We ended up sitting next to each other on the flight from Chicago to New York—first class, baby! That was my first time to the New York conference and she gave me tips about getting the most from the conference, and we shared a cab from the hotel to the airport afterwards, where she read my tarot cards. Maybe something in the reading was auspicious enough for her to keep me in mind when the gig came around. Nearly all of my best/favorite jobs as a freelancer have come through my networks, and this was no different.
---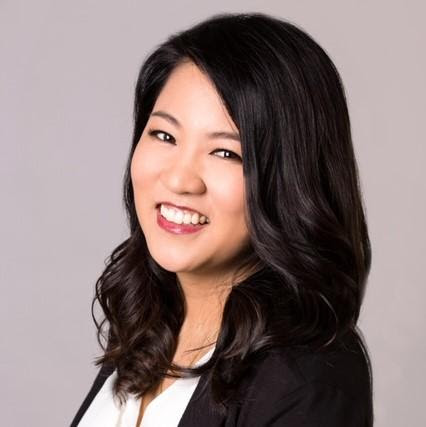 Ellen Sheng
NYC area
Success Story
I got work from WSJ Custom Studios, writing advertorials for several large companies. I used to work at Dow Jones, so although the work was different, it was also a little like coming home. I loved all the assignments and learned so much from the editors, who were all fantastic.
How I Landed the Gig
I met an editor at Client Connections at the New York conference.
Net results: Tens of thousands of dollars.
Comments
I'm really thankful to ASJA for helping boost my career. I had just moved back to New York after living and working in Hong Kong for eight years. The first year was rough — I had to find all new clients, redefine my niche, find people, find publications and so on. ASJA helped me learn about the market, identify trends and got me work to boot! I've also gotten bylines in Fast Company and Scientific American and found work at a number of agencies thanks to ASJA. The cost of my membership and attendance at conferences has more than paid off.
Not a member?
With ASJA, you have access to resources to take your writing career to the next level. You also have access to smart colleagues, events and professional development tools.
Benefits of Membership