Our Members
ASJA members do it all. We're journalists, content writers, essay writers, authors and strategists. We work independently, but we're bound by our commitment to great language — and to serving our readers and clients.
Find a Writer for Your Next Project
Need a professional writer? Our Member Finder connects you with writers who have the skills and experience you need for any project. Browse ASJA member profiles by name, location and writing specialties.
Find a Writer
Connect with Other Independent Writers
There's no need to go it alone. Connect with other writers to share referrals, get advice and ask questions. Browse ASJA member profiles to find other writers in your geographic area or writing genre.
Coming Soon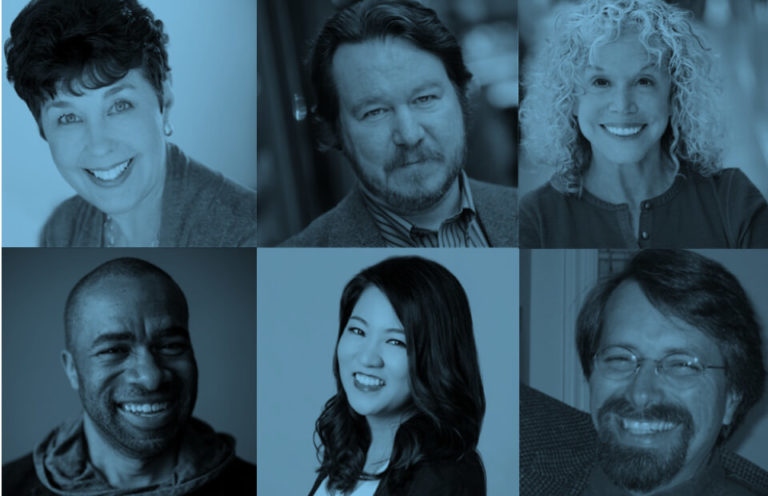 Learn from Success Stories
See what's worked for ASJA members. From pitches and proposals to strategies and sales, find inspiration in the success stories of fellow writers.
View Stories
Not a member?
With ASJA, you have access to resources to take your writing career to the next level. You also have access to smart colleagues, events and professional development tools.
Benefits of Membership