Virtual Pitch Slams
Virtual Pitch Slams (VPS) are one-hour, interactive phone or Zoom calls with editors, agents, and members. During the meeting, selected members offer pitches and editors offer constructive feedback.
Only professional members can register for VPS. Pitchers are selected first-come, first-served.
A recording of each VPS is available after the meeting. . Associate members will have access to these recordings.
Tips for pitches
Make sure that your idea suits the publication and its audience. Research the publication or agent before developing your pitch.
Pitches are time-limited, so practice before the meeting. Make sure you can get your idea across as concisely as possible.
Include word count and potential sources in your pitch. Be sure to mention if your idea is timely or corresponds with a particular season or holiday.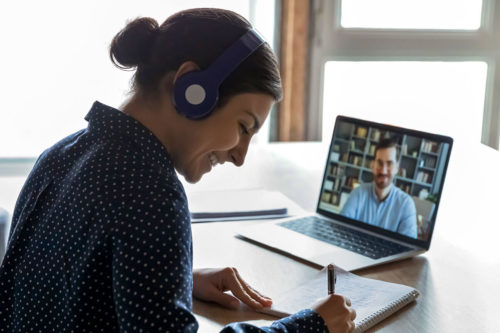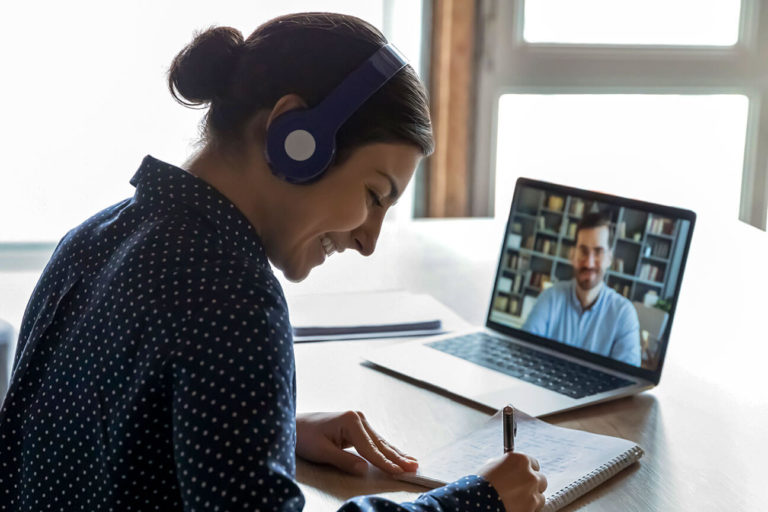 Virtual Client Connections
Client Connections' little sister, Virtual Client Connections, offers even more opportunities to land new clients.
Learn more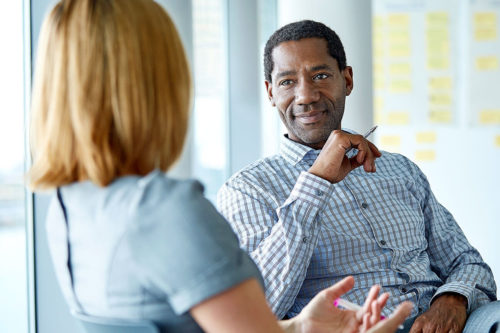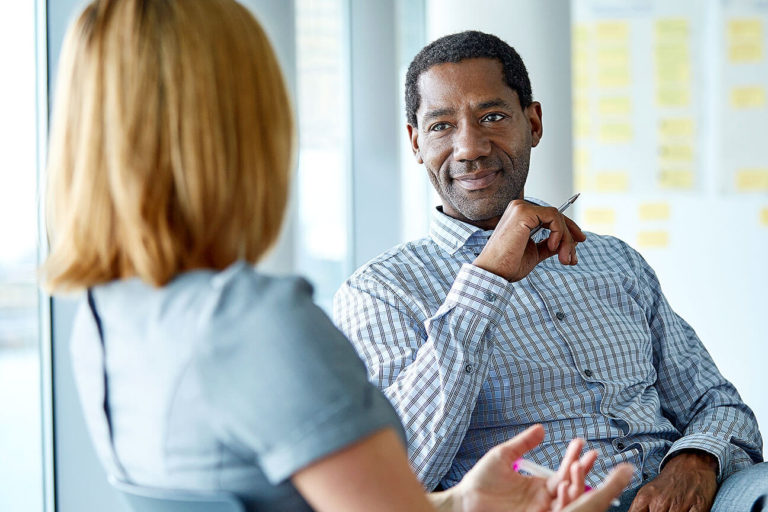 Client Connections
You could find your next best client. Or someone seeking their next best writer could find you.
Learn more