Events Overview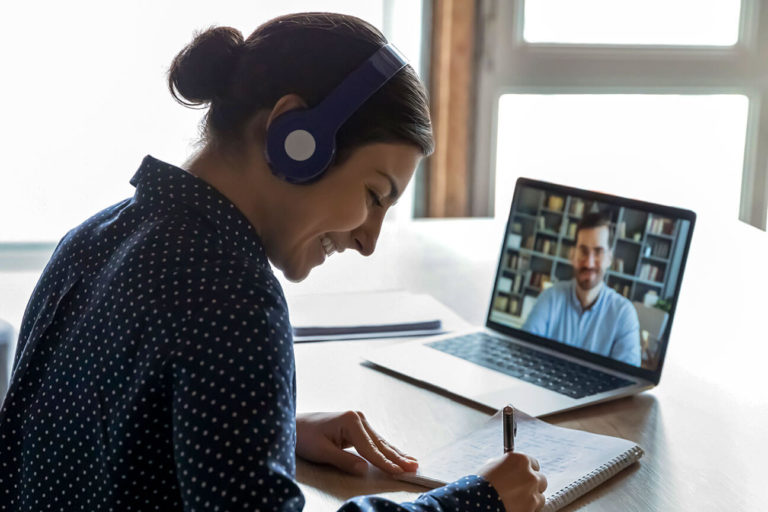 ASJA Virtual Client Connections
Virtual Client Connections offers one-on-one meetings with top magazines, publishers, and agencies, which can lead to long-term successful business relationships.

Next Event
April 4-14: John Willig Literary Services, Landscape Architecture Magazine, Princeton Alumni Weekly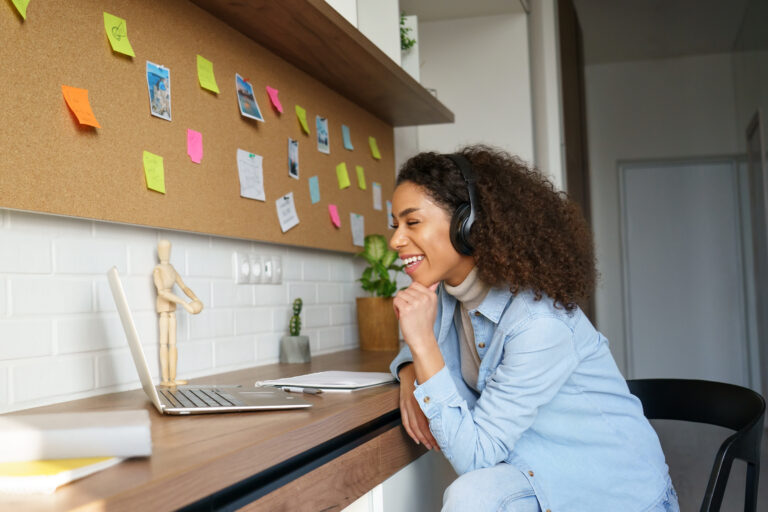 ASJA Virtual Coffee Chats
Weekly ASJA's Virtual Coffee Chats are informal virtual discussions. are designed to connect you with other members. For one hour each week, you can network with other ASJA members, talk about your challenges and successes, get your questions answered, and share your experience and ideas.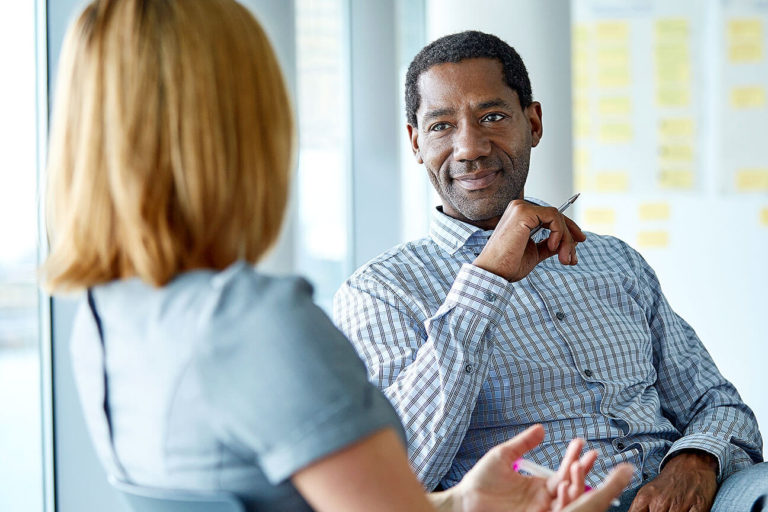 ASJA Client Connections
The Client Connections program is a premier benefit of ASJA membership. Client Connections held at in-person ASJA conferences, and Tele-Connections and Virtual Client Connections events held via phone and video calls, give Professional Members the opportunity to meet potential new clients. Clients include editors, literary agents, and content managers from companies, universities, and non-profits who value professional writers and their work.

Next Event
June 2023 in conjunction with the ASJA Annual Writers' Conference (virtual).
ASJA Webinars
Develop your skill set and broaden your professional horizons through ASJA webinars. Examples of past events include How to Do a TEDx, Secrets of Book Publishing, and Freelancing and the Pandemic: Content Marketing. Professional Members attend for free.
ASJA Regional Conferences
Regional conferences provide exciting business-building and networking opportunities as a supplement to ASJA's Annual Conference held in New York City. Past regional conferences have been held in a variety of locations, including Washington, D.C., and Chicago.
Next Event
Coming in 2023.
ASJA Annual Conference
In even-numbered years, we gather in the New York City area for our multi-day national conference. Those who can't make the trip east can join us in odd-numbered years, when we host our national conference virtually.
Next Event
June 2023 (virtual).