Events Overview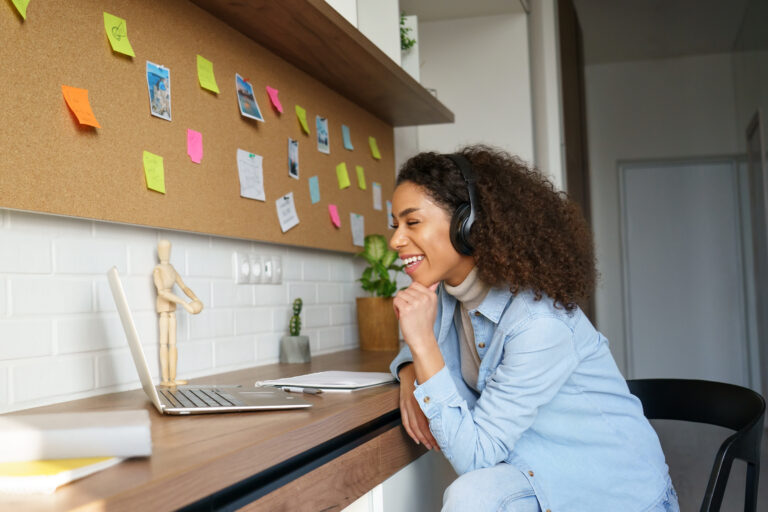 ASJA Virtual Coffee Chats
Weekly ASJA's Virtual Coffee Chats are informal virtual discussions. are designed to connect you with other members. For one hour each week, you can network with other ASJA members, talk about your challenges and successes, get your questions answered, and share your experience and ideas.

Next Event
Tuesday, 2:30 p.m. ET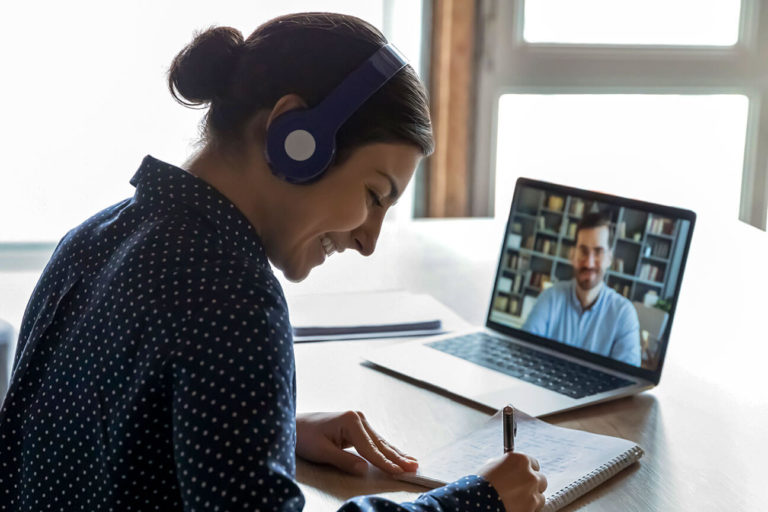 ASJA Virtual Client Connections
Virtual Client Connections offers one-on-one meetings with top magazines, publishers, and agencies, which can lead to long-term successful business relationships.

Next Event
Coming soon!
ASJA Webinars
Develop your skill set and broaden your professional horizons through ASJA webinars. Examples of past events include How to Do a TEDx, Secrets of Book Publishing, and Freelancing and the Pandemic: Content Marketing. Professional Members attend for free.
ASJA Regional Conferences
Regional conferences provide exciting business-building and networking opportunities as a supplement to ASJA's Annual Conference held in New York City. Past regional conferences have been held in a variety of locations, including Washington, D.C., and Chicago.
ASJA Annual Conference
In even-numbered years, we gather in the New York City area for our multi-day national conference. Those who can't make the trip east can join us in odd-numbered years, when we host our national conference virtually.
Next Event
Spring 2024