Events Overview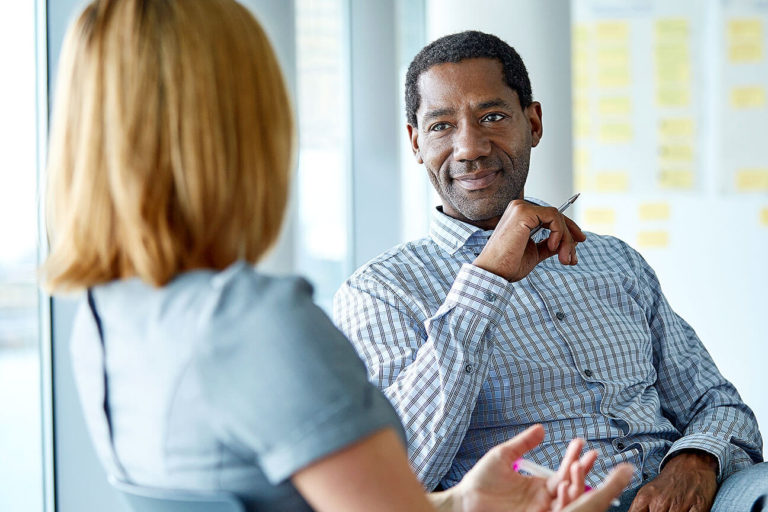 ASJA Client Connections
The Client Connections program is a premier benefit of ASJA membership. Client Connections held at in-person ASJA conferences, and Tele-Connections and Virtual Client Connections events held via phone and video calls, give Professional Members the opportunity to meet potential new clients. Clients include editors, literary agents, and content managers from companies, universities, and non-profits who value professional writers and their work.

Next Event
May 2022 at the ASJA Annual Writers' Conference, Jersey City, NJ.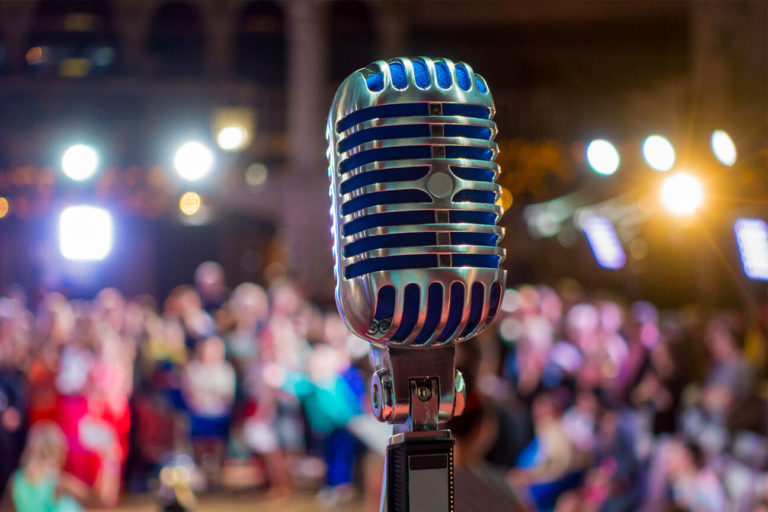 ASJA Virtual Pitch Slam
Attract interest that leads to a sale, learn how to sharpen your angle, or improve your pitching skills by listening to other writers' pitches by participating in a Virtual Pitch Slam. During a one-hour, interactive phone conference call, professional ASJA members have a few minutes each to make their pitch and receive feedback in real-time from a seasoned editor.

Next Event
Coming soon.
ASJA Webinars
Develop your skill set and broaden your professional horizons through ASJA webinars. Examples of past events include How to Do a TEDx, Secrets of Book Publishing, and Freelancing and the Pandemic: Content Marketing. Professional Members attend for free.
Upcoming Webinars
ASJA Regional Conferences
Regional conferences provide exciting business-building and networking opportunities as a supplement to ASJA's Annual Conference held in New York City. Past regional conferences have been held in a variety of locations, including Washington, D.C., and Chicago.
Next Event
Coming in 2023.