Client Networking
Your freelancing business requires constant feeding. Passive marketing, like websites and LinkedIn profiles are never enough when it comes to attracting potential clients. That's where ASJA's Client Networking programs come in. Through a variety of in-person and virtual events, you can get to know clients—and they can get to know you.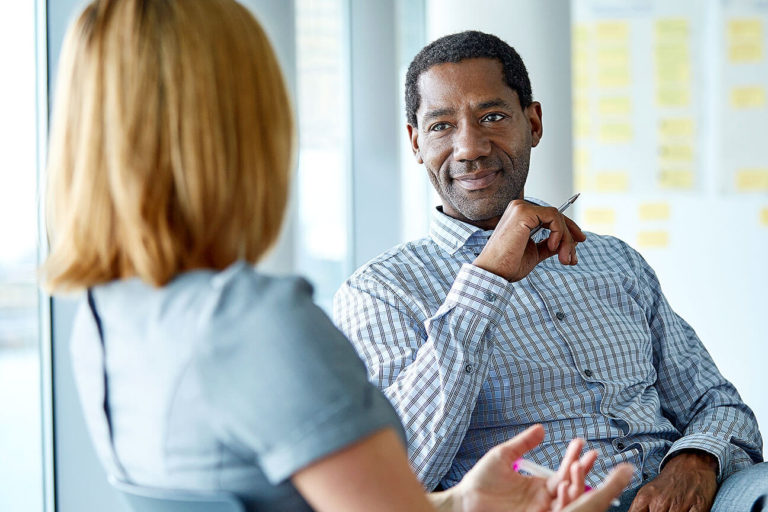 Client Connections
ASJA's signature Client Networking program is offered in-person and virtually. Available annually or semi-annually to professional members, these events are like speed-dating—nine-minute meetings with top clients, editors, publishers, and agents in the industry. Whether you're looking to expand your content marketing base, sell a story, or get interest in your book proposal, Client Connections is a great way to get in front of clients who are looking for talented and experienced writers.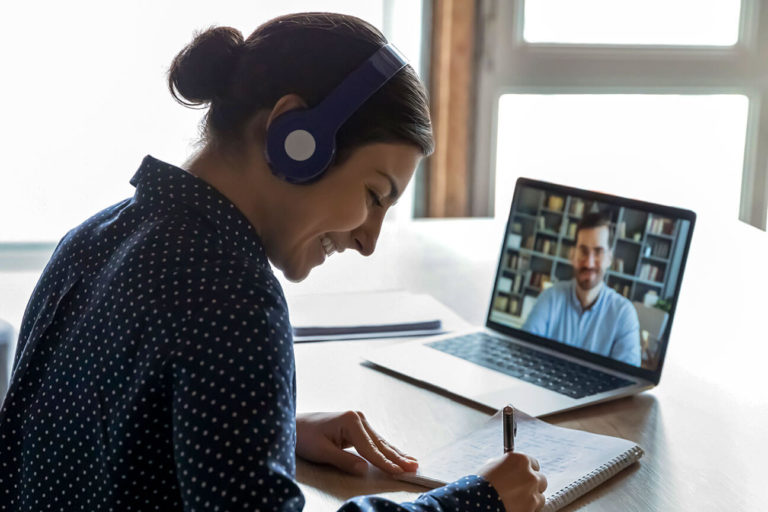 Virtual Client Connections
Offered quarterly, VCC is the always-virtual version of Client Connections. In nine-minute phone or Zoom meetings, professional members can connect with clients, editors, publishers or agents.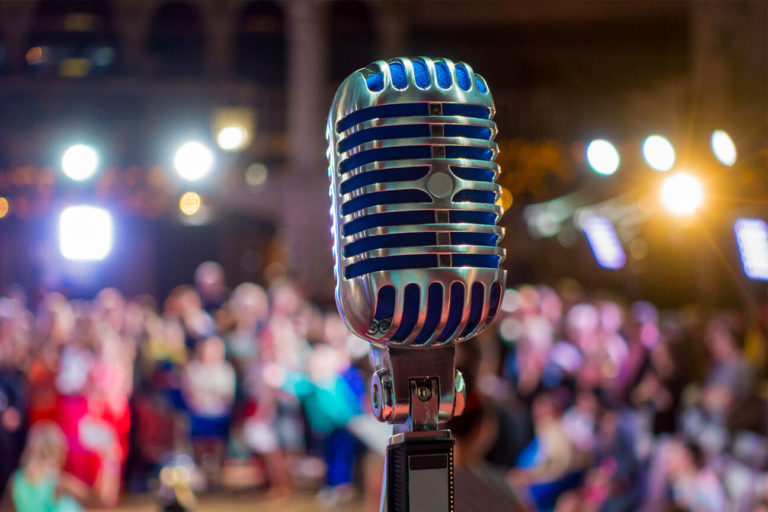 Virtual Pitch Slams
These fast-paced, hour-long Zoom meetings are a great place for professional members to test their story ideas on editors who are buying. Other members are welcome to listen in to learn effective pitching techniques and hear what editors are looking for. Recordings are available for those who cannot attend.