Staff
As Kellen employees, ASJA's staff members bring years of expertise and an understanding of best practices to advance the ASJA mission and serve members. Staff members partner with ASJA leaders to develop strategic planning and manage ASJA programs.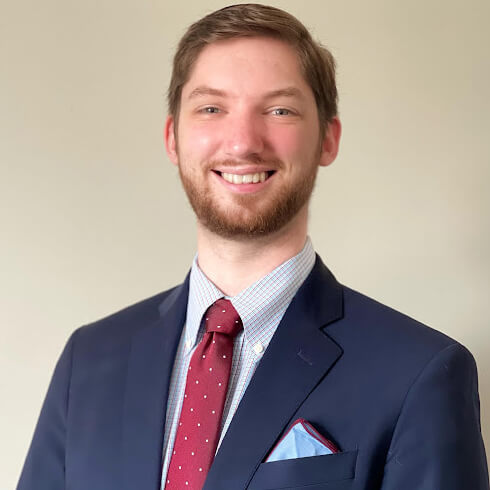 James Brannigan, Executive Director
James graduated with a Bachelor's Degree in Communications from Iona College and is currently pursuing his MBA at CUNY Baruch College. During his time at Iona, he wrote for an electronic music publication, garnering more than 300 bylines and covered dozens of music festivals and concerts across the tri-state area. James joined Kellen in 2015 and currently serves as the Executive Director for ASJA, as well as the Home Fashion Products Association (HFPA), and the New York Society of Association Executives (NYSAE.) James was born and raised in Long Island and currently resides in Manhattan's Upper West Side.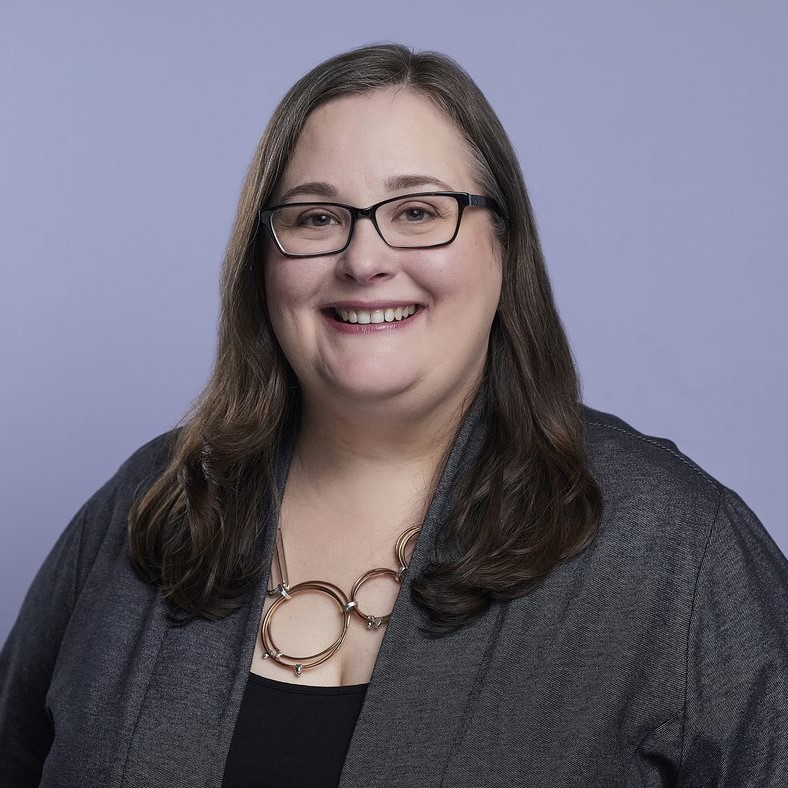 Jennifer Stone, Associate Director
Jennifer Stone has held a variety of positions with trade associations and professional societies for over 25 years. She has experience working with Boards and Committees, and in planning conferences and events, including virtual events. She holds a bachelor's degree from Furman University in Greenville, SC. Her home with her husband and two sons is in Roswell, near Atlanta, GA. Jennifer joined Kellen in 2001, and has enjoyed working on a variety of clients.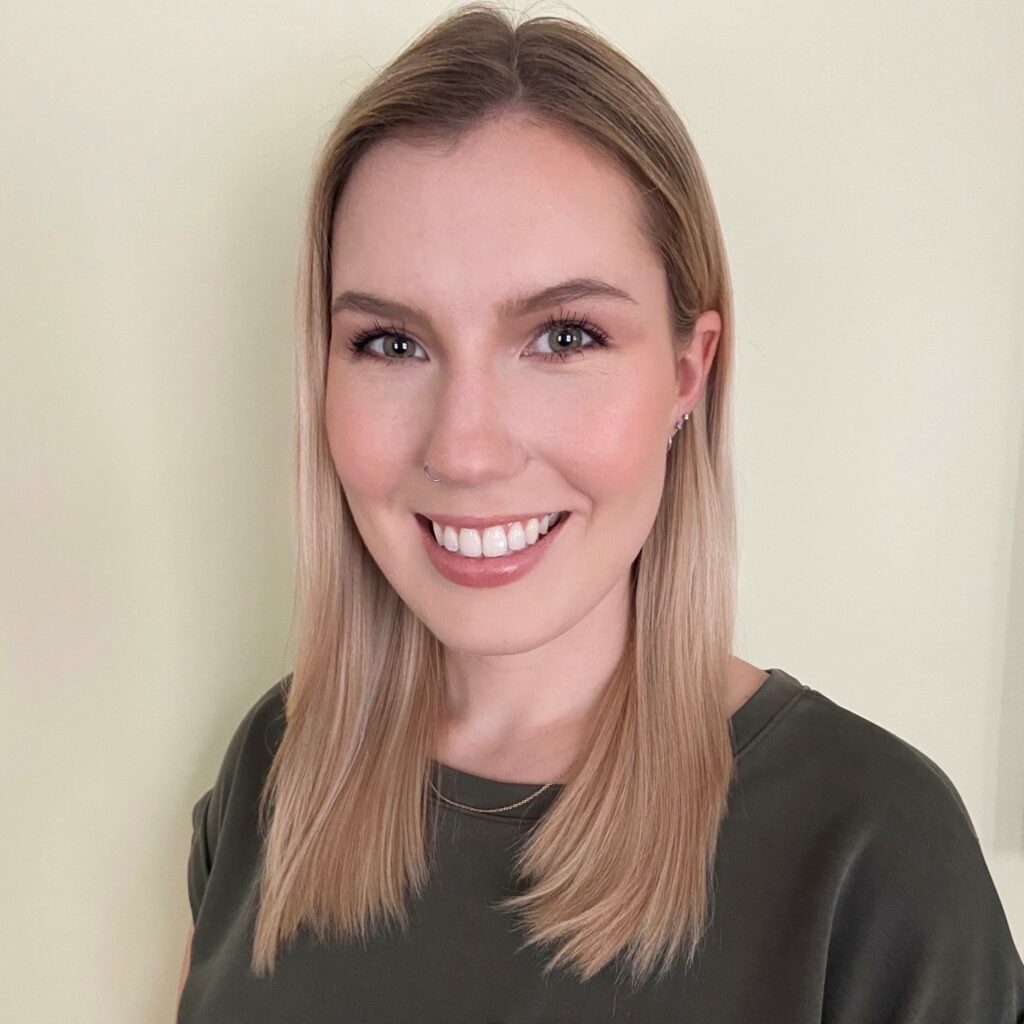 Macy Murray, Programs Associate
Macy has been working in the association management field for 3 years with a strong background in education. She has experience with membership development, customer service, and supporting conference and education planning. Macy is a graduate from Illinois State University and she enjoys taking care of her dog and living in the city of Chicago.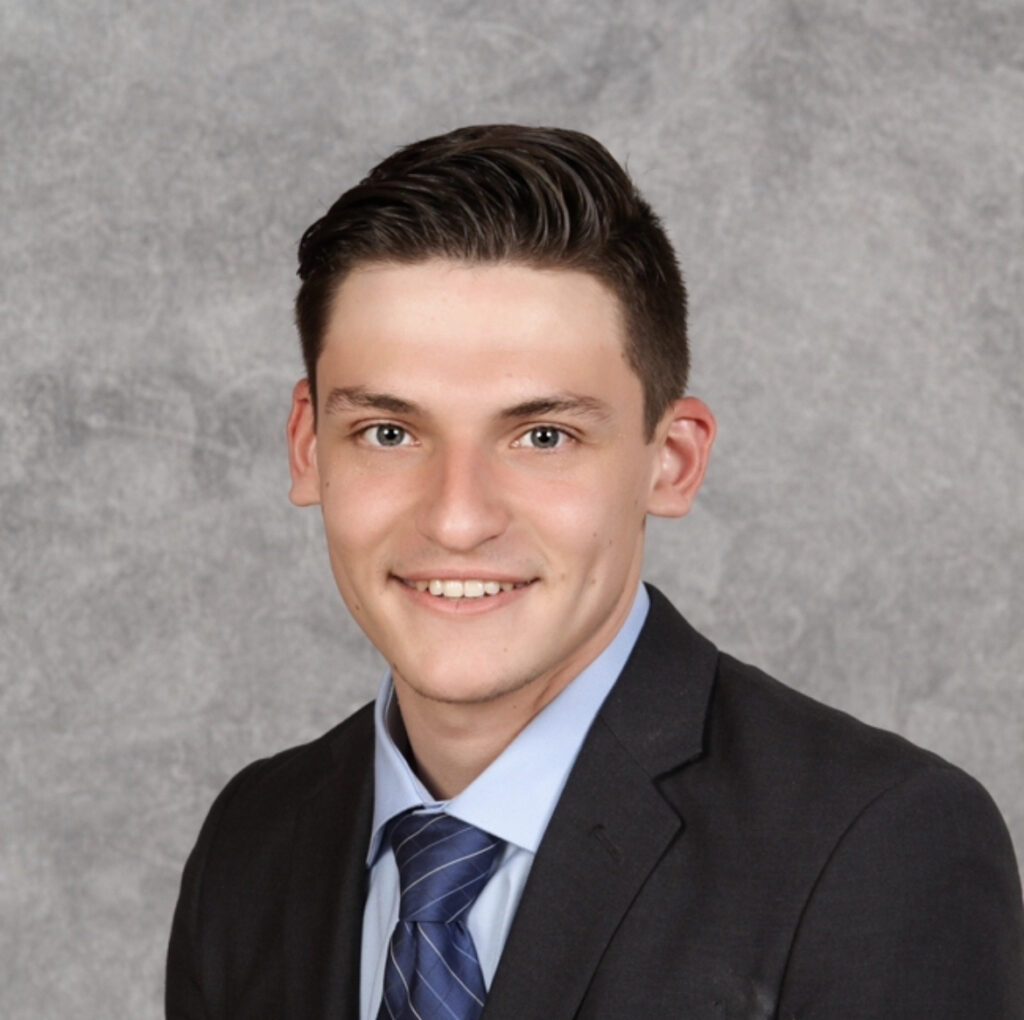 Spencer Boos, Membership Associate
Spencer has extensive association experience, as he interned with an association for aging American citizens, serving as both an Administrative Assistant as well as a Member Service Representative. Spencer graduated from Iona University in 2022 after receiving his BA in History and minoring in Political Science. During his time in college, he was a member of Pi Kappa Phi fraternity where he held multiple leadership roles, served as a Resident Assistant, Campus Tour guide, and worked with the Political Science club. Spencer was born on Long Island, where he still currently resides.
---
Meet ASJA's Board of Directors
ASJA is governed by a volunteer Executive Committee and Board of Directors, elected by ASJA membership.
Learn more