Staff
As Kellen employees, ASJA's staff members bring years of expertise and an understanding of best practices to advance the ASJA mission and serve members. Staff members partner with ASJA leaders to develop strategic planning and manage ASJA programs.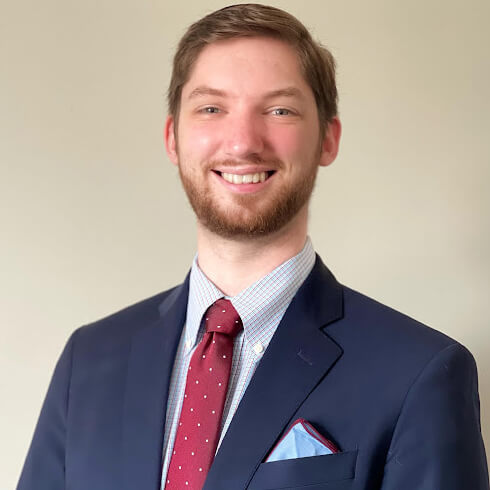 James Brannigan, Executive Director
James graduated with a Bachelor's Degree in Communications from Iona College and is currently pursuing his MBA at CUNY Baruch College. During his time at Iona, he wrote for an electronic music publication, garnering more than 300 bylines and covered dozens of music festivals and concerts across the tri-state area. James joined Kellen in 2015 and currently serves as the Executive Director for ASJA, as well as the Home Fashion Products Association (HFPA), and the New York Society of Association Executives (NYSAE.) James was born and raised in Long Island and currently resides in Manhattan's Upper West Side.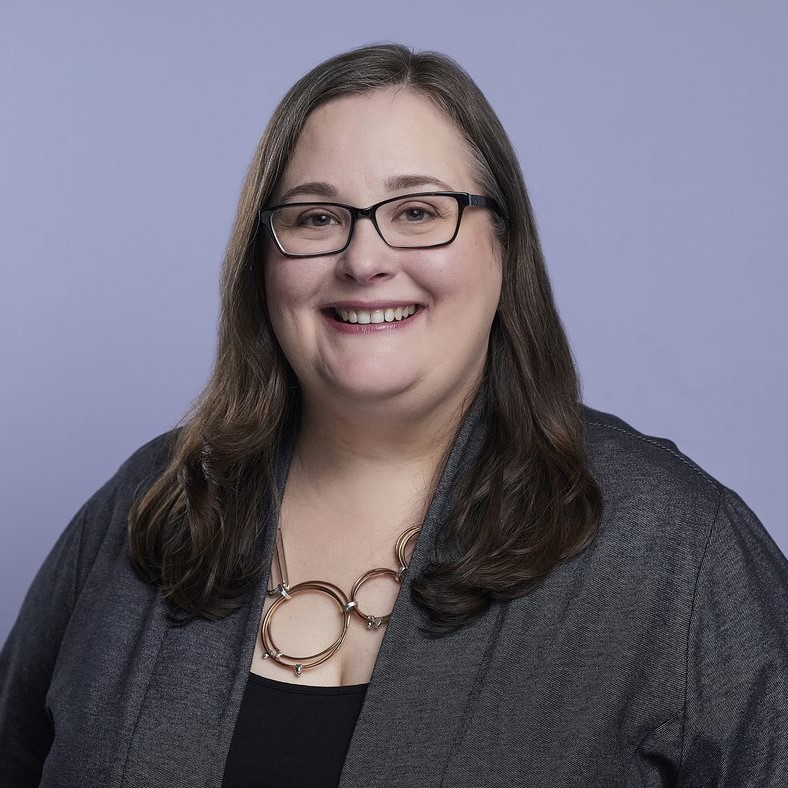 Jennifer Stone, Associate Director
Jennifer Stone has held a variety of positions with trade associations and professional societies for over 25 years. She has experience working with Boards and Committees, and in planning conferences and events, including virtual events. She holds a bachelor's degree from Furman University in Greenville, SC. Her home with her husband and two sons is in Roswell, near Atlanta, GA. Jennifer joined Kellen in 2001, and has enjoyed working on a variety of clients.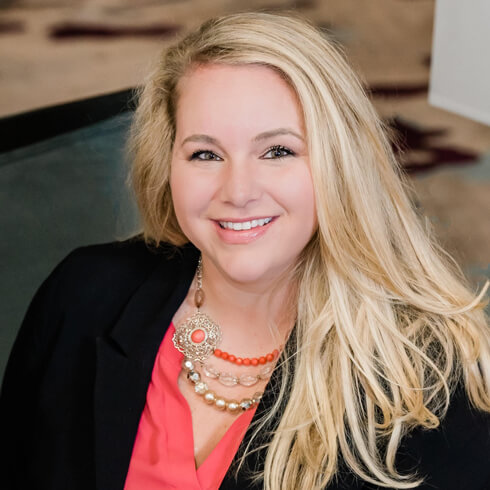 Brittany Marinovich, Meetings Manager
Brittany is ASJA's meeting manager, bringing more than 10 years of experience leading event strategy and execution, corporate partnerships, and marketing and communications initiatives. She manages meetings for a number of associations in Kellen, with groups ranging from hundreds of attendees to thousands, both national and international. Previously, she was a corporate event planner for a women's professional development company aiming to promote women in business. She led the logistical planning and execution of dozens of events each year in Atlanta and Chicago, ranging from private events, workshops, and annual conferences. She also briefly trotted the global as a Delta flight attendant after graduating college. Brittany graduated magna cum laude from Kennesaw State University with a Bachelor's degree in communications and a minor in marketing. She lives outside of Atlanta with her husband and two young sons.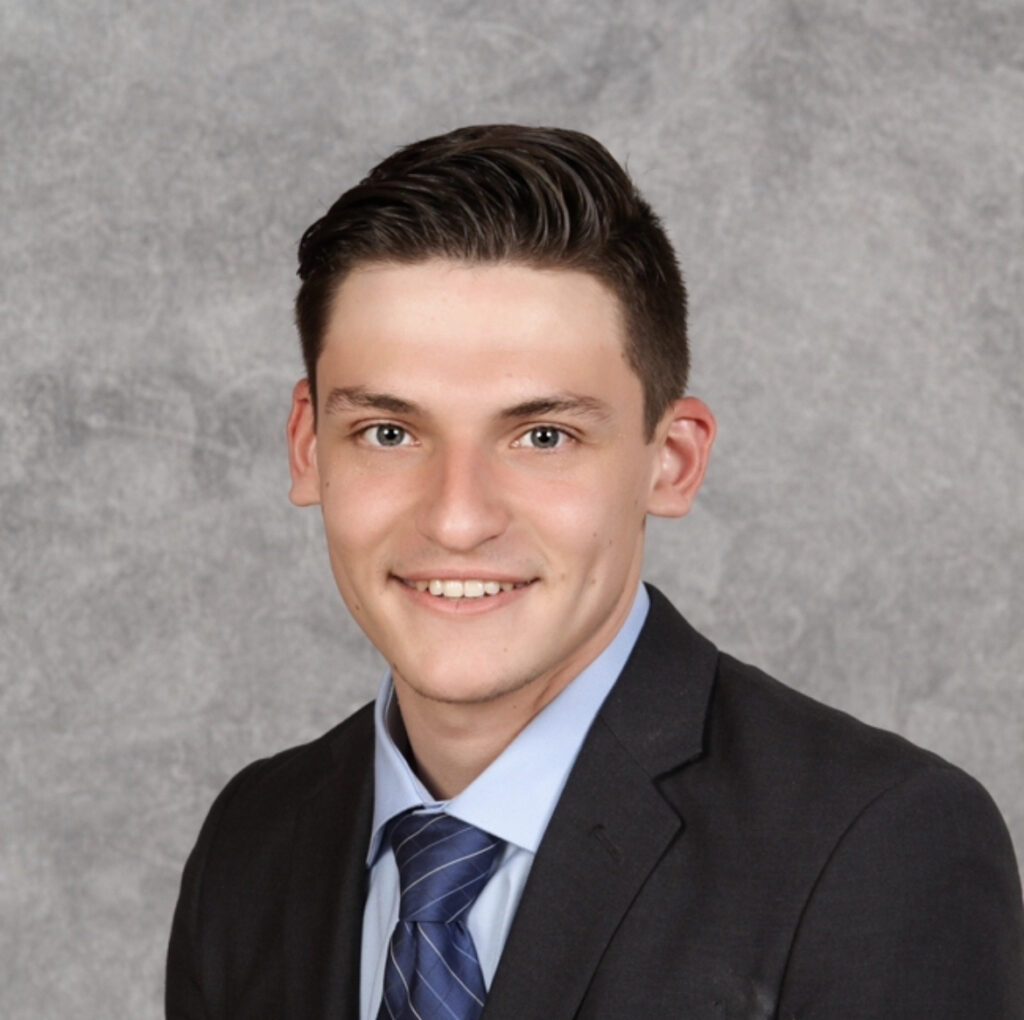 Spencer Boos, Membership Associate
Spencer is currently serving as an Associate Account Executive at Kellen, working with multiple clients and serving as Membership Associate in a plethora of them. Spencer has extensive association experience, as he interned with an association for aging American citizens, serving as both an Administrative Assistant as well as a Member Service Representative. Spencer graduated from Iona College in 2022 after receiving his BA in History and minoring in Political Science. Spencer was born in Islip, NY, in which he still currently resides. 
---
Meet ASJA's Board of Directors
ASJA is governed by a volunteer Executive Committee and Board of Directors, elected by ASJA membership.
Learn more