Staff
Cetera Services LLC is dedicated to helping businesses and organizations plan, progress and perform. Our professionals are Certified Association Executives (CAEs) who stay on top of association trends and best practices through active memberships in the American Society of Association Executives (ASAE). Our clients partner with us to expand their relevance, scale up operations and achieve their objectives.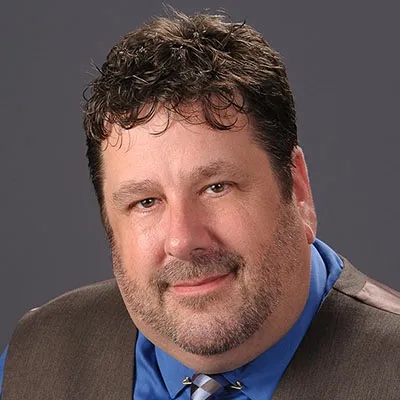 Dirk Lammers, CAE
Interim Executive Director
Dirk Lammers, CAE, partner at Cetera Services LLC, serves as ASJA's interim executive director. Dirk is an experienced association leader who has earned the highest professional credential in the association industry, the Certified Association Executive (CAE), from the American Society of Association Executives (ASAE). Dirk spent more than two-dozen years as a journalist with the Associated Press and the Tampa Tribune, receiving a number of honors. In 2006, Dirk received business and financial journalism's highest honor, the Gerald Loeb award, for a groundbreaking national story on 9/11 small business loans. Other honors include the Associated Press Media Editors Enterprise Award and the Best in Business Award from the Society of American Business Editors and Writers. He is also the author of two books: Baseball's No-Hit Wonders: More Than a Century of Pitching's Greatest Feats (Unbridled Books, 2016) — a 2016 Foreword Reviews Silver Award winner — and Forward Sioux Falls: Advancing Our Region's Economy Through Vision, Strategy, and Collaboration (Throne Publishing, 2021). asjaoffice@asja.org
---
Meet ASJA's Board of Directors
ASJA is governed by a volunteer Executive Committee and Board of Directors, elected by ASJA membership.
Learn more