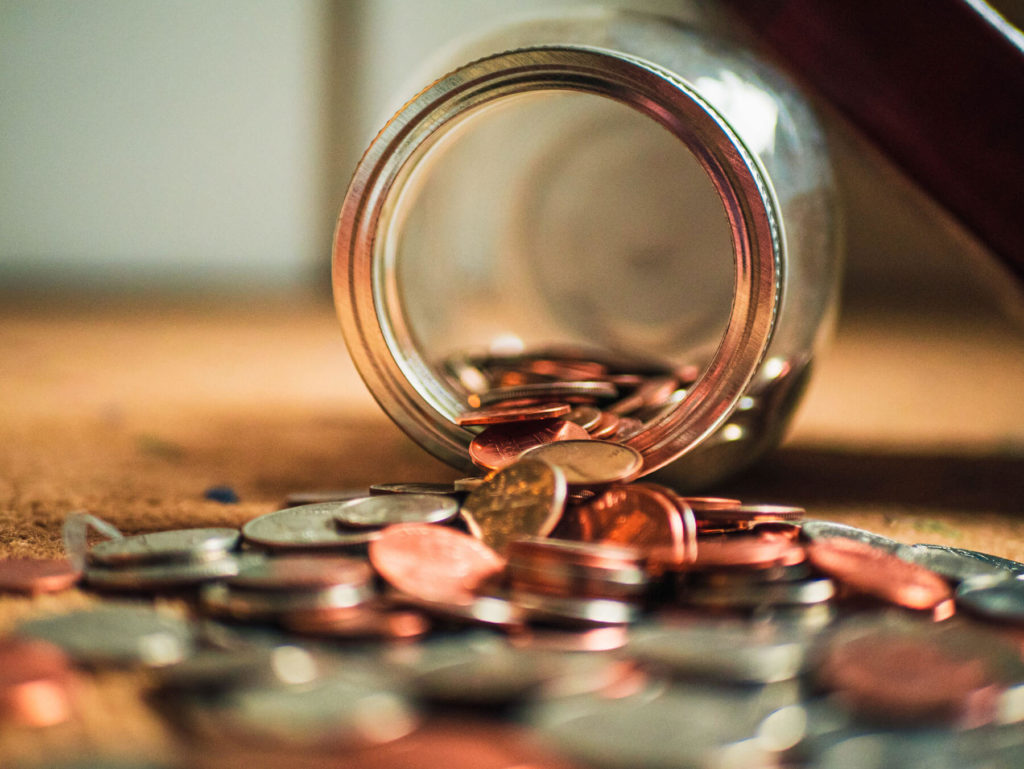 I tend to jump into situations feet first – which can be a good and a bad thing. My recent experience with crowdfunding – getting a group of people to come together to provide funds for the efforts of someone else to accomplish something –was exhilarating, humbling and enlightening.
I wanted to fund a partial two-week fellowship at the Studio Internazionale di Grafica in Venice, Italy to write a proposal and sample chapters for my memoir and guidebook, Life During Wartime: A Veteran Son's Addiction.
I gamely checked out the two major crowdfunding Websites, www.kickstarter.com and www.indiegogo.com. Initially I opted to go with Kickstarter but further investigation revealed their all-or-nothing approach to funding and stringent requirements. This might have excluded my accepting the fellowship. The open-ended, independent spirit of Indiegogo seemed more amenable and user-friendly. Its flexible funding option lets you keep a portion of whatever was raised, even if you failed to meet your full goal.
Indiegogo also provided advice, examples of successful projects, and methods by which you could increase what they called the "gogo factor," their algorithm that tracks the success, input and feedback from your campaign. Indiegogo features and promotes projects with a high gogo factor, greatly escalating their visibility and chances of success.
After carefully studying the guidelines, gathering advice, and shaping the written portion of the campaign, I recruited a videographer for the short video pitch that's essential to any kind of crowdfunding venture. I ended up using two. After publicizing the launch in social networks, on the ASJA forum, and through a mass e-mail to relevant contacts, I sat back and waited for the contributions to come in.
Nothing happened.
I did receive feedback about how to fine-tune the campaign, promises to spread the word, and referrals to people who might join my "team" of folks willing to lend their good names to the project. Still, I sensed almost from the beginning that that something was "wrong."
Looking back, I see that launching a crowdfunding venture is in some ways similar to publishing a book. It only works if you have readers (donors) who can relate to it and you have a very clear sense of who to pitch it to.
I did raise a small portion of the funds requested. I also realized how much I want to do this book and that people want to see it written. Both an editor and agent I've worked with expressed a strong desire to see the finished proposal, so I'm headed to Cleveland (where I have a place to say) instead of Venice to write the proposal and sample chapters.
I'll be moderating a panel on crowdfunding at the ASJA conference in April (2013) and I'm looking forward to hearing from representatives from Indiegogo, Medstartr and other experts in the field.
As my sister would say, it was a growth experience. And learning from those sometimes reaps even bigger benefits.
Browse Articles
Topic
Freelance Life, Running Your Business