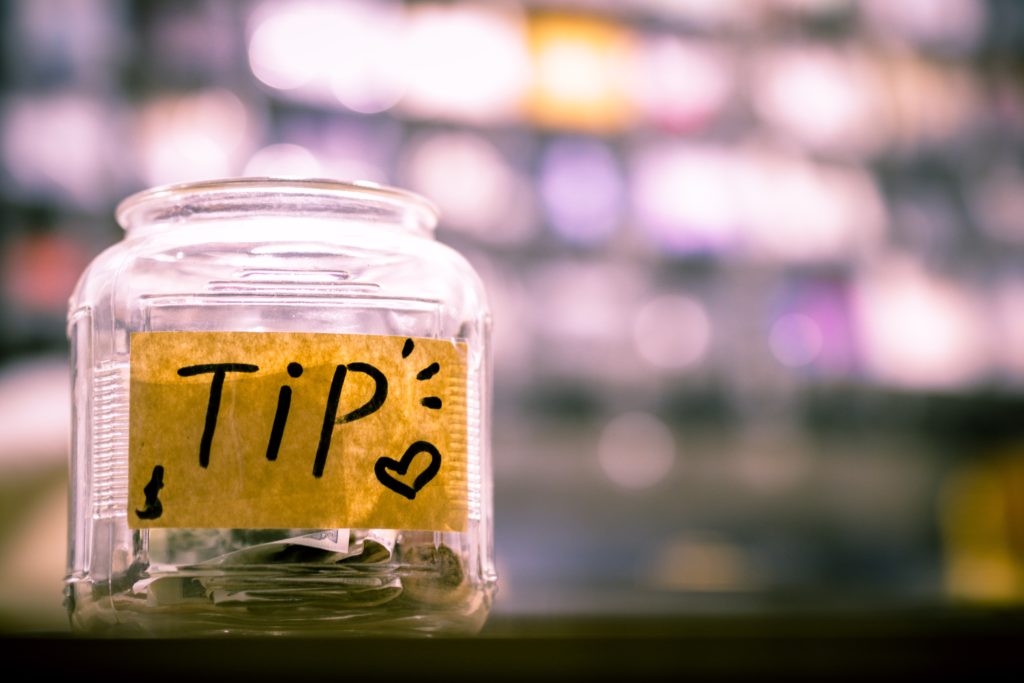 Economy getting your business down? It is mine. I don't know about you but work has slowed down for me in the past few years, and it's getting harder and harder to bring it back up. What's worked in the past—sending out pitches, checking in with former editors, delivering letters of introduction (LOIs)—isn't working so quickly any more.
So I decided to find out what my writer friends are doing these days to get work and discovered some helpful answers. Take a look. Tell me what you think. And be sure to comment if you've got something useful to add to this list.
Follow the Markets
ASJA member Susan Johnston, who says she's now getting most of her work online, constantly looks for new markets. "When I see a job posting for an editor position, I'll keep it in mind so I can pitch the new person before they get a stable of regulars," she says. She does something similar when she hears about a new editor hire. "I'll send a congratulatory email with links to clips and ask them to keep me in mind for new assignments," she adds.
Just Niche It
Most writers will say the niche is in right now; however, if you don't think you have a specialty to focus on, Canadian-based ASJAer Marijke Vroomen-Durning suggests you do. You just may not know it. To find yours, she says look at your overall life and ask yourself some questions: What do you enjoy reading? What do you do during your time off? What occupies your time the most? What do you want to learn about next? Your niche can be found in the answers. Find your ideas there and pitch them to the markets that are affiliated with your personal interests.
Get Some Skills
ASJA Member Steven Yoder read an article at FolioMag.com recently that mentioned that hiring editors are looking for writers with a more expanded digital skill-set these days, so he recommends finding inexpensive ways to ramp up your digital talents. Since editors are starting to ask him about photos, he's now taking an online photography course from the Teaching Company. To find similar opportunities, visit community colleges or local universities, and watch for workshops.
Put Me in, Coach
New ASJA member Molly Blake, who writes about military life, hired a coach to help build her business. "I needed direction and input on queries. I needed to know the best way to follow up. I needed accountability," she says. So she hired ASJA member Kelly James-Enger to help. The investment has paid off. She's landed assignments with outlets she wasn't confident enough to pitch before, and she managed to get accepted into the professional organization she once only coveted—ASJA.
Go Wall Street

ASJAer Fred Minnick, a Kentucky-based author and photographer who writes about beverage alcohol, says the key to success in a bad economy is diversification. Break out of editorial, he says. "Every freelancer right now should be pursuing client bases in the corporate or government sectors," says Minnick, who started selling his photography to the "stock" market as opposed to the art market this year.
Ask for It
If all else fails, be sure to spend time sending emails to friends, family and associates who might know people who could use your help. Let them know you're looking for assignments – and what kind. Send your resume and links to your clips. Ask them to forward it on, or ask for referrals.
If you keep trying—and I have to believe this—something is bound to materialize.
Browse Articles
Topic
Marketing, Networking, Running Your Business