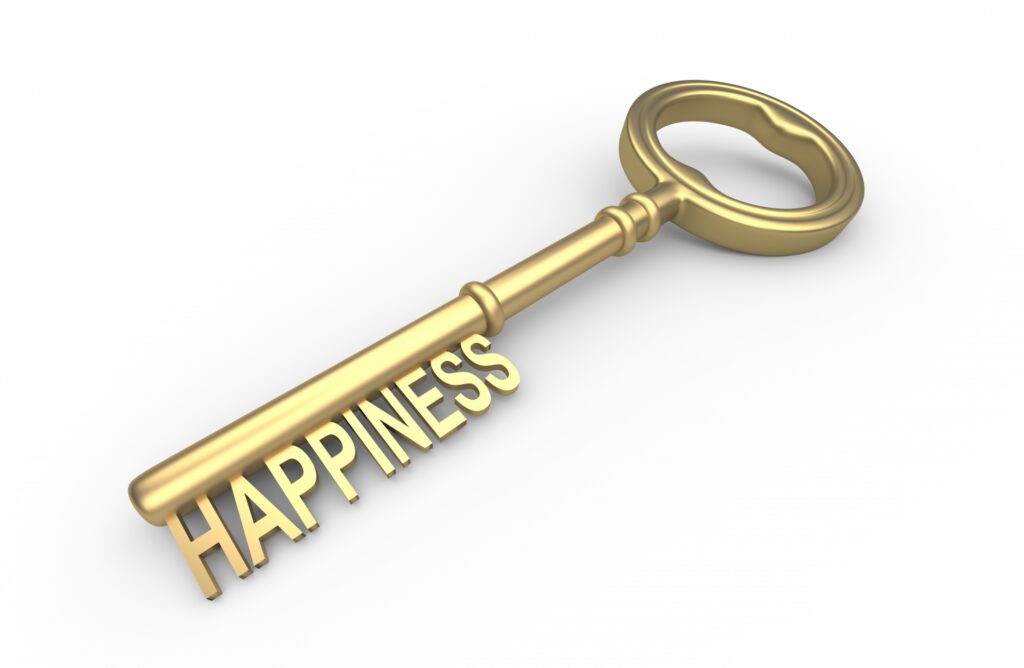 If you're looking for a great return on your hard-earned money and a chance to take your career to new heights, read about the terrific program for our upcoming ASJA virtual conference. During a jam-packed three days, our speakers will cover timely and relevant topics in three tracks: books, content marketing, and books. Hear from esteemed keynote speakers, join interactive snack chats, and glean new business enhancement tips from experts.
As the nation's largest professional organization of independent nonfiction writers , ASJA is proud to provide its members with a chance to share ideas with peers, connect with editors, and grow your knowledge of new technologies, techniques, and productivity tips.
Whether you're just starting out or you are an experienced freelance writer, register now for this exciting online conference. Lock in the early sign-up fee to enjoy the benefits of professional development and connecting with other ASJA members from June 13 through 15, 2023. Non-members are welcome to attend individual days or the entire conference.
Check out the ASJA Confidential blog often. We'll be updating the program schedule as well as providing speaker mini-interviews and other snapshots of what's in store for conference attendees.