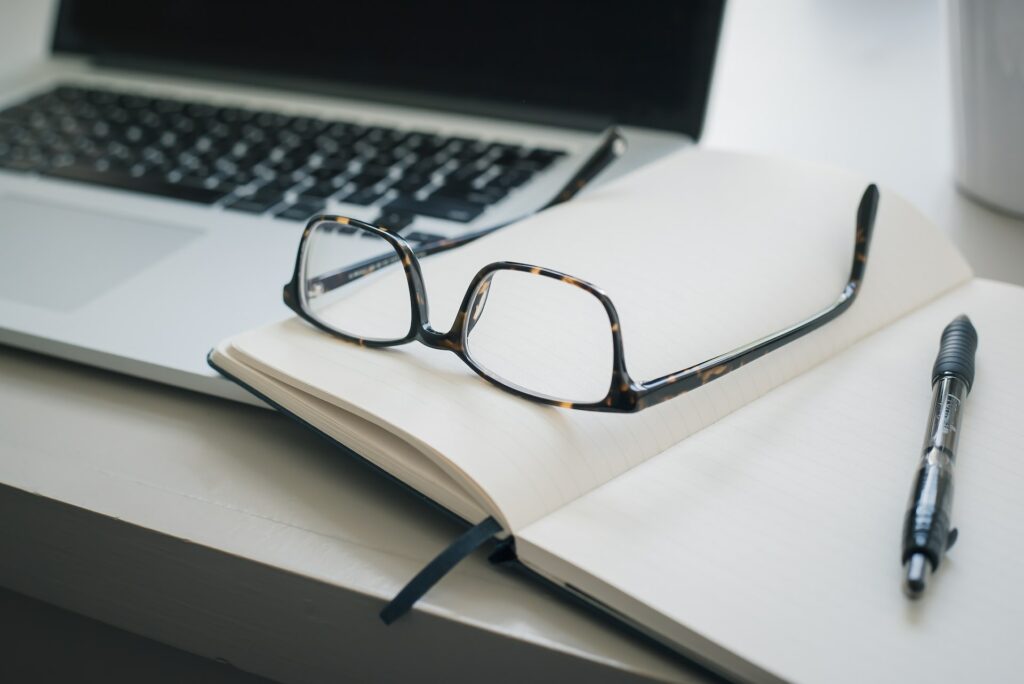 In my mind, the wave of anti-freelancer legislation has aligned closely with the pandemic, in its timing and in some of the issues raised. Like the COVID-19 virus, anti-freelancer legislation is not going away—it keeps mutating. Unfortunately, we must stay on alert, as the current federal administration is trying to push through "pro-worker" regulations, since the law-making process is not working to its advantage. The biggest threat to freelancers right now is not the PRO Act, but the U.S. Department of Labor (DOL).
What's happened so far?
Before jumping into what's happening now, let's start with some background. Feel free to skip down to the current situation if the background is old news to you. The anti-freelancer sentiment began in earnest when California's AB5 was signed into law in fall 2019, going into effect in January 2020. This was coincidentally just before the pandemic lockdowns began and even more people discovered independent contractor work as a way to gain flexibility while also earning a living. AB5 introduced a strict version of the ABC test which differentiates between employee and independent contractor designations. While a cleanup bill was later passed, allowing many freelance journalists to legally earn a living from their writing, some companies are still hesitant to work with California writers. Look at calls for freelancers from some major publishers and you'll see they exclude writers from California and often other states like New Jersey, Massachusetts, New Jersey, and Illinois. The non-California states vary, but generally, they are ones with some version of an ABC test in place or a less favorable climate for freelancing.
AB5 was the first step in a plan to codify the ABC test in blue states, starting with New Jersey. Legislators introduced ABC test bills in November 2019. A group of ASJA members formed Fight for Freelancers NJ was formed in response, leading the charge to ensure the bill did not have the votes to advance during that lame-duck session (or in the next session). Other blue states started seeing activity as well. Around this time, federal legislators introduced the Protecting the Right to Organize (PRO) Act. The bill passed in the House of Representatives and stopped at the Senate before being reintroduced in the 2021 session. Fight for Freelancers USA formed, with leaders and members meeting with legislators, writing op-eds, and creating educational campaigns.
The PRO Act is a bill to make union organizing easier, but on page one is the California version of the ABC test to identify who is considered an employee for purposes of organizing. Currently, freelancers are not eligible to unionize or collectively bargain. If the bill passes as written, it would be the first ABC test used for employee classification in the federal government. It would likely impact how many companies continued using independent contractors. It would not set a good precedent and would likely affect how companies treat independent contractors through lenses such as employment laws.
What's happening now?
The PRO Act did not have the votes to advance in the last session, without the filibuster getting overturned. It was reintroduced in both the House and Senate in 2023, though it is not expected to move. The House is now majority Republican, with the GOP generally on the side of independent contractors. Senator Bernie Sanders, chairman of the Senate Health, Education, Labor and Pensions (HELP) Committee, held a hearing on the PRO Act on March 8. The witnesses invited to speak at the hearing were top union leaders and someone from the National Labor Relations Board. There was only one opposing witness, the president of the National Right to Work Committee. As usual, no independent contractors were invited to speak.
While the PRO Act is concerning, our biggest threat right now is the forthcoming DOL rulemaking which would effectively redefine independent contractors as employees. The newly introduced seven-factor test is very different from the existing rule, which was written by the last administration. This anticipated rulemaking will limit the choice for self-employment. The public comment period on the proposed rulemaking ended in December and now we wait. All signs point to the DOL moving forward with this new rulemaking in early summer. Expect legal challenges to the new rule on day one, tying it up in the courts for some time and delaying it from taking effect.
This rule was expected in the spring, but DOL Secretary Marty Walsh recently resigned to take a job with the National Hockey League's union. Julie Su was nominated to take his place as secretary. She is not a friend of ours. She was the head of California's labor department when AB5 was written and implemented, and is said to be AB5's architect. In addition, she oversaw the state's labor department at a time when it had a high percentage of fraudulent pandemic relief claims.
One ray of sunshine is the introduction of House Resolution 72, a pro-independent contractor resolution to "recognize the contributions of independent workers and contractors to the American economy." It's a sort of shout-out from Congress that sets out to legitimize independent contracting as a way to work. We need that because our opponents tend to paint freelancing as a precarious lifestyle people are forced into by dire circumstances. In reality, most of us choose it and thrive in it.
What can you do?
If you'd like to learn more or take action, please join the Fight for Freelancers USA Facebook group. You'll find regular news updates and analysis, as well as action items. One positive thing you can do is contact your House representative to ask them to sign on to HR72, or to thank them if they have already done so. You can reach out to your senators asking them not to confirm Julie Su as the DOL secretary, as she is a threat to small businesses like yours. Also, you can contact your federal legislators (both House and Senate) asking them to oppose the PRO Act, though it's not up for a vote at this time. They do keep tallies of what their constituents are concerned about. And by reading this you are taking action to stay aware!
Debbie Abrams Kaplan is ASJA's advocacy chair, and a leader of Fight for Freelancers. She was one of those presented with the ASJA Exceptional Service Award in 2021 for her work fighting anti-freelancer bills.
Browse Articles
Topic
Freelance Life, ASJA