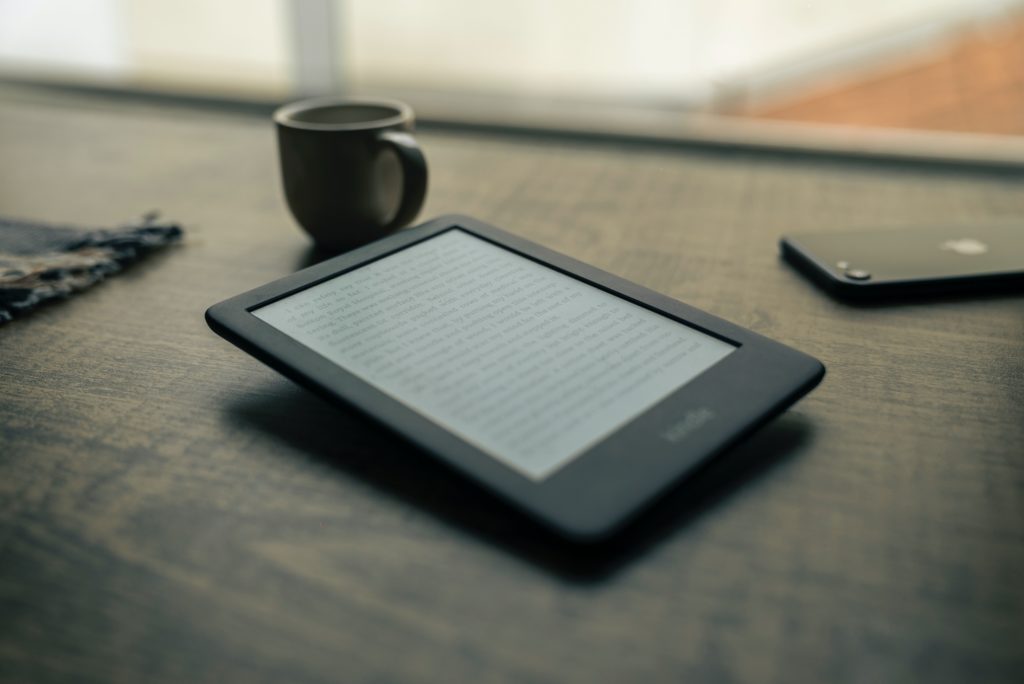 If you're a reader, you know about e-books. You may even know that in 2011, more e-books were "sold" (this includes free e-books) than print versions.
There are two types of e-books. One is when publishers or authors create an electronic version of a print book. The second are stand-alone e-books, when only an e-book is created. That's arguably the easiest way to get a book in "print."
If you're considering becoming an e-book author, keep these eight tips in mind:
Take your time. The biggest mistake e-book authors make is rushing to publish their books. They publish books that are "not ready for prime time," says Smashwords founder and president, Mark Coker. Edit your e-book and proofread it before it goes live.
Know your audience. Writing and slapping up an e-book isn't enough. You need to know who your potential readers/buyers are, and how you'll reach them—just as you would with a print book. I'm known as a freelancing expert, so I've been publishing e-books that are aimed at new freelancers, and promote them through my blog.
Design an eye-catching cover. In a bookstore, the cover is what attracts a book buyer. It's the same for e-books, but you have less space (a tiny thumbnail) to catch a potential readers. Your cover should be professional, simple, and easy to read—and help attract the type of reader who will be interested in your book.
Write more than one. Many series authors have had success with e-books because once a reader likes his or her book, the reader buys more by the same person. Don't enter the e-book arena with plans to publish one e-book. Have related titles that will appeal to the same readership in mind.
Price appropriately. The price of $2.99 may be the most common right now (other than free), but that doesn't mean it's the right price for yours. Check similar books to determine how to price your own.
Choose multiple platforms. Amazon may have the biggest share of the e-book market with Kindle, but other e-readers include the Nook, Sony, and Kobo. Using an e-book distribution like Smashwords gets your e-book in front of more potential book buyers—and it's free.
Know your purpose. In addition to publishing e-books about freelancing, I've released three novels. Two had been traditionally published but went out of print, so I formatted them as e-books (relatively easy to do for both Kindle and Smashwords) and brought them back as e-books last year. Sure, they've sold a few copies, but the real reason I republished them was to build a bigger platform for my current fiction projects.
Be patient. I published my new novel, The Honesty Index, as an e-book just two weeks ago. So far, it's only sold 18 copies but it's also garnered good reviews on Amazon, and there's no chance it will go out of print the way my first two novels did. An e-book won't pay you an upfront advance like a traditionally-published one will, so making money on them takes time. Write a good e-book, promote it to potential readers, and be patient and you may find that e-books become a lucrative part of your freelancing repertoire.
Image courtesy of @felipepelaquim at Upsplash