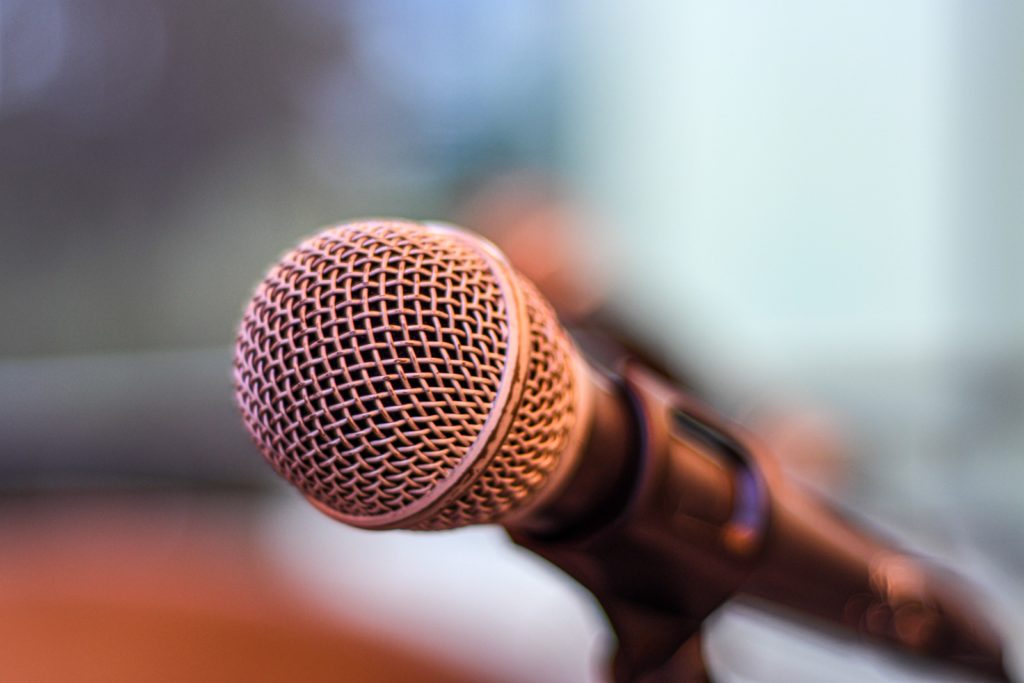 I'll tell you a secret that I've only shared with a few close writer friends. I got really burned out as a freelance journalist. After years of specializing in personal finance, especially credit, I craved something different.
You know how sometimes you have a realization and then, as if on cue, the universe provides a new opportunity? This happened to me in 2008. QuinStreet contacted me and asked if I'd like to become the credit card expert for CardRatings. Then a year later, Credit.com came calling.
Now, there are different types of spokesperson opportunities. You can become a spokesperson for a product line, such as an herbal supplement. Or you can be a subject matter expert, which is what I am.
There's no one true path to either type of work. But here are three steps that will steer you in the right direction.
Step #1: Work harder than everyone else
This is the key and if you enjoy your topic, it's not as grueling as it sounds. Really, most people simply don't want to work hard. Do your best on your blogs and articles and you'll stand out from the pack. Influential people in your industry will notice you and that leads to opportunities.
Once you land a spokesperson role, you have to work hard to maintain your expert credentials. When I first landed my gig as a credit card expert, I signed up for Google Alerts about credit cards. I spend around 15 to 20 hours a week reading industry news. By news, I'm including finance bloggers, stories from major sites, and press releases from banks. Basically, I immerse myself in this stuff every week so I'm on top of current news when a reporter or a producer calls.
Step #2: Stand out in a unique way
First, let me tell you that you don't have to be young and gorgeous/handsome to land a gig as a media spokesperson. You're not trying to be a TV host, you're the expert guest. So actually, a little age is in your favor. Don't worry about how attractive you are, but do look "put together" when you do TV.
Since your success is evaluated by media hits, you need to brand yourself in a way that makes you different from the other experts who cover the same topic.
Here's my brand: I'm the only middle-aged, strawberry blonde, Southern lady who does this. I position myself as a consumer advocate, too, so I have the whole Steel Magnolia thing going for me. I also throw in humor whenever I can.
But at the end of the day, my brand is an extension of who I really am as a person. Don't create a persona that isn't really you. Take the demographics and the gifts you were born with and run with it.
Step #3: Network like your pants are on fire
You have to jump into social media with enthusiasm. Be visible and sound like an insider. All the industry knowledge you're accumulating? Hey, tweet this stuff.
When you get a gig lined up, let your followers know. You're on the radio? Tweet about it, Facebook it, put it in your LinkedIn status. If you're quoted in a story, tweet it and include the reporter's Twitter handle. (You might also send an email to the reporter to say, "Nice job! Thanks for including me.")
When you have a following, you're more attractive to radio and TV producers. They know you'll tweet your appearance. A side bonus: Having followers and connections on social media will help you get a book deal, if that's one of your goals. It will also lead to corporate consulting gigs, which is very lucrative.
Browse Articles
Topic
Running Your Business, Tips