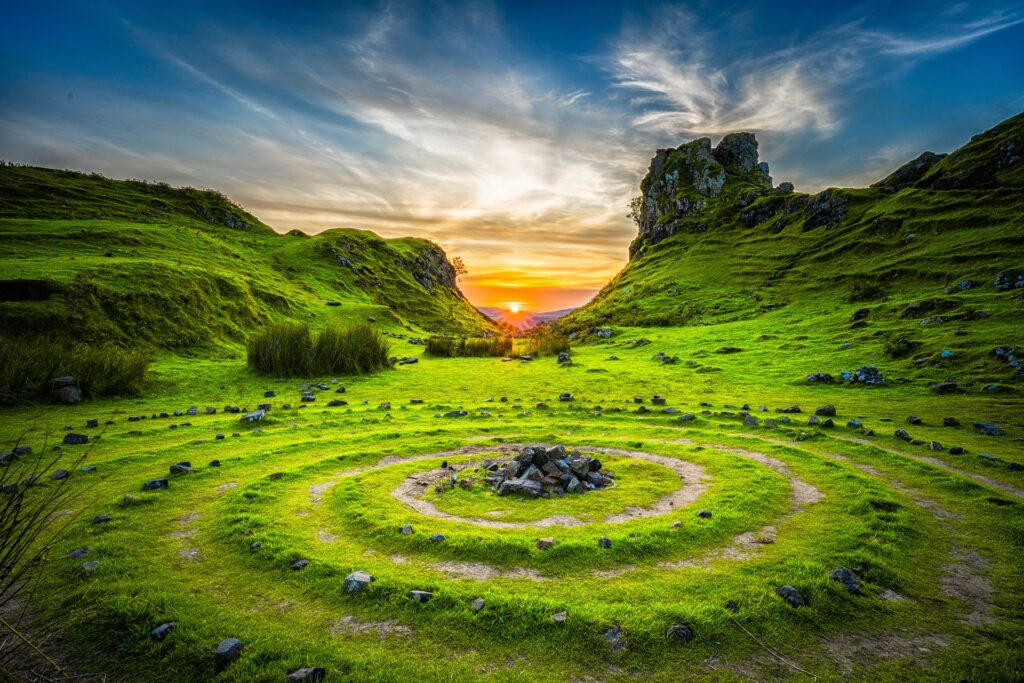 What makes an article a legacy piece? What assignment allows you to tell your story, or that of another, in a way that moves, inspires, and electrifies across a period of years?
As a freelance writer who is still pretty new to the game, I hadn't put much intention behind the makings of a legacy before attending ASJA 2022. Well, let me rephrase that: I've thought long and hard about my legacy as a writer from a big picture perspective, but not about the actual choices that I would need to make to solidify it. Absent formal training or impactful mentorship, much of the writing and publishing landscape has remained elusive to me, an opaque curtain that hadn't yet been drawn back. ASJA helped to draw that curtain.
In a session led by Caitlin Kelly and Seema Dhawan on running your writing as a freelance business, I picked up many practical tips on organization, logistics, and working with various publications. We then delved into creating work that lasts, handling interview subjects who are unhappy when the article (or book, short story, etc.) publishes, and sacrifices that actually make a difference when building your career.
After the session ended, I struck up a conversation with Caitlin. We spoke about authenticity in writing, and accepting pieces that lay another brick in the construction of your legacy, not those that remove them. She gave me her card, and I've since emailed her to stay connected down the line.
In another session, I listened to wisdom from writers who have had their work adapted for film and television, and I saw a world of possibilities opening up before me. I came to the conference with ambitions of pitching to Netflix or Hulu, and hearing writers who were actually in various stages of the production process motivated me in ways that I cannot describe.
Following the session, I spoke with one of the panelists a bit, and a few days later, reached out on Instagram. With future plans to meet up the next time I am in the area, I am excited to hear more of her story, and share more of mine!
On a Starbucks run, I ran into another one of the session panelists in the hallway, and had a long, fruitful discussion about what production studios and streaming services are looking for at the moment when it comes to new projects. He gave me his card and promised to look out for my forthcoming email.
Over the course of the conference, these moments of connection and sharing of information were constant, undeterred by the masks that we kept firmly in place throughout. I was invited to appear as a guest on the podcast of a fellow conference-goer. I connected with an editor who invited me to submit work to her publication. I gave recommendations to a group of people on how to find and hire more BIPOC writers in their roles as editors, and supported WORD, the independent bookseller selected to operate at the 2022 conference.
Networking at ASJA wasn't the normal grind, where everyone is desperately clinging solely on what others can do for them. On the contrary, I found that most people I talked to led with their passion for their work. It was wonderful to hear what others are doing as journalists, editors, and authors, and to be able to participate in a mutual exchange of information and knowledge in a space curated specifically for that purpose. I left feeling inspired by new ideas, grateful for the people that I met, and confident about building out my freelance career with intention and care.
Community is so important in every aspect of life, and I believe that perhaps rings even more true for those of us who are creatives. In one of my favorite conversations during the conference, I met a writer who is in the process of working on the manuscript for her first book, as I am. It was so comforting to share battle stories and words of encouragement. Both of us were open about the uncertainties of navigating this new territory, but also hopeful and elated about having made it to this point. I found the conversation to be refreshing and vulnerable, while also being supportive and reassuring. These are moments that you don't often experience as a writer; many of us can relate to the isolation that comes along with this journey, and the difficulty in expressing its myriad of emotions to others.
ASJA 2022 was a wonderful experience for me, and I would recommend it to anyone in the journalism or publishing space, regardless of where you are in your career. I sat and listened to seasoned journalists discuss their favorite pieces, and chatted with beginner journalists over the coffee bar. There is truly something for everyone.
That's all for now! I'm off to plan my legacy pieces.
J. Nailah Avery is one of five scholarship recipients to attend this year's conference. She's a non-practicing attorney and Black history scholar. She writes about African American history, culture, and communities. Her goal as a journalist is to document, preserve, uplift, and uncover Black experiences and stories.
Browse Articles
Topic
ASJA, Networking, Running Your Business