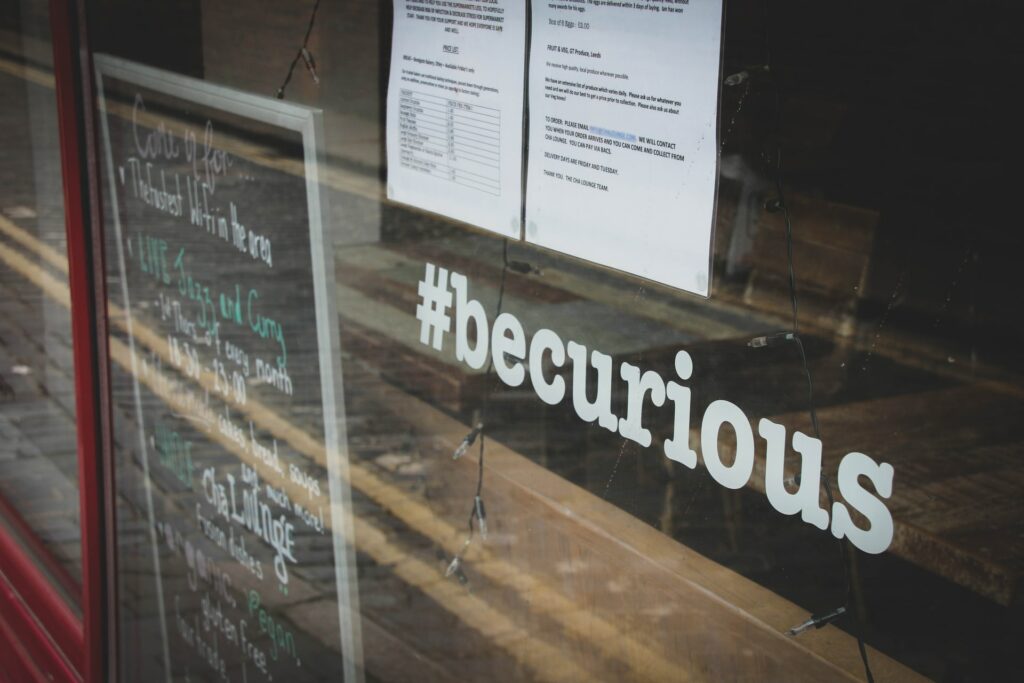 Tired and hungry, I walked into the last session on the first day of the ASJA conference. The title was "Finding Those Perfect Pitch Ideas!" The temptation of those elusive perfect pitches is what drew me to the talk in the first place, but now I looked up with trepidation at the speaker, Anna Katherine Clemmons. Did she have the goods to keep me awake for an entire hour? The keynote speaker and other sessions during the first day had not disappointed; one session after another had been chock-full of helpful information, and I was petered out. It had been a long day of notetaking. But when Clemmons started her presentation, I was immediately reenergized, and she even managed to distract me from my stomach rumbling.
Intrigued by the description of Clemmons's session, I chose to attend it out of the three offered in her timeslot. It not only sounded informative for freelance journalists who are just starting out, but it also promised practical tips for seasoned writers. This session delivered on everything it promised. Many journalists' workshops suggest writing down story ideas, but Clemmons took it a step further. She said when you see something that piques your interest, immediately stop what you're doing and jot it down. She gave us concrete examples of how things she's been curious about in her life have led to some great articles in major publications (e.g., "Who is putting up large wedding tents on lawns for gatherings?" led to a piece in Bloomberg Business Week about one of the most successful tent businesses nationwide). For Clemmons, it means writing her thoughts down in her story-idea notebook or her phone's note-taking app. She then does research and pitches it. Our challenge? To do the same.
"Write down at least two news story ideas every day" is Clemmons' guidance. Other pearls of wisdom that she shared: we must know the publication, be aware of what's already been written on the topic, and look for a hook or time peg (most of us know these things, but do we do our due diligence every time?). And, of course, what makes us uniquely qualified to write this piece other than the fact that we're curious about this issue?
Clemmons's presentation was humorous and engaging. I particularly liked that she was self-deprecating, criticizing her own pitch emails on the whiteboard and sharing funny anecdotes about her time at ESPN. Her relatable stories made us all feel at ease.
She also gave strategies to employ in order to sustain a lifelong writing career. Here are just a few:
Don't hesitate to use a new or different angle on a news story that's already been covered.
Use your contacts—if you know someone who can introduce you to a subject you want to interview for a possible story, make that ask. Being shy isn't going to get you anywhere.
If we think someone or something is interesting, then it'll probably be interesting to others, so pursue the story.
Don't give up on an idea. If it doesn't sell to one publication, it'll probably be picked up somewhere else, maybe years later (or perhaps that just happens to me!).
Clemmons also gave advice about how to cultivate relationships with editors, which you don't normally hear, by asking editors who have rejected your pitch if they can recommend another editor. Publication is the goal, after all.
Beyond publication, she reminded us to always be thinking about the multimedia potential of a story idea, such as a docuseries or podcast.
Clemmons shared how she balances teaching and writing—by setting limits for herself and prioritizing her writing without guilt. This was something many of us needed to hear, since it can be difficult to put our freelance work first when our other work (e.g., editing, teaching, designing, coaching) can take up so much time.
Other well-received suggestions included reading your email pitch aloud and, if possible, reading it to a friend or colleague for the benefit of receiving feedback. "[The pitches] should be mini stories," her slide suggested. And we should keep it short—less is more (easier said than done). Do your best to address any questions the editor might have about your pitch. One of my favorite nuggets that Clemmons shared was wisdom she got from her colleague, ESPN senior writer Wright Thompson: "Pitch a question, not an idea." A question suggests there's something to explore and answer in your article. Let the question pique the editor's curiosity the same way the idea of it piqued yours.
Clemmons does prereporting, where she interviews her source(s) in order to flesh out her pitch. Yes, it takes time, she admits, but it improves the odds of making a sale. Including the story of your source elevates your pitch. "Power to the storyteller," she said.
Throughout the session, I noticed that even experienced freelance journalists were taking pictures of her slides and jotting down notes.
Is it obvious that this was one my favorite sessions from the conference? Clemmons wanted to leave us with as much useful information as she could in 60 minutes. She succeeded. I'm off to write down my two story ideas for today.
Olga Lucia Torres was one of five scholarship recipients to attend this year's conference.