Writers are storytellers, whether we report on institutions in our community, craft narratives for experts, or share glimpses of our lived experiences.
Sessions in all three tracks of the last day of #ASJACon drove home the importance of storytelling. Panelists offered practical advice and admonitions to think differently about the stories we tell and who we talk to.
Here's a sample of storytelling tips from Wednesday sessions: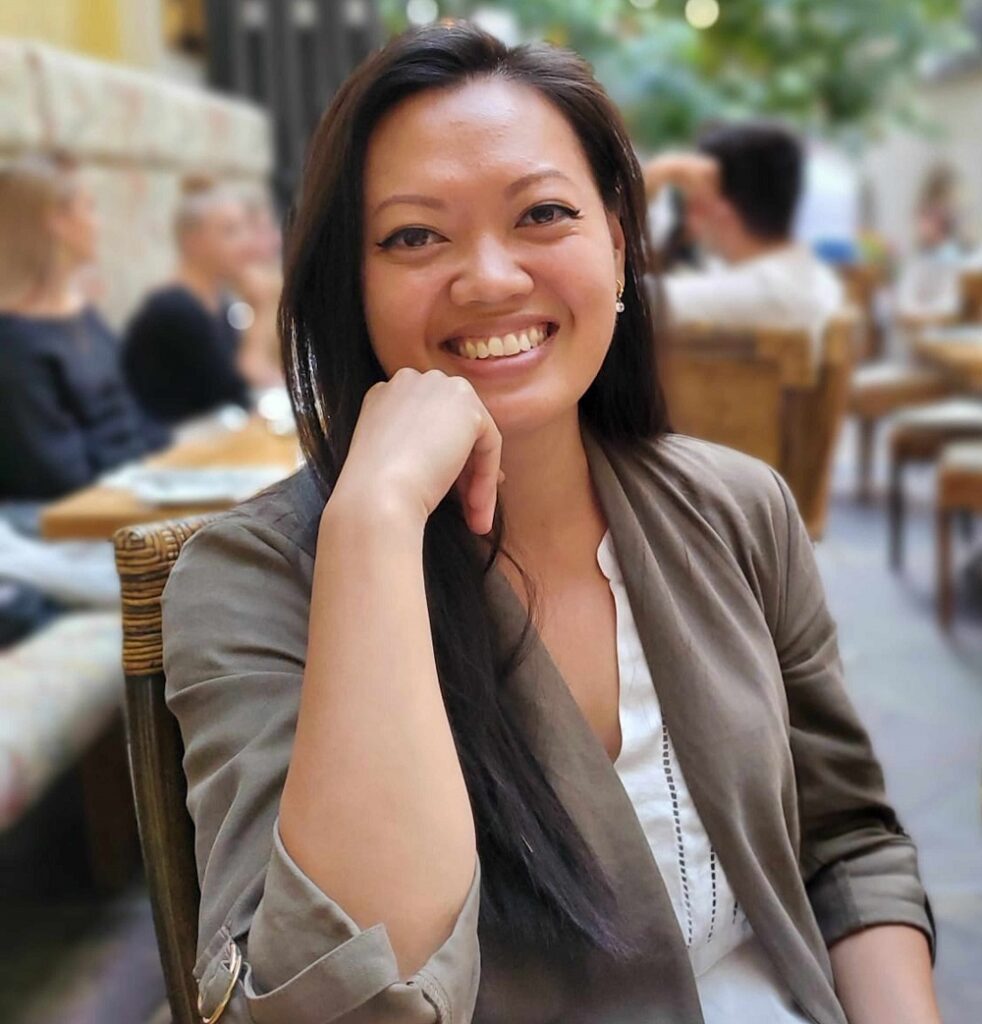 Be yourself. Don't be discouraged from sharing your truth, even if it's uncomfortable, "House of Sticks" author Ly Tran said in her keynote. Some of the anecdotes Tran shared in the book about growing up in her Vietnamese immigrant family in Ridgewood, Queens, didn't show her parents in the best light but she didn't shy away from including them. Ultimately, those and other painful details made the book (and brought her family closer together after it was published).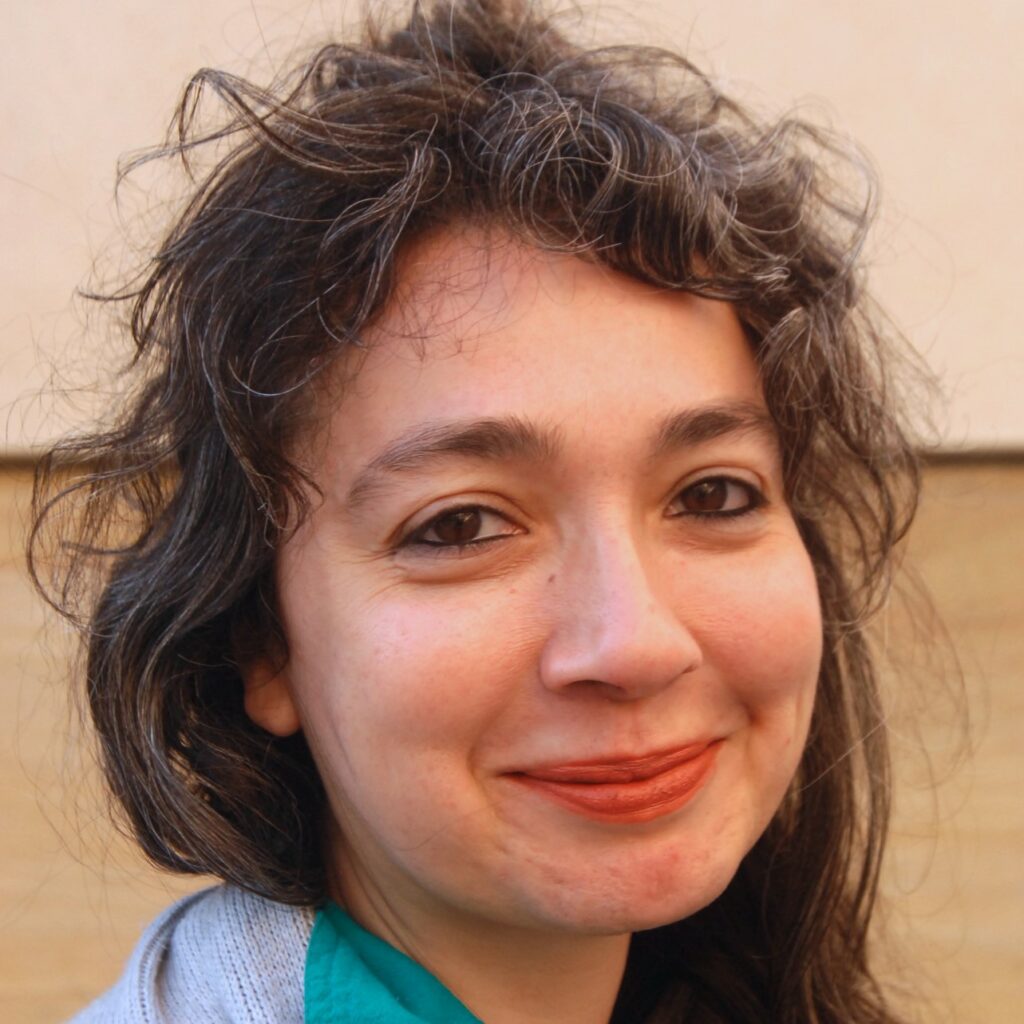 Check yourself. The stories journalists tell are often stories about power – who's got it, how they got it, and what happens when it's threatened. Journalists and news organizations are rethinking how they report on power and power systems, many of which are rooted in historical biases and entrenched racism. Writers also need to rethink how they interact with sources who are people not in power, including those from historically marginalized communities. "There's no way we can do what we do without being extractive," said Sandhya Dirks, an NPR national correspondent reporting on race and identify. "We are using (people's) lived life for something else. That's always going to be icky, but find ways to work against that." Dirks shared a list of questions to use when reporting and writing to produce work that is "more aware, more contextual, less biased and more balanced."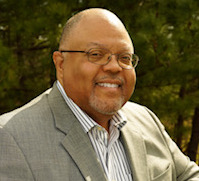 Look for the untold stories. If you want to stand out, look for opportunities to tell stories that haven't been told. "You can be the person to tell those stories," said ASJA member David Steele, sports journalist, author of "It Was Always a Choice: Picking Up the Baton of Athlete Activism,"and Baltimore Association of Black Journalists board member. Especially for members of historically underrepresented populations, "there are tons and tons of those stories, and we can be the ones to tell them," Steele said.
Get metaphysical. "Sentences have souls." – New York Times bestselling author Cynthia Bond, speaking in the journalism track session, "Truth, Power & Beauty: How to Pack a Real Punch with Each Sentence."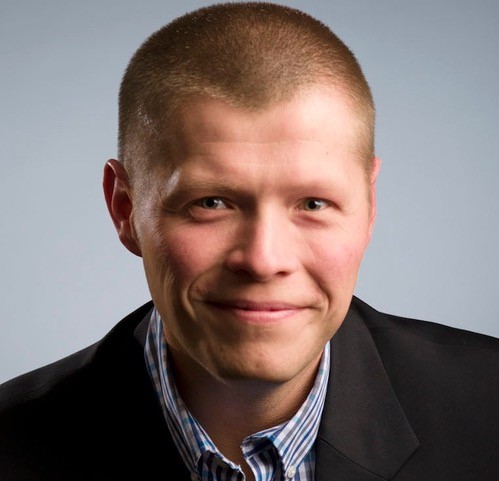 Uncover the best nuggets. Organization leaders and professionals know a lot about their chosen field but can't always articulate it. That's where good thought leadership writers come in. The best help experts surface the information nuggets that separate effective thought leadership material from run-of-the-mill content. "Don't be afraid to ask the hard or dumb questions," said Jonas Allen, global head of marketing for Wipro Consulting. Writers need to help experts establish the "burning platform" – what the problem is and why it matters – or readers won't keep reading, said business editor turned thought leadership content agency owner Mickey Butts. Read more from Butts on the topic: 10 questions to ask before developing thought leadership.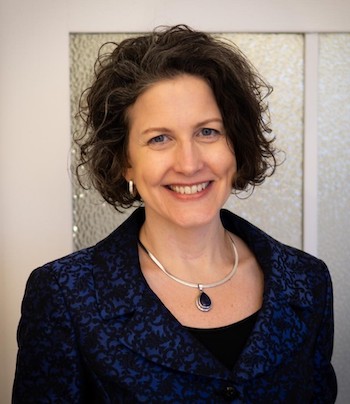 See yourself as a thought leader. If you do content marketing writing for business, your ability to tell a story is your chief asset – but not the only one. Thought leadership writing consultant Rhea Wessel encourages writers to use mind-mapping techniques to brainstorm other skills they've mastered that prospective clients would value – and pay for. Think about the specific areas of storytelling you're good at – such as editing, project management, or data visualization. Use that to fill in the blanks in this statement about what you offer:
I want to be a seen as an authority in…
Use the resulting statement to shape how you talk about your writing business on your LinkedIn profile, website, and other promotional materials.
That's a Wrap!
This post marks the end of #ASJACon. Thank you so much to everyone who joined us. We hope you were inspired, learned things to incorporate into your writing business, met new people, and came away feeling reinvigorated and excited about what you do.
Recordings of all #ASJACon sessions except snack chats will be available on the conference site through at least Aug 31, possibly longer. We'll have more to share in the near future about how attendees and non-attendees can access conference recordings here and on the ASJA website.
Thank you to the ASJA staff for all their behind-the-scenes support, including newly named executive director Kari Stringfellow, ASJA associate director Jennifer Stone, programs associate Macy Murray, membership associate Spencer Boos, and Kellen account executive Anna McManus.
Thank you to the wonderful conference planning team for their dedication, ideas, and time:
Lynne Golodner, books track chair
Laura Jane Willoughby and Victoria Clayton, journalism track cochairs
Ellen Sheng and Rachel Murphy, content marketing writing track cochairs
Suzanne Boles and Jennifer Billock, snack chat cochairs
Kristine Hansen, scholarship chair
Stacey Freed, ASJA board liaison
Laura Laing, ASJA website liaison
Merlisa Lawrence Corbett, Fiona Young-Brown, Holly Leber Simmons, and Susan Mangiero, communications
Finally, special thanks to ASJA President Emily Paulsen and ASJA VP Lisa Roepe for believing in me enough to ask me to run the event. Although it was virtual, it was the conference I always dreamed of planning, one with perspectives that challenged conventional thinking, and presentations that stimulated conversation. Best of all, as member Jennifer L.W. Fink said in this post on the organization's FB page, it was filled with "that ASJA magic."
Browse Articles
Topic
ASJA, Craft & Writing Skills