Home
Through ASJA, independent journalists, authors, and content writers find the community, networking opportunities, and professional development they need to advance their careers and refine their skills.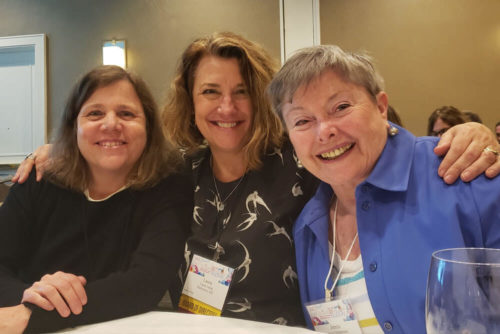 As the interim membership engagement chair, I planned to open this blog post by putting…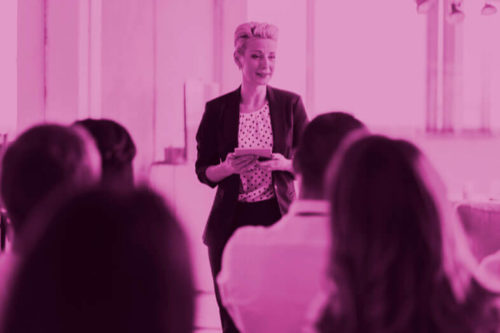 Build your skills as a writer and as a business owner.
Learn from industry experts and accomplished colleagues.
Enhance your craft and build your freelance business through virtual and in-person conference sessions.
Access the collective wisdom of your peers in ASJA's expansive resources section.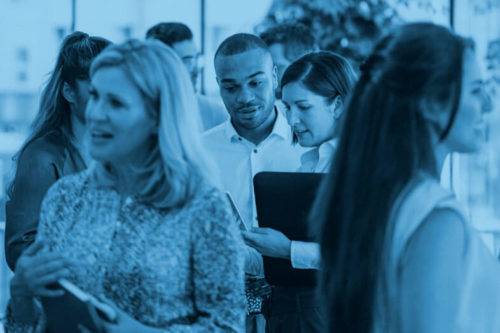 ASJA members prove every day that relationships matter.
Share referrals with colleagues and get access to editors, communications managers, publishers, and agents.
Build connections with your fellow ASJA members through our events and social media presence, including our private, members-only Facebook group.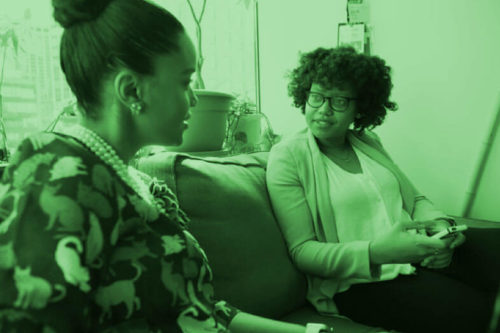 Working independently doesn't mean working alone.
From know-how and referrals to support and friendship, your ASJA colleagues are your greatest resource.
Engaging with the ASJA community means you'll get the most from your membership.
Power your freelance writing career with our extensive resources.
Whether you're just starting your freelance career or have years of experience, there's always room to grow and improve. Tap into ASJA's extensive resources, right at your fingertips.
Explore Resources
Featured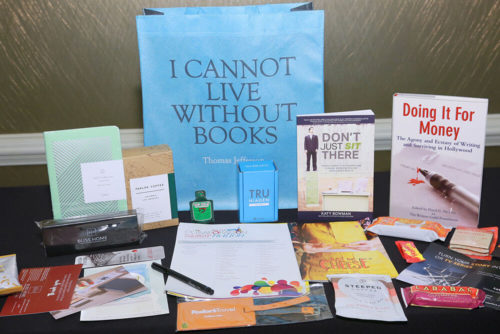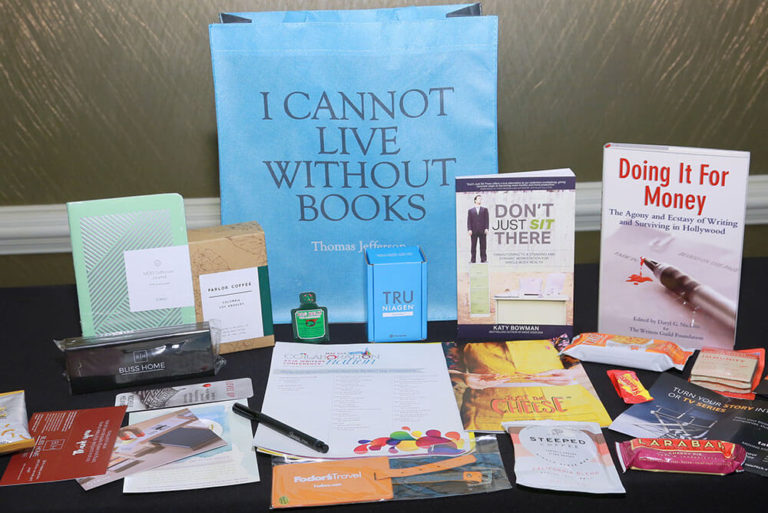 Multiple Stories From Your Interviews and Notes
We all interview a variety of sources to produce magazine, online and newsletter articles, and…
View
What members are saying

"I've registered both tangible and intangible benefits from being a member of ASJA. The tangible: I have made thousands of dollars from relationships I struck with editors at Client Connections. The intangible: friendships with fellow writers. That camaraderie is priceless!"

—

Poornima Apte

,

ASJA member
See the difference ASJA can make in your freelance writing career.
Join ASJA
Find the perfect writer for your next project.
Looking for the best writer to meet your project needs? Search our member database to find freelance writers by name, writing specialty, subject matter expertise, or location.
Find a Writer
---
Events
Event
February 16 at 4 pm ET Your chance to pitch to an editor at the…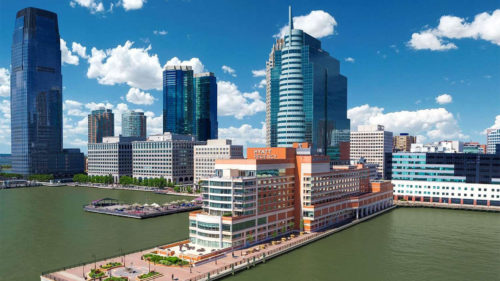 Event
As freelance journalists and authors, we collaborate with editors, agents, publishers, designers, and multimedia experts….
All Events