Home
Through ASJA, independent journalists, authors, and content writers find the community, networking opportunities, and professional development they need to advance their careers and refine their skills.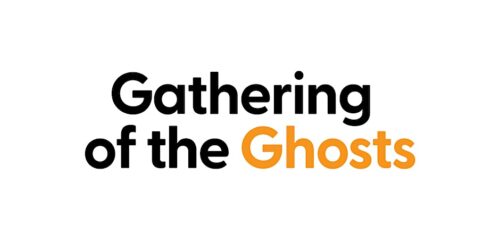 Books by a superyacht captain, country music star Miranda Lambert, an abuse survivor turned Hollywood…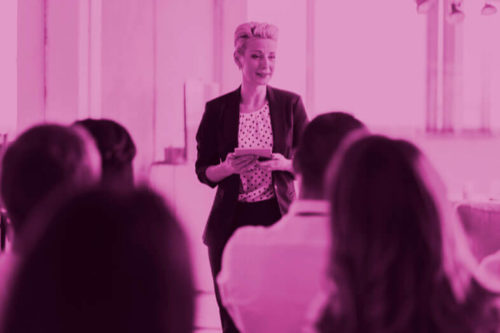 Build your skills as a writer and as a business owner.
Learn from industry experts and accomplished colleagues.
Enhance your craft and build your freelance business through virtual and in-person conference sessions.
Access the collective wisdom of your peers in ASJA's expansive resources section.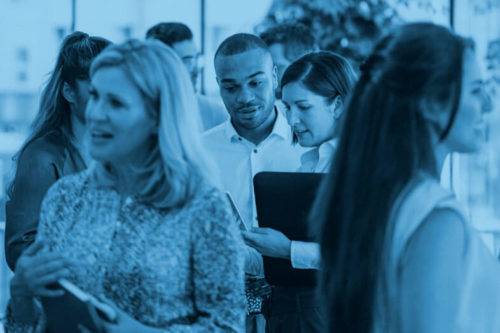 ASJA members prove every day that relationships matter.
Share referrals with colleagues and get access to editors, communications managers, publishers, and agents.
Build connections with your fellow ASJA members through our events and social media presence, including our private, members-only Facebook group.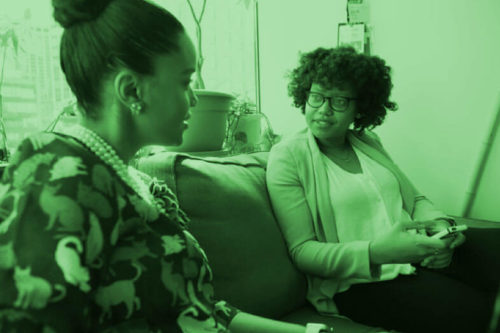 Working independently doesn't mean working alone.
From know-how and referrals to support and friendship, your ASJA colleagues are your greatest resource.
Engaging with the ASJA community means you'll get the most from your membership.
Power your freelance writing career with our extensive resources.
Whether you're just starting your freelance career or have years of experience, there's always room to grow and improve. Tap into ASJA's extensive resources, right at your fingertips.
Explore Resources
Browse by Topic
Featured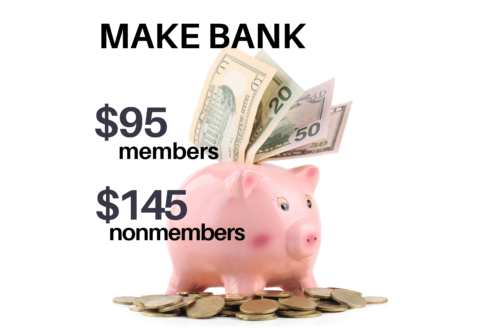 Make Bank: An ASJA Education Bundle
Professional freelancers make a living at their writing. These recordings offer advice on how to…
View
What members are saying

"I've registered both tangible and intangible benefits from being a member of ASJA. The tangible: I have made thousands of dollars from relationships I struck with editors at Client Connections. The intangible: friendships with fellow writers. That camaraderie is priceless!"

—

Poornima Apte

,

ASJA member since 2018
What members are saying

"Since joining ASJA, I've volunteered every year and met amazing members who've become colleagues and friends. I landed work through Virtual Client Connections that paid for my membership for years. The professional development has helped me increase my income. Whether you're a seasoned journalist or new to freelancing, an ASJA membership is invaluable."

—

Suzanne Boles

,

ASJA member since 2013
What members are saying

"One of the biggest benefits of being an ASJA member has been the shared resources: access to successful book proposals and contracts has saved me countless research hours, while the reports about what other writers have gotten paid per project has helped me see how my rates stack up against my peers and when I need to raise them."

—

Jera Brown

,

ASJA member since 2017
What members are saying

"I joined ASJA in my earliest freelance years, and it has supported me as I became an entrepreneur, business coach and best-selling author. ASJA fosters an environment where we can build our careers, learn the ropes, and create connections well beyond writing."

—

Damon Brown

,

ASJA member since 2006
See the difference ASJA can make in your freelance writing career.
Join ASJA
Find the perfect writer for your next project.
Looking for the best writer to meet your project needs? Search our member database to find freelance writers by name, writing specialty, subject matter expertise, or location.
Find a Writer
---