In an age of increasing automation, freelancers and book authors can succeed by doing things only people can do and leaving the rest for the robots. Part of leaning into our humanity is cultivating our freelance networks, and relationships with editors and clients.
Staying true to ourselves and remaining resilient in the future were major themes of the second day of the 2023 ASJA Virtual Annual Conference.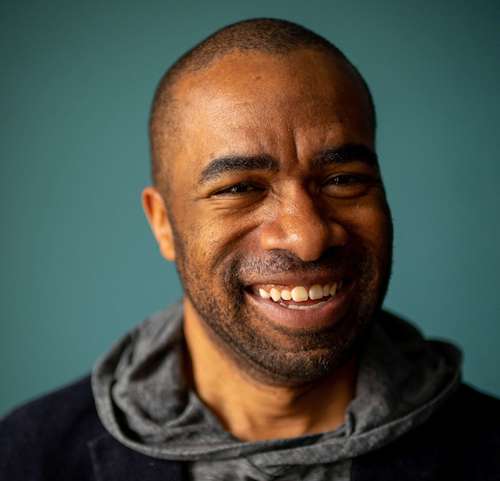 Some things tech can do better than people, media entrepreneur, business coach, and freelance writer Damon Brown explained in a keynote that kicked off Wednesday's sessions.
For example, Brown talked about using an image-creation generative AI tool called MidJourney to create illustrations for one of his back-listed books that were better than anything he's capable of drawing (watch a YouTube video he made about the process here).
But tech can't do a lot of things as well as people, such as be a writer. And if you're doing your job, tech can't take your job, Brown said.
"Technology cannot read a room. It cannot understand the pain or pride on someone's face like a writer can," he said.
Taking Advantage of Tech Tools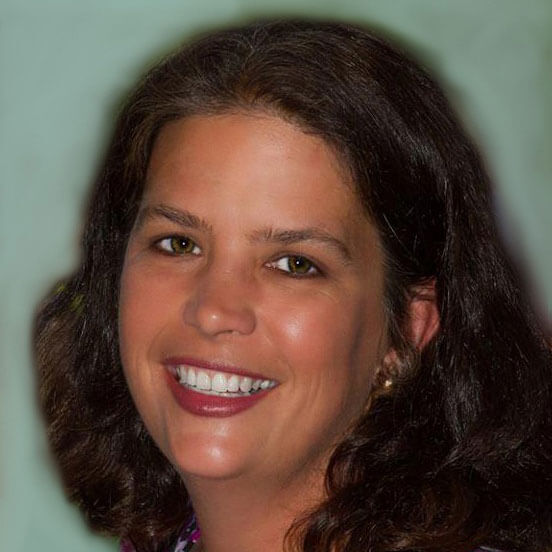 During a virtual happy hour at the end of Wednesday, Brown and freelance content marketing writer Jennifer Goforth Gregory talked about opportunities that generative AI writing tools such as ChatGPT present for freelancers.
Generative AI technology sweeping into industries of all kinds is similar to the dawn of blogging or content mills, Goforth Gregory said. "It's another transition, not the end of the world."
Neither she nor Brown advocate using generative writing tools to create work and pass it off as human-generated. "That's not what we're talking about. That's the antithesis of our careers," she said.
But if writers are curious and want to experiment, she suggests using the tools for small tasks such as researching SEO keywords or for doing things you might not be good at, such as writing titles or subheads. "The writer who'll succeed will embrace the technology and help their clients navigate it. The only way to do that is to get over the fear," she said.
Goforth Gregory offers a class on using AI writing tools to improve your productivity, find out more here.
More on Succeeding by Staying True to Yourself
The topic of leaning into your humanity to succeed today and in the future came up in other sessions:
Be a good guest. Jaime Aron, an American Heart Association senior writer and assigning editor, likens the ideal freelancer to a polite dinner guest. They're good company, don't need to be told instructions more than once, are helpful, and are good listeners. Be proactive about figuring out how to work with a particular publication or client and then do everything you can to make life easy for that outlet. Be a problem solver.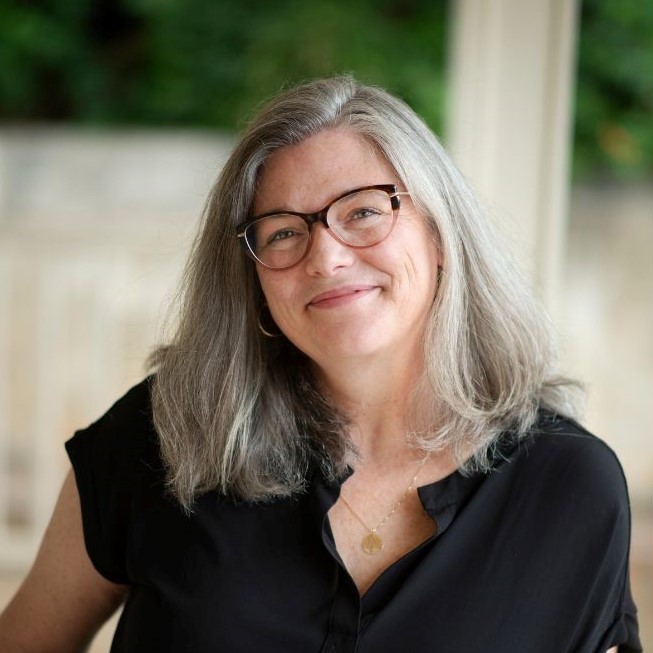 Be yourself. If you're using social media to promote a book, be authentic and build relationships with people, including readers, books groups, and other authors. If the only content you post is about yourself or your book, you won't create the community you want for that book to take off, said CL Walters, an author of 11 independently-published YA and adult fiction titles. "Your content should be connected to who you are," she said.
Cultivate relationships with other freelancers. Anna Goldfarb, a self-described "friendship journalist" whose second book is due out in June 2024, swears by networking. Staying in touch with people you've worked with in the past is a great way to hear about opportunities that aren't advertised on public calls for pitches. "Brainstorm ideas with them. Be a champion for them," Goldfarb said. "Freelancing is a team sport. For me, my success is in embracing that. A rising tide lifts all boats."
All #ASJACon sessions except for snack chats are recorded and recordings will be available on the conference site through Aug 31. At some point, they'll be imported to the ASJA website, where they'll be available to attendees and for sale to non-attendees and the public.
Browse Articles
Topic
ASJA, Blogging & Social Media, Book Publishing, Content Marketing, Craft & Writing Skills, Writing Skills, Tips