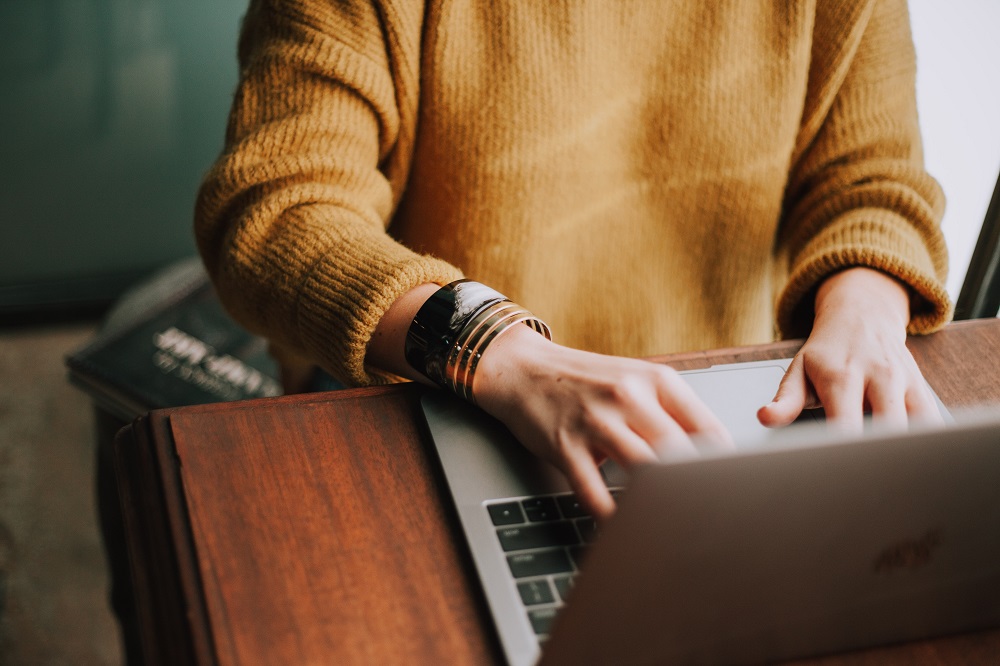 Think different.
Back in the day, Apple used that catchy (if grammatically wonky) slogan in a major advertising push to differentiate itself from less forward-thinking competitors.
Now it's time for writers to think different – about what we do, and how we do it.
The 2023 ASJA virtual conference June 13-15 is set up to help writers question their assumptions and broaden their perspectives to think about things in new ways. That philosophy applies to what we write about, sources we talk to, and tools we use for our work.
As we have witnessed in recent times, society has become more aware of entrenched biases, unequal power structures, and other inequalities. As writers, we can be at the forefront of communicating these changes and suggesting solutions – whether our medium is books, journalism, or content marketing writing.
Automation, AI, and other new technologies represent monumental changes in how we work. It's another reason to revisit how we do what we do.
The theme of reconsidering what we do, and how we do it, will show up throughout this year's conference – in three keynote talks, sessions in books, journalism, and content marketing writing tracks, and in the less formal snack chats and virtual happy hours. Here's a sample of what to expect:
Keynote speakers. Diversity, equity and inclusion consultant Janel Stovall shares what writers can do to uncover, question, and redirect the biases that can prevent us from writing objectively, compellingly, and impactfully. Media entrepreneur and former ASJA board member Damon Brown breaks down the three keys to future-proofing your career in the age of ChatGPT, while staying true to yourself.
Journalism track. The Power Story Edit, presented in collaboration with the Institute for Independent Journalists, helps freelance reporters re-examine power dynamics within our reporting and journalistic practices in order to think more critically about people we report on.
Books track. #booktok isn't the only way to use social media to promote your book. In session, two social-savvy authors explain how to engage with readers and other authors to promote your books, and touch on branding and consistency in social media marketing.
Content marketing track. As media consumption changes, so are the characteristics content marketing clients want to see in the freelancers they hire. This session explains how to get—and stay—on clients' go-to lists.
Snack chats. In "Podcasting for a Purpose," Canadian writer Shauna Rae shares tips for getting into podcasting, and how she combined her love of audio storytelling and drive to amplify others in her purpose-driven podcast, "Clearing a New Path."
ASJA is planning for the future. Part of our mission is helping members do the same. Today, that means welcoming needed discourse, and being open to new ideas – even if it makes you uncomfortable. We hope the conference educates, enlightens, and inspires you to think different about what you do and how you do it in ways that help you thrive personally and professionally.
Conference attendees can choose between signing up for a single day, a single track, or all three days. Sessions will be recorded and available on demand after the event. Early bird registration runs through May 1. Register or find out more here.