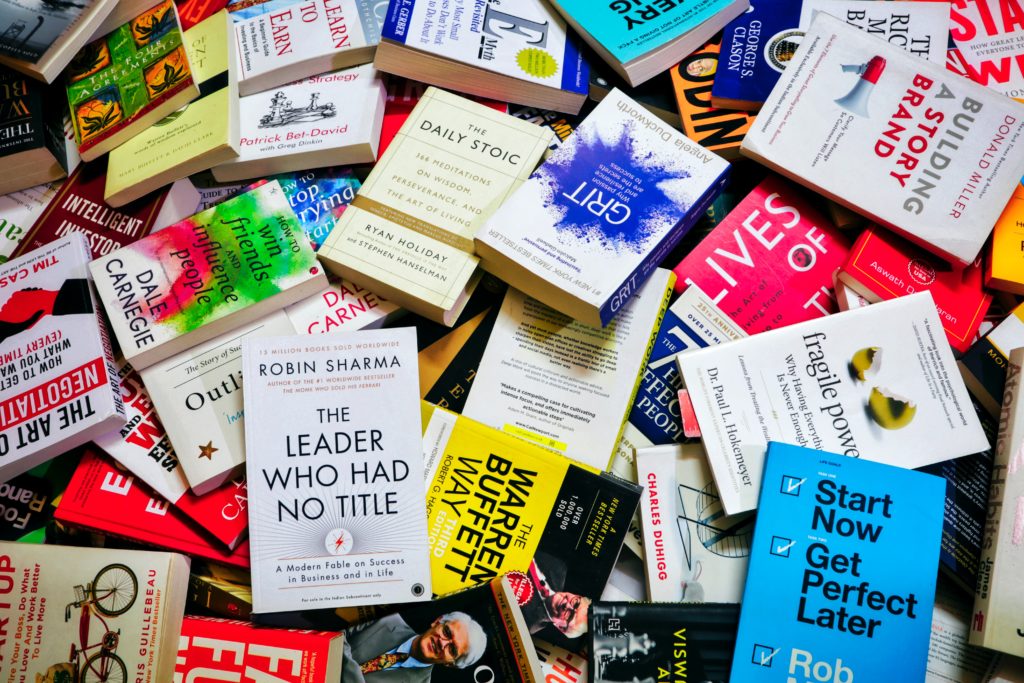 One of the most common complaints among authors is, "I'm not selling enough books!"
Low book sales can be the result of many factors, including an unprofessional, DIY cover or a less-than-compelling description. But one of the primary reasons authors aren't selling enough books is that people haven't discovered them.
Discovery comes from promotion and reader-to-reader recommendations. You need the first before you can get the second.
The problem is, authors with traditional publishers are getting less and less promotional support, while those who are self-published get no help. As a result, authors often end up wasting their money on cookie-cutter promotion packages that make a little noise, but not in the right places.
When promotion is off-target or worse, nonexistent, the right people won't discover, buy, read, love, and recommend your book.
Want to sell more copies? Address these three reasons people don't know about your book.
1. You don't know enough about who is most likely to buy your book.
I see this problem repeatedly among authors I coach and in online groups. When I asked an author in a group recently for more information about his book's target audience, he said, "Everyone from ages 12 to 65."
This guy is going to have a lot of trouble promoting his book.
"Everyone" isn't going to be interested in how to get fit in just 10 days or a cozy mystery set in a cute Cape Cod coastal community. The more you know about the person who will like your book, the easier it will be to get your book title in front of that individual, and others like them.
When working to identify your book's target audience, ask yourself questions that will help you create a "persona" for the person you wrote the book for. What's their gender, age range, marital status, household income level? Are they parents? Urban, rural, suburban? What does this person read, watch, or listen to? How do they spend their leisure time?
2. You aren't using the best promotional tactics for your book.
You want to know as much as possible about your target audience so you can reach them where they are already. For example, if your target reader is female, between the ages of 18 and 44, attended college, and has a household income of $100,000-plus, you'll want to learn how to use Pinterest for book promotion.
Does your audience skew young? On TikTok, nearly half – 49% – of its users worldwide are between 18 and 24. And BookTok, the TikTok subculture, is a major sales force in the publishing industry today. But if your audience is Boomers, skip this video platform because only 4% of its users are 55-plus.
You'll also want to be cautious about jumping on the platform du jour simply because "everybody" is talking about it. One of the newer options is Clubhouse, which might be a great fit for your audience – or it might not. Do the research before committing to that platform or any others.
3. You didn't do enough to get ready for the launch before you published the book.
Many times, authors with traditional publishers don't discover how little their publishers can do to support them until their books are in stores. Self-published authors often wait until their book is live on Amazon to ask, "How do I get the word out?"
All authors need to learn as much as possible about how to promote a book as far in advance as possible – ideally, before they even write the book. Creating the book marketing plan you'll need to keep your efforts on track, on schedule, and on budget requires knowing which strategies and tactics will help you reach your audience.
What's more, authors need to spend time building their "platform," the publishing term for the audience that's waiting to buy your book.
Platform elements range from your newsletter list to social media connections to speaking engagements. (Download my free "Platform Building for Authors" cheat sheet for a list of 13 platform elements.)
It's never too soon to start.
When you invest the time to learn how to get media, podcast, and other attention for your book early, before it's published, you can write the necessary news "hooks" into your manuscript.
You can establish relationships with bloggers who are influential with your target audience, or connect with the right people on Instagram, Facebook, and other social networks your target audience uses.
And – something ASJA members have an advantage with – you can build a list of journalists who cover your book's topic or niche.
When you address these three challenges, you'll be in the right place at the right time with the right messages for your ideal readers. And you'll see your sales start to climb.
Long-time ASJA member Sandra Beckwith is a freelance writer, author, and book marketing coach. Feedspot has ranked her Build Book Buzz website as # 7 among thousands of book marketing blogs globally; it has also been honored as a top website for authors and writers seven times. Subscribe to her free book marketing newsletter at https://buildbookbuzz.com/gift.
And don't forget to check out the Books track of the upcoming 2023 ASJA Virtual Conference for more tips about how to make your book a success!
Browse Articles
Topic
Book Publishing, Marketing