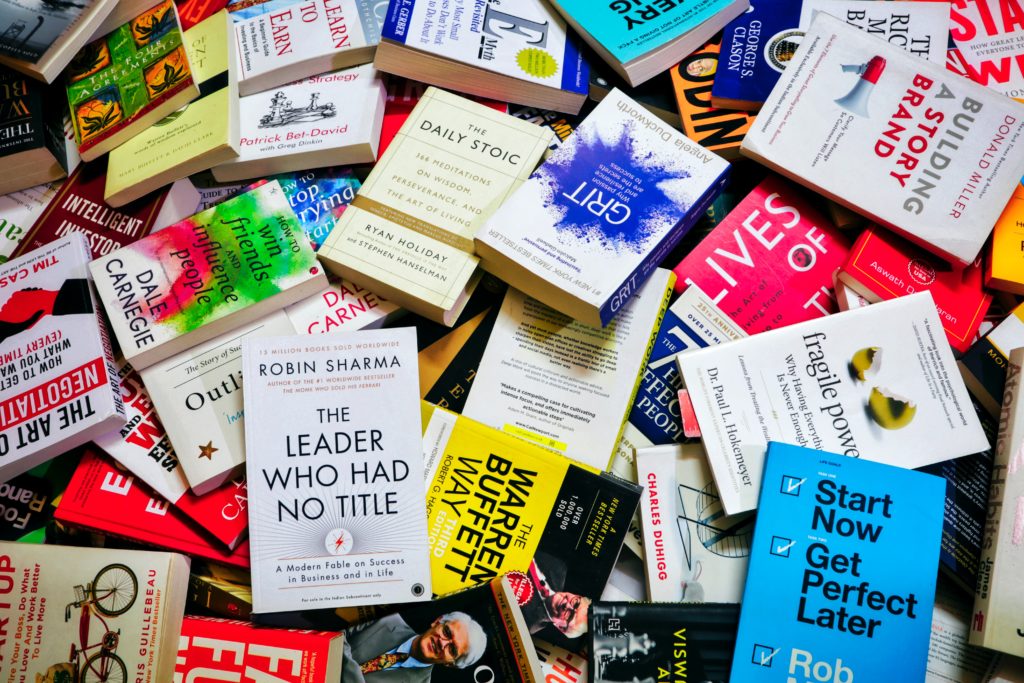 The biggest complaint among authors has to be, "I'm not selling enough books!"
Authors with traditional publishers are getting less and less promotional support, while those who are self-published get no help. As a result, they often end up wasting their money on promotion packages that make a lot of noise, but not in the right places.
Here are three reasons why more people don't know about (and therefore, can't buy) your book, and what you can do about it.
You don't know enough about who is most likely to buy your book.
One of the biggest problems I see among authors in my e-course and in online forums and groups is a serious lack of audience definition. When I asked an author in a forum recently for more information about his book's target audience, he said, "Everyone from ages 12 to 65."
This guy is going to have a lot of trouble promoting his book.
When working to identify your book's target audience, ask yourself questions that will help you create a "persona" for the person you wrote the book for. What's their gender, age range, marital status, household income level? Is he or she a parent? What does this person read, watch, or listen to? Is she urban, rural, or suburban? How does he spend his leisure time? The more you know about the person who will like your book, the easier it will be to get your book title in front of that individual – and others like her.
You aren't using the best promotional tactics for your book.
You want to know as much as possible about your target audience so you can reach them where they're spending time. For example, according to a social media demographics report from Online MBA, if your target reader is female, enjoys crafts and home decorating, attended college but doesn't have a bachelor's or graduate degree, and has a household income of $50,000 to $99,999, you'll want to learn how to use Pinterest for book promotion.
You didn't do enough to set the promotional stage before you published the book.
Authors with traditional publishers often don't discover how little their publishers can do to support them until their books are in stores. Self-published authors often wait until they have cartons of books stacked in their homes to ask, "How do I get the word out?"
All authors need to learn as much as possible about how to promote a book as far in advance as possible – ideally, before they even write the book.
When you understand how to get media, blogger, and other attention for your book, you can write the necessary news "hooks" into your manuscript. You can establish relationships with bloggers who are influential with your target audience, or connect with the right people on Twitter, Facebook, and LinkedIn. You can build a list of journalists who cover your book's topic or niche.
Spend some time learning more about who is most likely to buy your book, and you'll know more about how to get your book title in front of that person – not just once, but many times. When that happens, you'll see those boxes of unsold books begin to disappear.
Browse Articles
Topic
Book Publishing, Marketing