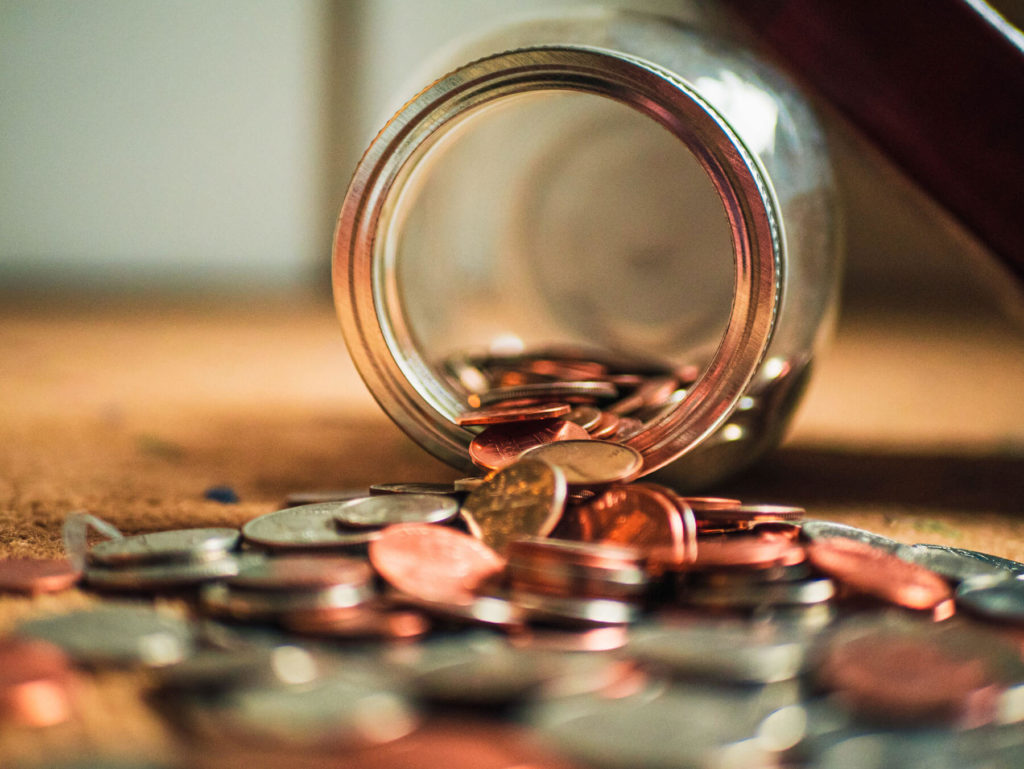 Grants are a key funding source for non-profit organizations that heavily rely on dues, sponsorships, and donations—and one that, until recently, the ASJA had never sought out. Late last year I volunteered to lead ASJA's grants committee. In a previous position, I wrote grants for an adult technical school. I'm looking forward to bringing that experience to ASJA and leading the effort to identify and apply for funding opportunities.
Oftentimes grants offer exciting new opportunities to expand on education and services that would otherwise be impossible based on existing funding. That's why ASJA is launching a concentrated effort to identify and apply to grants this year.
Preparations for the 2021 grant year started last fall, and there is a lot of work to be done. Grants are a team effort. It takes more than one person to collect supporting information, write, and proofread an application.
Here's a summary of what has happened thus far and information on how you can get involved:
Hit Submit
ASJA officially submitted its first application of the year. On January 29, 2021, the group hit submit on an Amazon Literacy Partnership application, requesting $52,000. The request focused on additional funds for the Writers Emergency Assistance Fund (WEAF). Each year, many talented and deserving people appeal to WEAF, which is often their last hope for help. Since 1982, WEAF has made more than 275 grants totaling more than $650,000.
Last year the WEAF saw an unusually large number of requests as a result of the COVID-19 pandemic. In 2020, 45 applications arrived, and 13 received funding. That was a 115% increase over the previous year's requests. Among the recipients have been writers of diverse backgrounds and interests, with an impressive list of honors and credentials among them.
You're probably wondering why so few applications were approved. The answer's simple: The Fund didn't have the funds. To date, WEAF has been funded exclusively through individual donations. The Amazon Literary Partnership Grant is the first request for outside funding made by ASJA to support WEAF, in recognition of the growing requests by writers struggling because of the COVID-19 pandemic.
To be eligible for a WEAF grant, an established freelance writer's normal writing capacity must be severely diminished or non-existent. That capacity must be impacted as a result of illness, disability, a natural disaster (such as a fire or hurricane), or an extraordinary professional crisis (such as a lawsuit or having to care for a seriously ill spouse). According to current bylaws, no more than two WEAF grants can be given to any single candidate, so that funds are spread among as many recipients as possible.
ASJA hopes the Amazon Literacy Partnership application is approved so that additional funds become available through WEAF. ASJA has received funds from Amazon in the past, but recent applications were not accepted. It will be a few months before we hear, but keep your fingers crossed!
Next Steps
There's no guarantee that a grant request will be approved. Just like building a writing business, it's about identifying fit and connecting with multiple organizations.
This is where I could use your help. I'm looking for two individuals with previous grant experience, or an interest in grants, to join the committee.
Here's a quick overview of what I'm hoping committee members can help with:
Assist with the review of the current grant listing spreadsheet. The goal is to determine the submission deadline, confirm funding still exists, and evaluation criteria. Our current list includes about 30 grant opportunities that have been identified as potential opportunities for ASJA. Each listing has to be reviewed to confirm availability, submission requirements, and deadlines.
Assist with compiling a grant application. Specifically, in collecting supporting information, reviewing, and offering input on drafts for clarity and alignment with ASJA mission and grant application.
You don't have to officially join the committee to pitch in, either. If you happen to find a funding opportunity that sounds like a fit for ASJA, drop me a note and we can explore it further.
Photo by Josh Appel on Unsplash