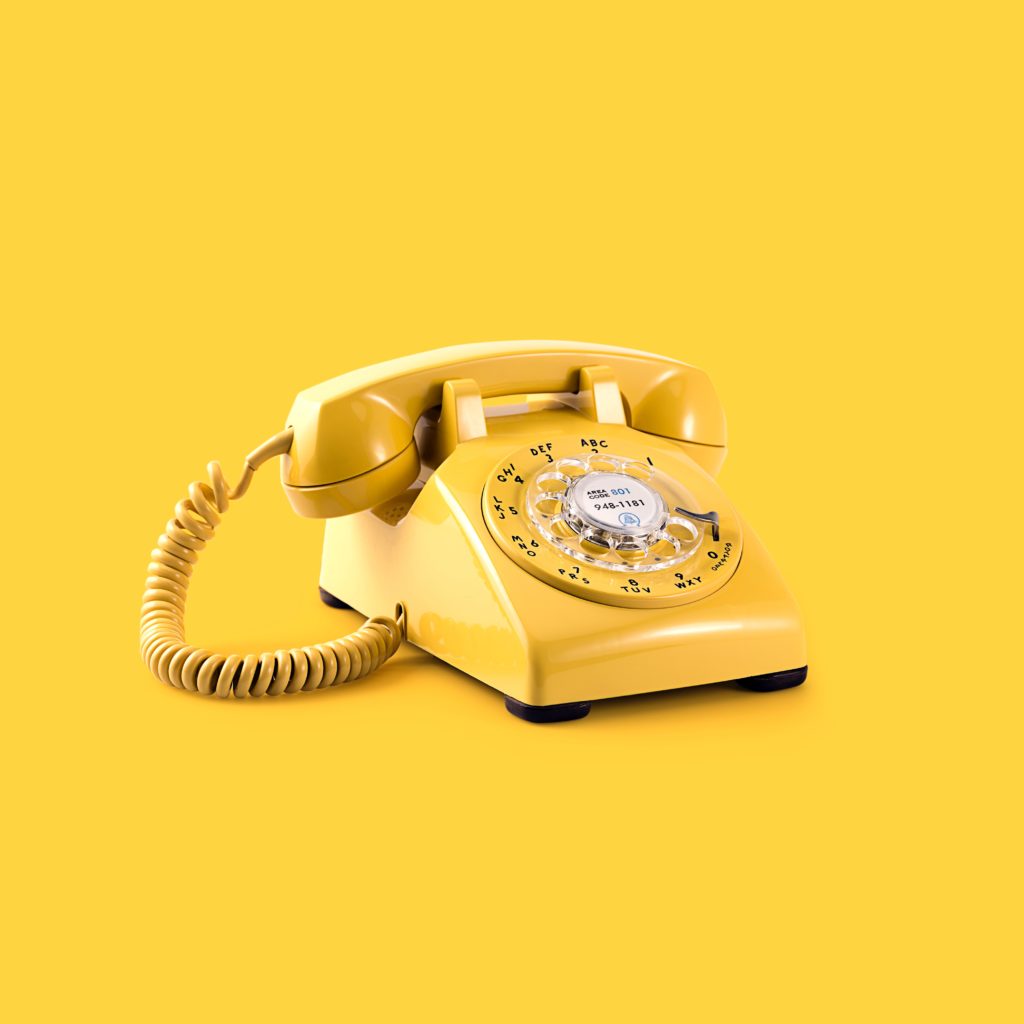 This year's Client Connections, which has been renamed for its virtual nature as Tele-Connections, is shaping up to be a great event.
Our team of volunteers is just getting started recruiting editors, agents, and content marketing managers, and we already have more than 25 people signed up! By the time the lottery matching members and clients happens in early May, we'll have more than 50 people who are actively looking for writers.
Already we have several new markets attending – Shondaland, Discover, Fodor's Travel, Dotdash/Spruce Eats, University of Kentucky Press, Trip Savvy, Verywell, Alcohol/Cheese Professor, Yachting, Investopedia – with many more to come! Whether you're a science writer, a business journalist, a celebrity interviewer, or a writer seeking to become an author, we'll have clients you want to meet.
Here's a preview of who's coming so far and what they're looking for:
Input, which pays .50 to $1/word, is looking for writers who have expertise in technology/culture and fashion/streetwear.
The University Press of Kentucky is looking for writers who have book ideas and expertise in cocktails, civil rights, film, food, Kentucky and Appalachian topics, music, and sports.
LeapsMag, which pays $1/word on average, is looking for health, science, and tech writers who are interested in scientific innovation, ethics, and the future of humanity.
Global Finance Magazine, which pays $1 per word and $200 for online stories, is looking for freelancers with expertise in economics, finance, and particularly in corporate finance. They also cover fintech, innovation, and management trends for a corporate audience.
Dotdash/The Spruce Eats pays $150 to $300 for food articles and recipes.
TripSavvy pays between $150 to $350 per article offering "everything a traveler would need to know about visiting a specific place." They are particularly interested in writers with substantial knowledge of Scandinavian and Nordic countries, Central and South America, and Africa.
Shondaland pays between 60 and 75 cents per word for stories about fashion, personal tech, career, finance, beauty, relationships, wellness, food, and travel. They're looking for "intelligent and nuanced writers who have strong voices. We are a platform that's solution-oriented and positive. We are about empowerment, gratitude, living life to the fullest, and conquering setbacks."
Verywell pays $125 to $500 for stories about health and clinical science. This outlet is looking for experienced journalists, especially those with health-related credentials.
Cheese Professor and Alcohol Professor pay $150 for articles on booze and cheese. The editor there is looking for writers who either have that expertise themselves or are willing to interview experts for their stories.
Fodor's Travel pays $250-450 per article and is looking for more than just standard travel – they're particularly looking for writers who "stoke our readers' curiosity about the world. To do that successfully, we want to focus on Place touches aspects of culture, news, society, and humanity—and deliver an angle that ties whatever you think deserves coverage with where." They also are looking especially for minority writers.
Discover magazine pays between $300/web story and $2/word for some print features. They are looking for journalists who cover science, health, wellness, the environment, and "any layer of modern culture with a compelling scientific angle." They are especially looking for writers who offer unique cultural, racial, and ethnic perspectives.
Additional clients are signing up weekly, so keep an eye on the client line-up, found here.
Also, we encourage members to consider participating in the Client Recruitment Contest! Invite editors, content marketing managers, and agents that you know personally to meet other members at Tele-Connections. For each client you invite who registers, you'll receive one point. The person with the most points receives free registration for the full 2021 virtual conference or one meeting slot at either a Tele-Connections or Virtual Pitch Slam session in 2021. Personal invitations are the number one way we get new editors and agents to attend Tele-Connections! Please consider being generous with your contacts. Email contest chair Cheryl Alkon to request the official invite, and tell her who you're inviting.
Photo by Mike Meyers on Unsplash