ASJA Announces New Board President, Officers and Directors
FOR IMMEDIATE RELEASE
Contact: Sandy Shakoor, 212.297.2127, sshakoor@kellencompany.com
July 12, 2016 – New York: The American Society of Journalists and Authors (ASJA), the leading professional organization of independent nonfiction writers, announced its new officers and Board of Directors. ASJA directors typically serve three year terms and officers serve one-year, renewable terms.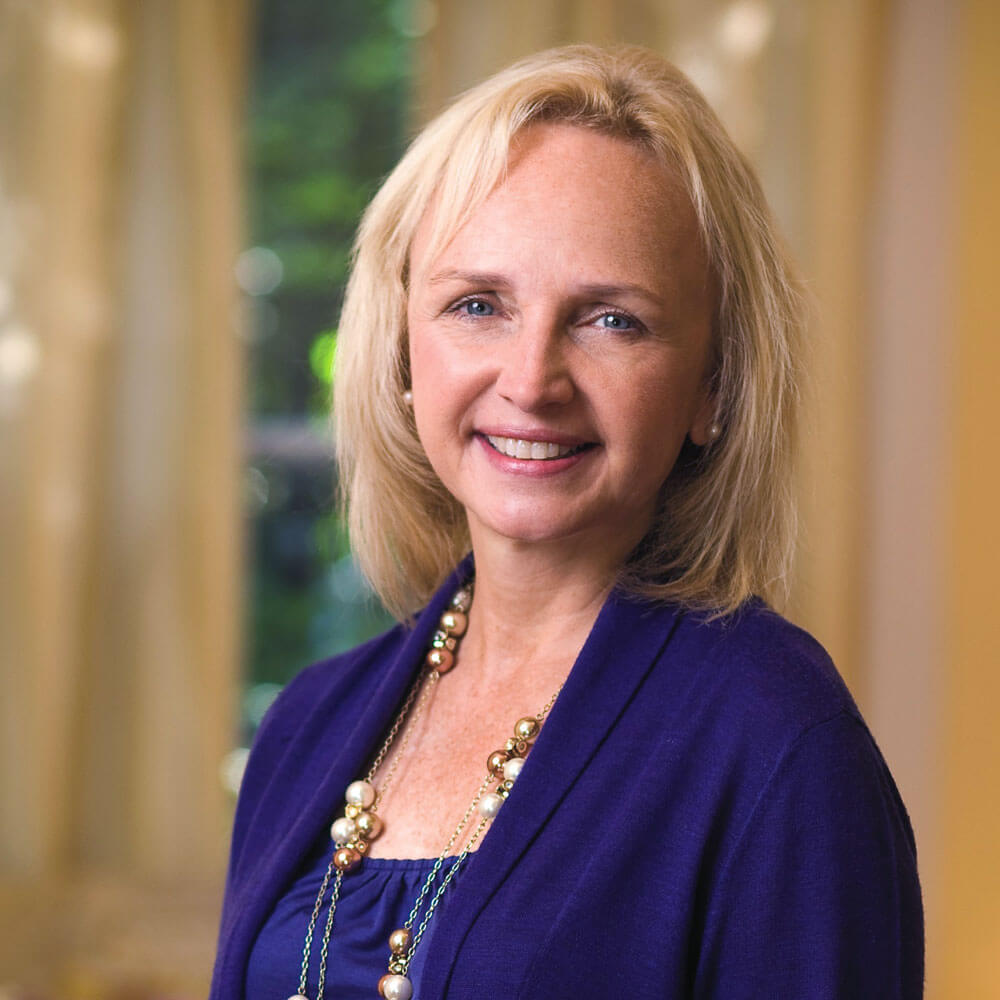 Sherry Beck Paprocki, president of R.S. Rock Media, will serve as ASJA Board President. Paprocki is an award-winning journalist, author and editor who produces digital and print products for traditional media companies, nonprofits and private clients. She is the author of Martha Stewart: Lifestyle Entrepreneur, Oprah Winfrey: Talk Show Host and Media Magnate and many others, as well as co-author of The Complete Idiot's Guide to Branding Yourself, "With the support of the ASJA Board of Directors and all of our members, I'm honored to have the opportunity to further cement the association as the leading voice of the independent, nonfiction writing industry and its interests," said Paprocki.
Milt Toby will be taking on the role of ASJA Vice President. An attorney by profession, Toby, who is based in Kentucky, is also a nationally recognized author who has written eight books on thoroughbred racing and equine law and has previously served as chair of the ASJA Contracts & Conflicts Committee. Toby is also a photographer and world traveler.
Writers Neil O'Hara and Brooke Stoddard will both continue their efforts with additional one-year terms as ASJA's treasurer and secretary, respectively. O'Hara is a former Wall Street portfolio manager and financial writer and Stoddard is an author whose most recent book is Steel: From Mine to Mill, the Metal that Made America.
Meanwhile, ASJA welcomes three new board members Emily Paulsen, Wendy Helfenbaum, and Jodi Helmer. Paulsen is a healthcare writer and editor and also co-chair of the Washington, D.C. chapter of ASJA. Montreal-based Helfenbaum is president of Take Two Productions Inc., a television production company. She is also a freelance writer and translator with a journalism degree and 20 years of experience. Helmer, based out of North Carolina, writes about food, farming, business and health for many publications including Entrepreneur and National Geographic Traveler.
ASJA recently honored outgoing president Randy Dotinga, a San Diego-based writer who will remain on the board. Three outgoing board members: Salley Shannon, Damon Brown, and Janine Latus were also honored for their dedicated service.
For a complete list of the ASJA Board of Directors, visit www.asja.org.
###
About ASJA
Founded in 1948, the American Society of Journalists and Authors is the nation's leading professional organization of independent nonfiction writers. ASJA's membership consists of more than 1,100 outstanding freelance writers of magazine articles, trade books, and many other forms of nonfiction writing, each of whom has met ASJA's exacting standards of professional achievement. ASJA offers extensive benefits and services focusing on professional development, including regular confidential market information, meetings with editors and others in the field, an exclusive referral service, seminars and workshops, discount services and, above all, the opportunity for members to explore professional issues and concerns with their peers. ASJA is a primary voice in representing freelancers' interests, serving as spokesman for their right to control and profit from uses of their work in the new media and otherwise. Visit www.asja.org for more details.