ASJA Announces Chairs for 2018 New York Conference
The American Society of Journalists and Authors has announced that Carolyn Crist, Dorri Olds and Nancy Dunham will chair the upcoming New York conference, May 18-19, 2018. The conference is scheduled to be at the Sheraton New York Times Square Hotel with the theme: Navigate, Motivate, Captivate.
Dunham is a freelance writer whose clients include People magazine, AARP, Automotive News, USA Today, MoneyTalksNews/MSN, Woman's World, A&E Real Crime blog and other national publications. Dunham was a newspaper reporter, magazine editor and publisher. She is also a founding board member of the Association of Healthcare Journalists and lives in Alexandria, Va.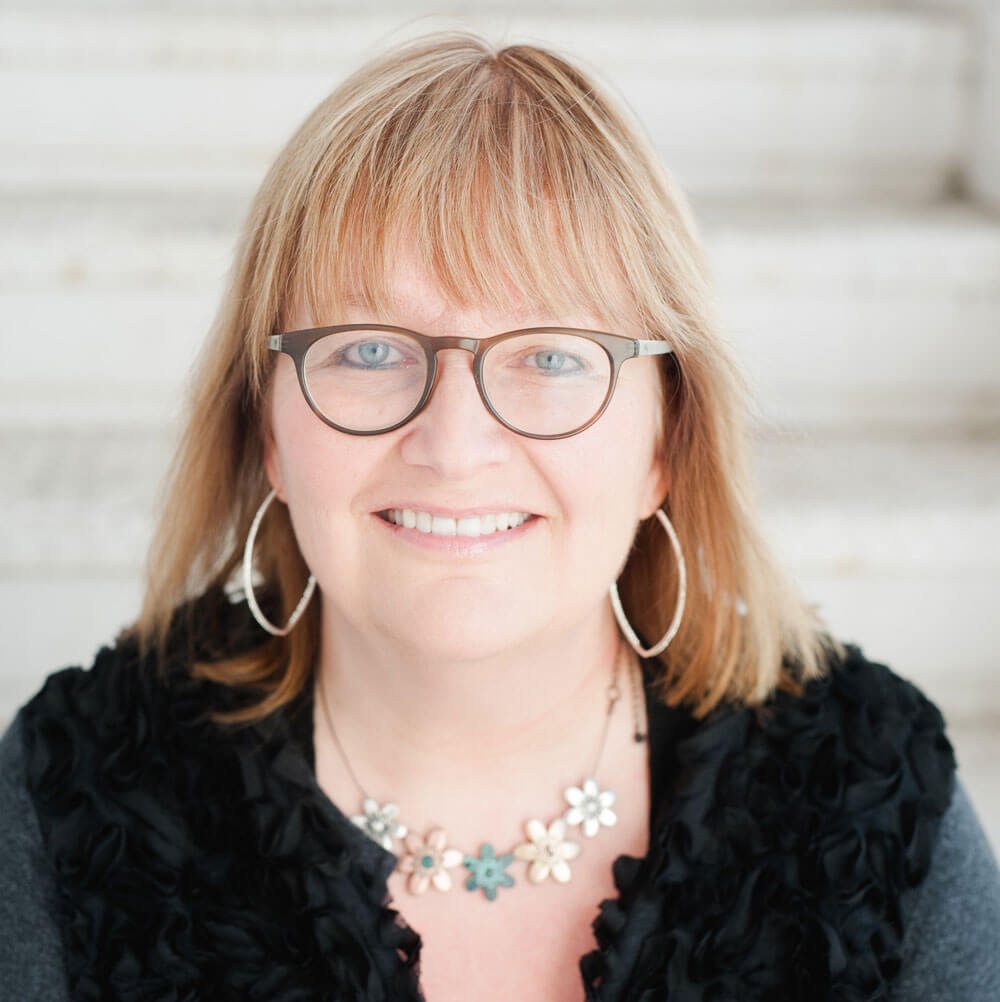 Olds is an award-winning writer whose work has appeared in book anthologies, newspapers and magazines including The New York Times, Marie Claire, Woman's Day and The Forward. Her social media following includes over a million views on YouTube. As a full-time freelancer she divides her time between writing personal essays, pop culture articles, service pieces, movie reviews and interviewing A-List celebrities. She is currently working on a book about misogyny and rape culture.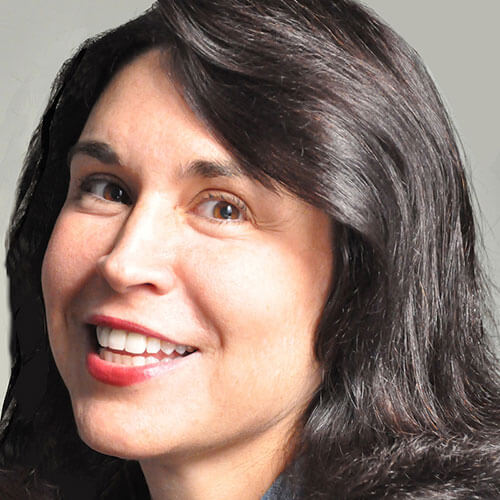 The third conference chair is Carolyn Crist, a freelance journalist with stories that have appeared in AARP, the Atlanta Journal-Constitution, Atlanta Magazine, Anesthesiology News, Reuters, Tales of the Cocktail, U.S. News & World Report and WIRED. She is also an adjunct journalism professor (of convergence journalism, photojournalism and travel writing) at the University of Georgia and co-owner of Pixel & Ink Studio in Athens, Georgia.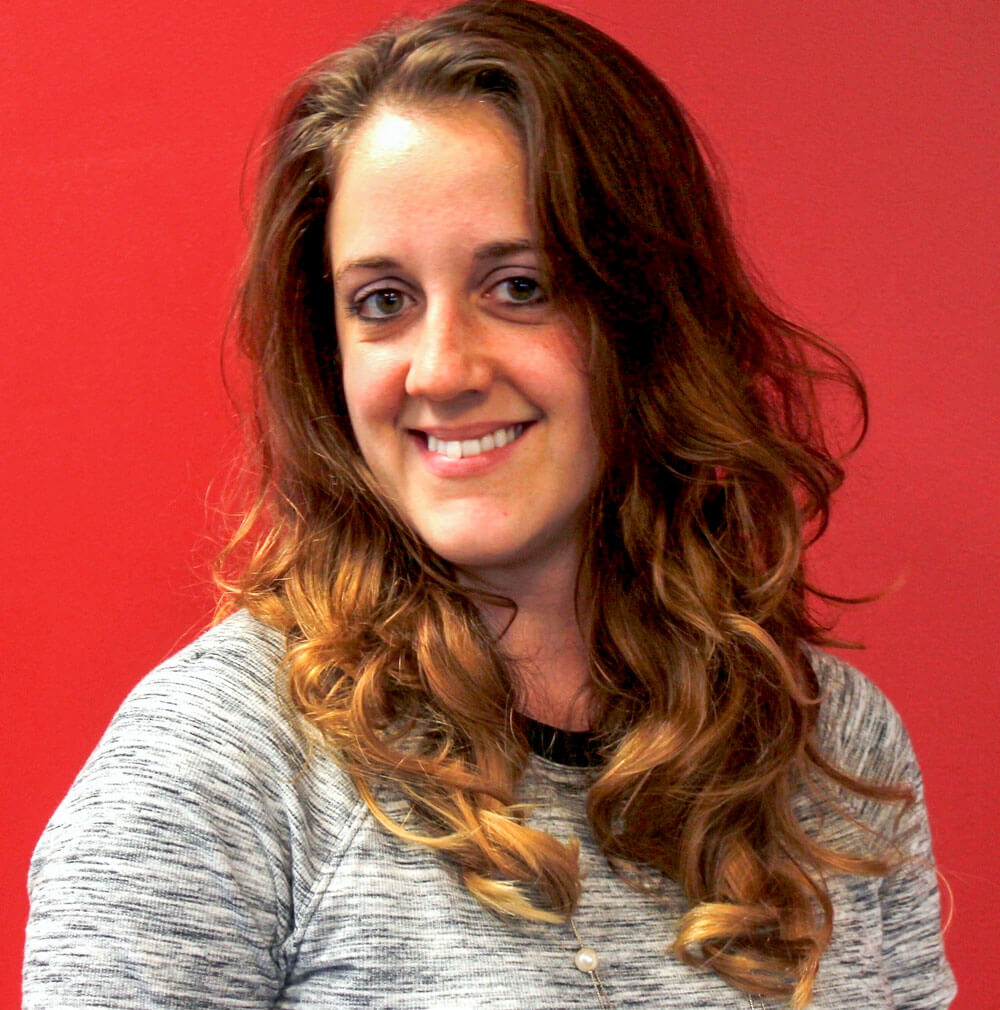 "ASJA is so fortunate to have these prolific writers agree to work together to make this upcoming conference one of the most relevant conferences available to freelance writers and authors in the industry," says ASJA President Sherry Beck Paprocki. "As ASJA moves to a new conference venue next spring, the tri-chairs promise to deliver important content for all writers—whether they are just starting out in the profession or they have long-time writing experience. We are looking forward to the months of planning that will create a must-attend conference next spring."
About ASJA
Founded in 1948, the American Society of Journalists and Authors is the nation's professional organization of independent nonfiction writers. Our membership consists of nearly 1,300 outstanding freelance writers of magazine articles, trade books, and many other forms of nonfiction writing, each of whom has met ASJA's exacting standards of professional achievement.