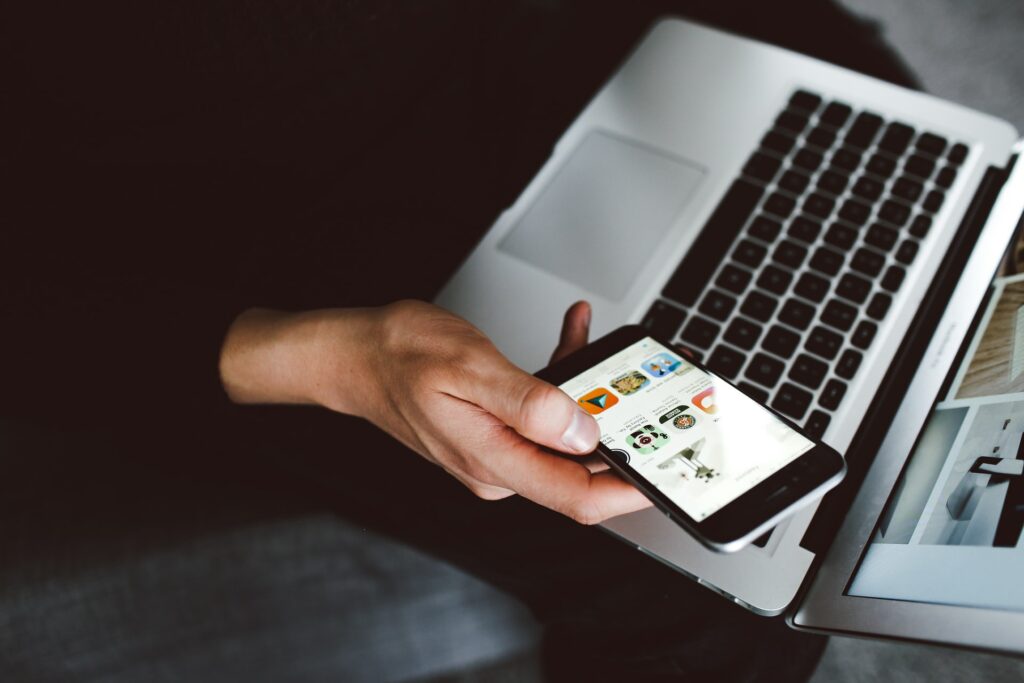 "Since joining ASJA, I've tried to participate in every VCC event, and it has been a major driver in the growth of my business," says member Sarah Hall, a journalist, content writer, and editor based in Raleigh-Durham. In fact, in just the last year, Hall has written single articles for Princeton's alumni magazine, SHRM, and Studio/B; gotten regular work with Chicago Health Caregiving, Forbes Content Studio, and Masthead Media, and connected with a Skyword editor to work on a large-scale project for a global consulting firm.
Hall's testimonial is just one of many from members who take advantage of VCC, which ASJA hosts each quarter.
If you're unfamiliar with VCC, the program is the easiest way for ASJA members to create a relationship—and possibly get a paying gig—with editors and agents. But it's more than just a phone or Zoom meeting.
Build a Rapport
VCC is a great program for the kind of connections freelance writers need to gain steady work. As Poornima Apte, an ASJA board member and B2B technology content marketing writer based in Boston, says, "VCC is not about landing assignments right away, it's about building relationships."
Apte met Civil Engineering magazine's editor in chief, Laurie Shuster, through VCC in January 2020. "Laurie wasn't ready to assign just then, but we stayed in touch," Apte says. "Over the summer she informed me that a new website was in the works for the fall. I maintained a periodic correspondence and landed an assignment in October. The single assignment for Civil Engineering magazine paid for my ASJA subscription for the entire year."
For Hall, the large-scale Skyword project "was a bucket list item. It was a bit of a long game." She first met with Skyword at the 2019 ASJA conference but wasn't connected with a Skyword client until 2022. "I would reach out every once in a while, participate in later VCCs with them, update my profile and respond to postings for writers in Skyword's newsletter."
More Than One and Done
Often, one project leads to another. In one instance, a content piece Hall wrote for Studio/B turned out to be one link in a long chain of work. One of the sources she quoted reached out to her several months later to ghostwrite an article. Then, the source's company loved what she sent and hired her for a pilot project to ghostwrite a book for them. "If all goes well," she says, "it will lead to eight more books over the next couple of years. While not directly related to a VCC, I'm certain I wouldn't have this opportunity without it."
Apte, too, says that writing for the American Society of Civil Engineers visibly raised her profile and landed her other clients in the industry.
This Time Around
Member signups will be Tuesday, May 10, and Wednesday, May 11, at 2:00 ET each day. You can find registration information and general FAQs on the ASJA website.
Registration will be first-come, first served and it will be held for two days only. Using a lottery system is just too costly and running registration for three days puts an incredible strain on volunteers.
At the last VCC, held in November 2021, more than 150 members made connections with 13 editors from places such as Slate, The Boston Globe's brand studio, Discover Magazine, and Wine Enthusiast.
As of this writing, editors from the following outlets have already signed on: Fodor's Travel; Slate/Future Tense; SmartBrief Marketing News; U.S. News & World Report; Input; MIT Technology Review and Investopedia. (But check the website as more will likely sign up.)
To make the most of the opportunity, look through the client list and identify those you'd like to meet so you'll be ready to register during the two signup days. If you can't make the registration period, find someone who might be able to do so for you. If you miss the registration period, you cannot register. But never fear, VCC comes around once a quarter.
Browse Articles
Topic
ASJA, Networking, Pitching