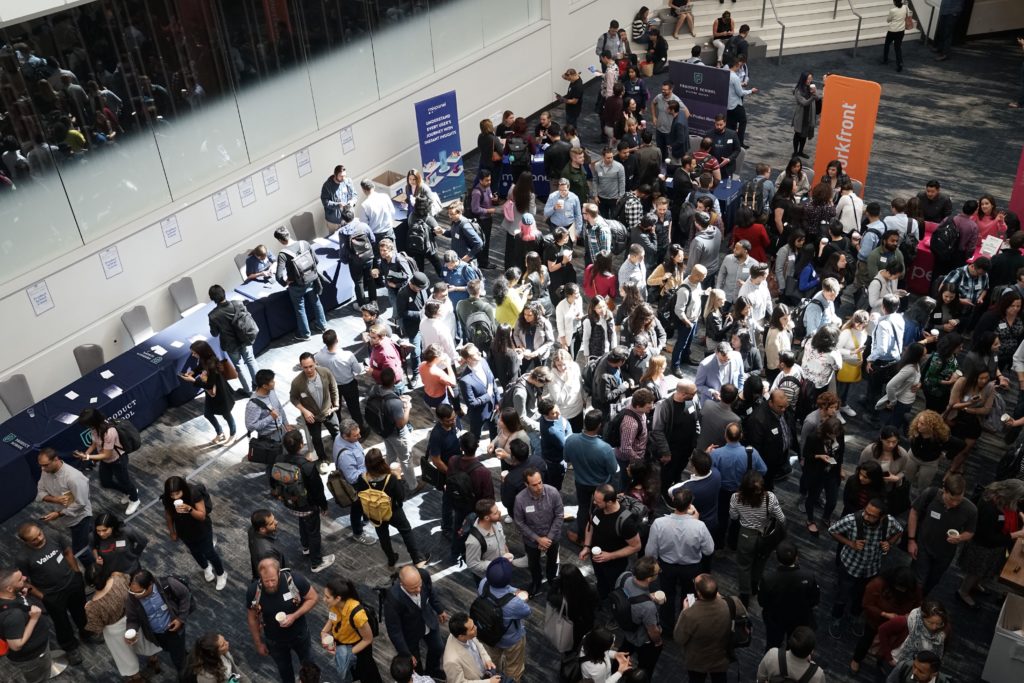 To some people, networking with others in a large group comes easily. I admit, I'm not one of them. I'm best in one-on-ones or in small groups, but put me in a roomful of strangers and I'd prefer to huddle together with a couple of friends or "people watch," (another term for blending in with the wallpaper). The problem is, that tactic is equivalent to sitting at home staring at your inbox waiting for assignments to magically appear. Not going to happen.
Networking with other writers, and among editors and agents will get your further than just about anything else you can do in your writing career. When I've managed to bust out of my protective bubble and (gasp!) meet people, I find "magic" does happen. Other writers pass along info and contacts that lead to assignments. Editors pass along my name to other editors and so on.
Whether you're someone who shines in the spotlight or not, several tactics can help you make the most of a writers conference, including the annual ASJA writer's conference. Here's a few I plan to test out this year that may help you as well…
Talk to those around you and sitting next to you.
Between panels or at luncheons or dinners, introduce yourself to those around you. A simple "hello" gets the ball rolling.
Be prepared.
Bring business cards and have them easily accessible. Think of topics you can discuss easily and have answers prepared for questions such as "so what do you write about?"
Ask questions.
If you're not immediately comfortable talking about yourself, ask the other person why they decided to attend this particular conference. Have you been to others in the past? What did you learn? Etc. People brighten when you express an interest in them.
Set appointments in advance.
If you know people you'd like to meet who will be in attendance, reach out to them in advance. Set up a place to meet for a few moments, or agree to meet-up after a particular panel.
Ask for a business card.
And reciprocate by offering your own. Look at the other person's card before immediately stashing it away. Comment on it so they know you've taken note of it. Something like, "Do you find having your photo on your card makes it easier for people to remember you?" can break the ice.
Photo by Product School at Upsplash