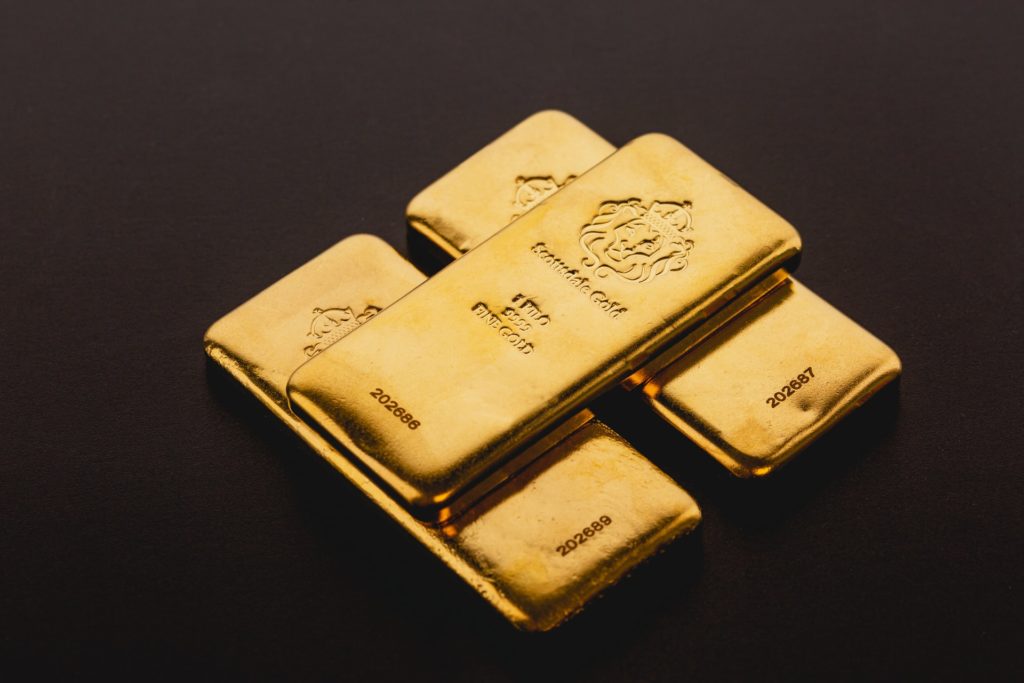 If you're wondering how to get more content marketing clients and make more money as a writer, you won't want to miss the ASJA 2022 conference in Jersey City on May 1 and 2. This year's content marketing track is a ground-up game changer that packs in massive earnings-boosting value for your career.
Each panel will feature three or four well-known experts in the field. These are people who've worked at top agencies as creative directors, or are highly successful freelance content writers—pros who can give you the lowdown on everything from how to land more content marketing clients to the secrets of breaking into copywriting.
Sessions and panels to help grow your earning power
You'll access exclusive information from experts on SEO, small business efficiency, freelance income growth, B2B, B2C, and sending contract-winning LOIs. You'll learn how to build a solid niche so you can earn more money, how to get started writing for higher education clients, and the shortest path to six figures.
The vast majority of the sessions in the content marketing track this year will be in panel form, led by content marketing expert writers and marketing pros from outside the ASJA, who can help you inject new life into your business.
Just a few of the session speakers in the lineup are Jim Thompson, Creative Director at Wunderman Thompson, René Ramírez, Director of Creative Talent at Droga5, Matthew Speiser, Content Manager at AngelList, Emily Ray Baraf, Senior Writer at Accenture Interactive, Evie Nagy, Content Director at Rippling, and Craig Casazza, SEO Director for content powerhouse Red Ventures. Those leaders in the content marketing world are balanced in the panels by a contingent of New York's top-earning freelance content marketing writers.
Unprecedented insights
This year's content marketing track will unlock deep insights into career building in the content marketing space. The session content extends beyond just helpful info shared by peers. It lets you look under the hood with content pros who have careers most people only dream of.
Roll that in with other sessions in the book publishing and journalism tracks, plus the hugely popular Client Connections event, and this is one conference you won't want to miss. You'll reinvigorate your yearly revenue with new ideas, and get a chance to meet with editors from high-paying publications like Forbes Content Studio, King Fish Media, and Business Insider, to name a few.
It's easy to sign up for the May 1 and 2 ASJA conference at the gorgeous Hyatt Regency Jersey on the Hudson—literally built on a pier that extends out into the water, with a spectacular view of the New York City skyline (and a much better parking situation than downtown NYC)! Sign up today to take full advantage of early bird discounts. See you there!
Browse Articles
Topic
Content Marketing, Craft & Writing Skills, Networking