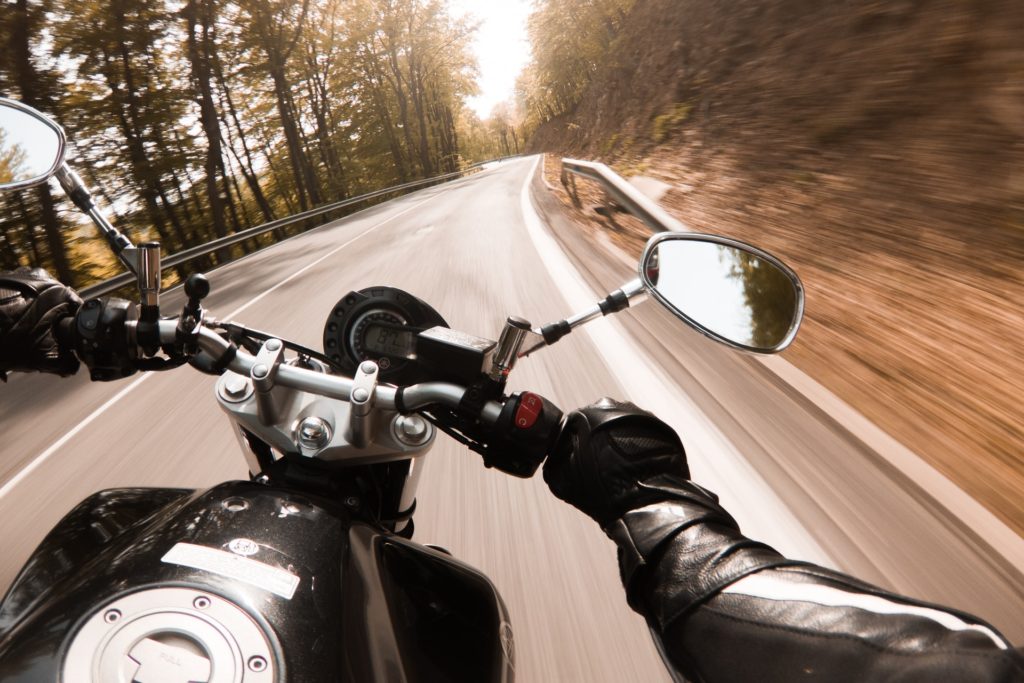 The world of freelance journalism is wide and varied. But often we get stuck in a rut of writing the same stories we always write, and that can lead us down the road to burnout. This year's conference will help kick that to the curb. With sessions designed to help you learn not only about managing your freelance work as a business, but also about switching up your writing style and topic, ASJA2022 is an opportunity to expand your journalism horizons. Here are a few of the sessions you'll get to enjoy:
How to Change or Add a Niche in 3 Easy Steps; 3:00 pm – 4:00 pm on Sunday, May 1
Moderated by Debbie Abrams Kaplan. Changing or adding a niche can seem overwhelming, especially if editors want writers experienced in that area. We all have to start somewhere, and this session will help you identify potential niches and make an actionable plan to move into them. The session is part panel, part workshop, with panelists sharing how they changed niches and what you need to do to be seen as legitimate in your new specialty.
Finding the Story: Inspired by the Visual; 11:00 am – 12:00 pm on Sunday, May 1
Moderated by Judy Nauseef. Most of what we see in the journalism track is black type on white paper. But a writer may visualize any story as a series of scenes before bringing the scenes to life with words. Illustrations and photographs play a part, but the writing adds the author's distinct art. In this session, writers who find inspiration and express themselves through visuals will share the process of transforming an image into a story told in words. This can be applied to both articles and books.
On Becoming a Freelance Editor; 10:00 am – 11:00 am on Monday, May 2
Panelists Anne McPeak, Paulina J. Isaac, Robin Lloyd. Learn more about this freelance writer-adjacent field. What does freelance EDITING look like and how do you break into this line of work? How many outlets can an editor freelance for at any given time, and what kind of balancing act does it take? Is there such a thing as a freelance editor in the book publishing industry? This panel discussion with professional freelance editors and copyeditors will look at the how-tos of becoming a contract freelance editor in the magazine, newspaper, and book industries.
And if you haven't signed up for a networking lunch yet, now's a great time to do it. We've got amazing topics including ghostwriting books, finding better content marketing clients, and running a freelance business. Sign up for a lunch here, and check out more about the conference at the ASJA2022 website.
Browse Articles
Topic
Journalism, Networking, Running Your Business