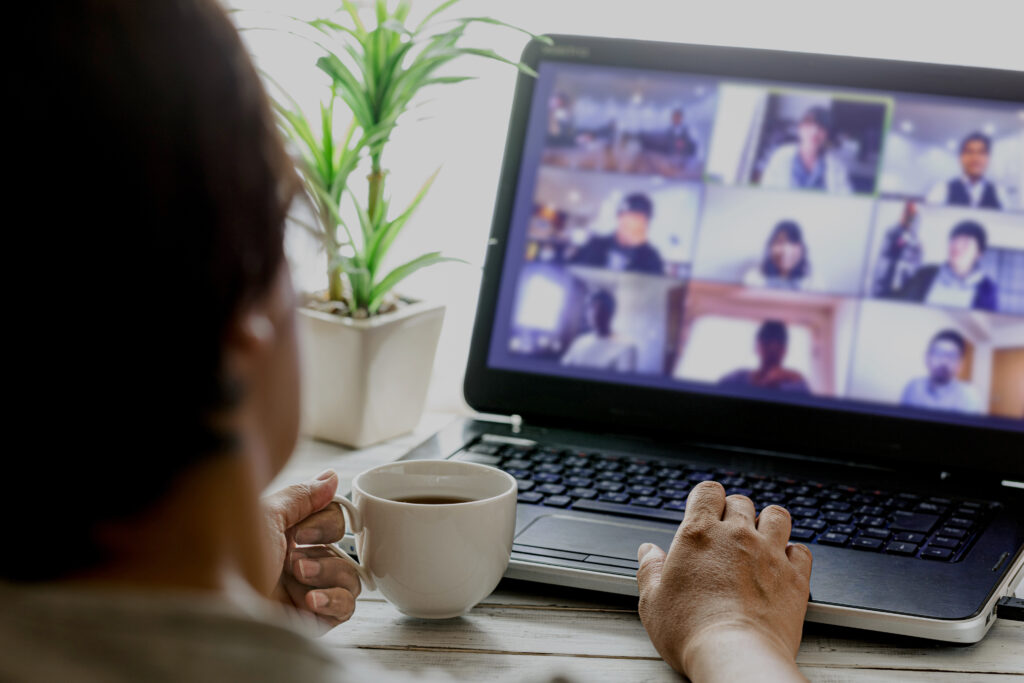 We're looking for sessions that will inspire, motivate and empower professional, independent non-fiction writers. For 2023, we are emphasizing connections to editors and advanced training through hands-on workshops/interactive presentations.
Scroll down to complete the submission form
Sessions will fall into one of three tracks — Journalism, Content Marketing, and Books.

We have a limited number of sessions. To increase your chances of having your proposal accepted, please read through the following very carefully.
What We Are Looking For In a Session Proposal
Sessions must offer real value to our attendees. We want writers to walk away with ideas they can put into action. Think about hands-on, interactive, DIY sessions that engage attendees and leave them with valuable insight to take home.

Freelance writers and authors are a diverse group. We welcome proposals that include all gender, ability, age, ethnicity and sexual orientation/gender identity. We are especially interested in sessions that include editors, speakers who are not ASJA members, and ASJA-member speakers who have not spoken recently at our conferences.
What do we need from you?
Be as clear and specific as possible. List the names of the presenters in your session. Discuss how your session will engage the audience, teach them something new, and/or help them make new connections with people who will hire them.
What does ASJA offer speakers?
We tightly control conference expenses in order to keep registration fees as low as possible. As a result, we cannot offer monetary compensation to presenters. Non-member speakers can attend the conference on the days of their presentations for free, and members get discounts for speaking.
What if a speaker cannot attend on one of the conference days?
We cannot guarantee that we will be able to schedule sessions on a specific day, although we will consider requests.
What happens next?
Applicants will be notified in early March 2023 about the status of their presentations. If your proposal is accepted, you will receive information about next steps, including information on how to register for the conference (with presenter discounts), what materials must be sent to the conference committee, and how to get your panel ready for show time.
ASJA 2023 Annual Conference Session Proposals