ASJA Magazine
ASJA Magazine is the official publication of the American Society of Journalists and Authors, both in print and online. Since 1951, ASJA Magazine has published articles written by our professional journalist members; interviews with leading authors, journalists, editors, and publishers; reviews of books; reviews of technology, software, and apps of interest to nonfiction writers; and highlights of its members' accomplishments.
Consistently rated as the best benefit of ASJA membership, this quarterly print publication is available only to professional members.
Our writers, editor, and designer are paid independent contractors. Members are welcome to pitch story ideas.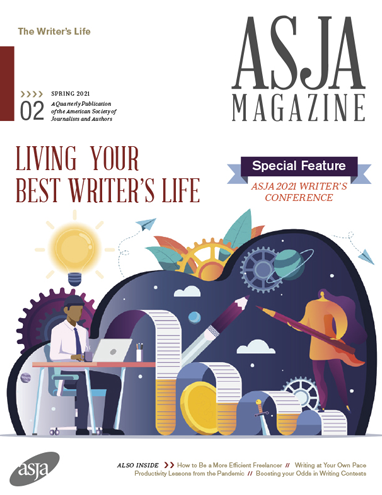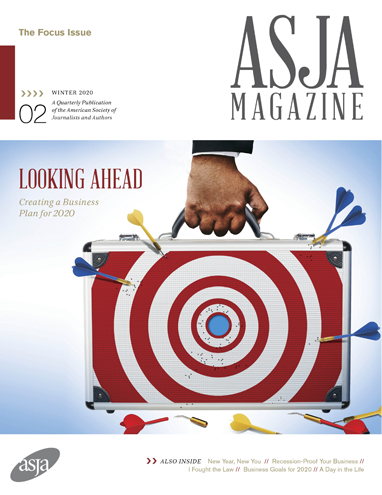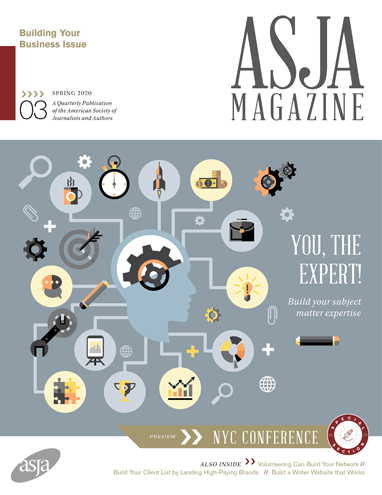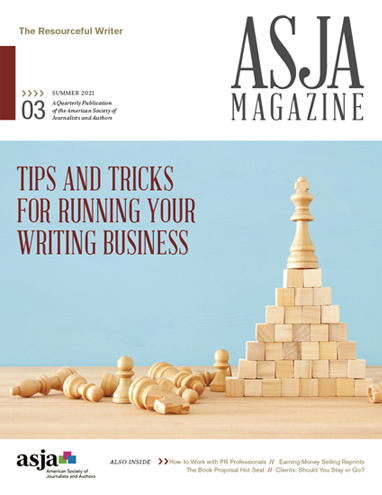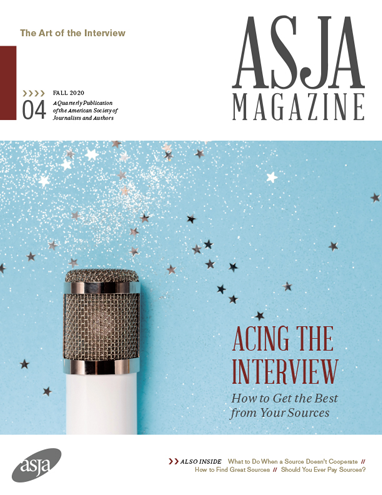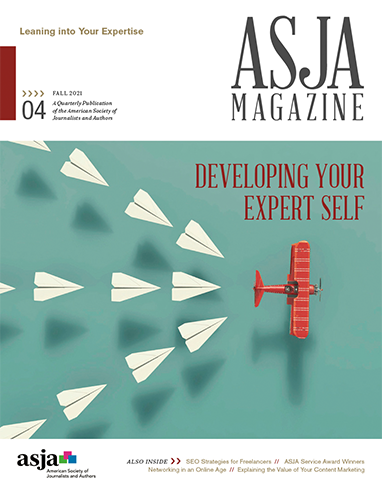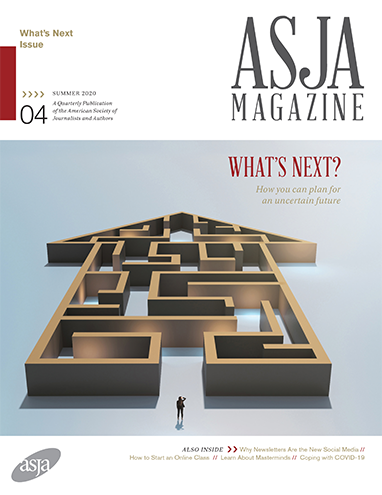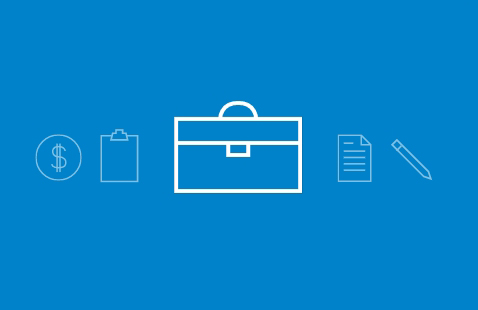 Tools & Templates
ASJA members are some of the most altruistic people in the world. Sharing know-how, feedback, and even funds are par for the course.
Browse