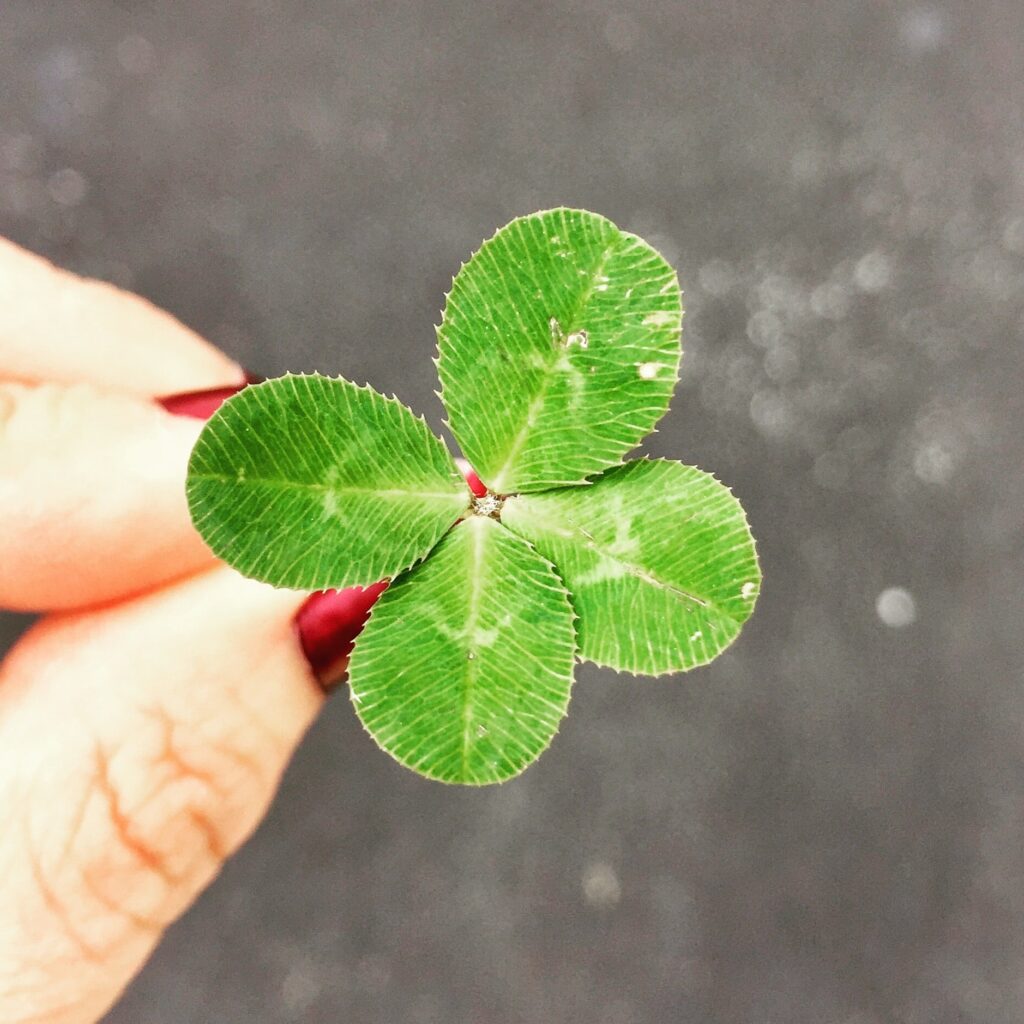 When I first started freelancing. I loved how every day was different. I was the kind of person who almost always said yes to short-term work opportunities on short notice. I would easily pick up and travel or even temporarily relocate to another city, if need be. I made enough to travel a lot, sometimes for fun, sometimes for networking or professional writing opportunities.
But then things changed. By 2016, I experienced a serious health diagnosis. After a few taxing surgeries, I found that I had developed a chronic health condition that impacted my day-to-day functioning. My personal and professional world closed in. When people asked me about my professional background, I sometimes referred to myself as a "former" freelance writer. I was at a crossroads.
Then serendipity happened.
Early in the pandemic, after buying and reading The Byline Bible, I took one of Susan Shapiro's online writing classes. Through her mentoring and no-nonsense advice, I realized I had stopped taking any professional risks, and ultimately found the courage to start pitching publications again. In 2021, I had a third surgery that significantly improved many of my chronic health condition symptoms.
Then serendipity happened again.
After signing up for a Center for Independent Journalists online conference, one of their email blasts mentioned that ASJA was offering scholarships to its upcoming 2022 conference in Jersey City. When I took her class, Sue Shapiro had advised her students to attend. I decided to apply.
A few weeks later, the most wonderful surprise happened: The ASJA selected me as one of their 2022 conference scholarship recipients. It was a fantastic opportunity.
Like many others at the ASJA conference, it's been two years since I've been to any in-person professional gathering. As a first time-attendee at ASJA I felt some anxiety, but I wanted to be a bit more like my old self. I resolved to be open to professional connections and writing opportunities, and most of all, to get out of my comfort zone.
The morning of the conference, I walked in just as Alan Henry, editor of Wired, was starting his keynote speech. Henry, author of the new book Seen, Heard and Paid: The New Work Rules for the Marginalized, gave the audience some invaluable tips on how to advocate for oneself in a professional environment.
After the inspiring morning keynote, there were many amazing ASJA panel events. I met people face-to-face who I had only known online. I learned a lot and made sure to attend as many ASJA book publishing track events as possible. As someone who is still learning about the complicated world of agents or how to write a nonfiction book proposal or how to build an author platform, I paid careful attention to what the panelists said at "Authors Share Secrets of Publishing." My teacher Susan Shapiro, author of the newly-released The Book Bible, was the moderator.
While there may be some luck and serendipity to connecting with the right agent or publishing house, perfecting your nonfiction book proposal shouldn't be left to chance. That panel taught me some important information for pitching a nonfiction book project:
Pick a nonfiction topic that is important to you.
Remember that book projects take a lot of time from start to finish.
Consider working with a proposal/manuscript editor or proposal "doctor." Get a recommended individual who knows what they're doing. Start small. Consider giving the individual a chapter or two so you can get a feel for what their process is like—instead of paying upfront with your entire book project. Remember you are trying to get your proposal and sample chapters in shape to catch the eye of an agent who will represent you. So you should always be open to suggestions and make revisions as needed
Do your homework about the best way to communicate with agents who accept nonfiction projects. Research what kinds of books they accept. Don't send a historical biography proposal to an agent who exclusively reps sci-fi thrillers.
Be flexible about your nonfiction work's title and genre. It is important to be open to recommendations from agents and, later down the road, from publishing house editors.
Remember when it comes to non-fiction books projects, you are not required to write the entire book before reaching out to agents for representation. With that said, you will need a well-crafted book proposal and a few sample chapters before you start looking for an agent.
Once you are onboard as a client, your agent will ask you to revise, revise, and revise some more. When it comes to your nonfiction proposal and sample chapters, it's going to take some time to perfect it. Once again, be flexible to suggestions and recommendations from knowledgeable people like your agent.
Throughout this process, find ways to build an online platform, whether it's from social media, guest appearances on popular podcasts, or publishing work in top publications.
Pamela Appea was one of five scholarship recipients to attend this year's conference.