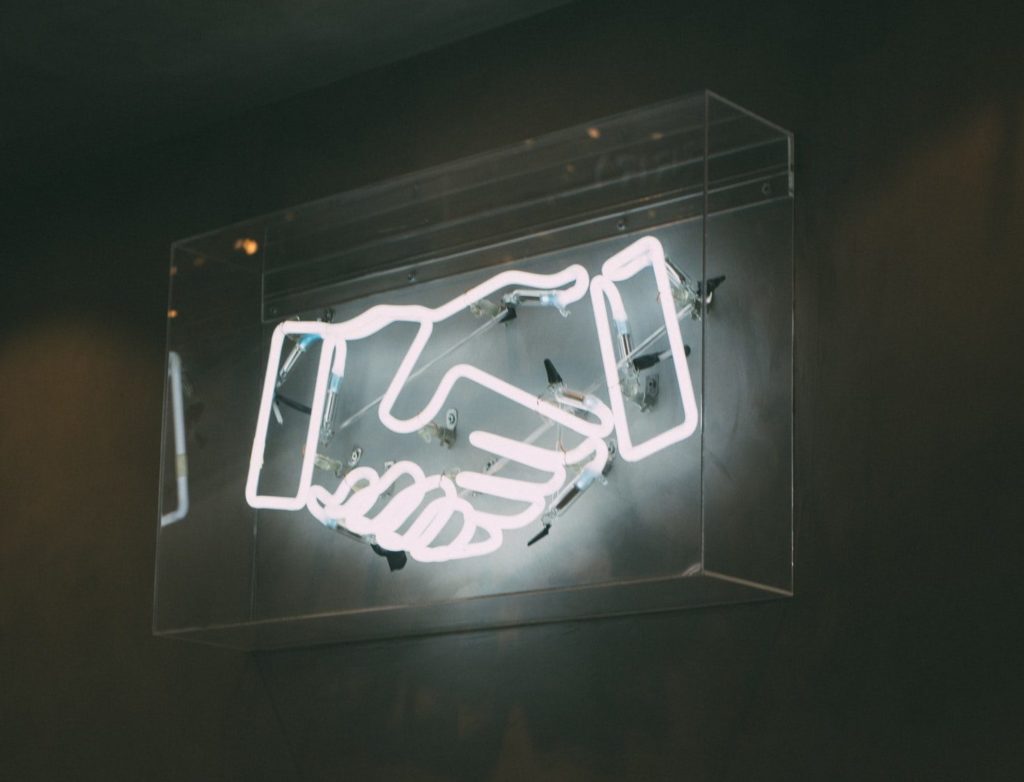 Belonging to ASJA comes with many benefits, but the one closest to my heart is the event I chair, Virtual Client Connections (VCC). For those who aren't familiar with it, here's an FAQ:
What is VCC?
The short answer is that VCC is the easiest way for ASJA members to create a relationship—and possibly get a paying gig—with editors and agents. The program was developed by Jennifer Goforth Gregory several years ago and has become wildly popular.
It's usually held every quarter. At the most recent VCC, held in November 2021, more than 150 members made connections with 13 editors from places such as Slate, The Boston Globe's brand studio, Discover Magazine, and Wine Enthusiast.
How does VCC work?
Basically, you sign up online, and at the appointed date and time, you get to spend nine minutes talking with an agent or editor on the phone or over Zoom. You can pitch stories or just talk about what the editor or agent might need. The best thing is that the editor will know who you are when you pitch them in the future; you're not just showing up cold in their inbox.
I heard it was difficult to sign up.
I'll admit that there have been some glitches with the sign-up process. Part of it is due to the program's success: there's a lot of behind-the-scenes wrangling to coordinate sign ups and meetings for so many participants. And, this year, the website redesign added another speed bump.
Also, in the past few years, we've been tinkering with the sign-up process to make it fair and equitable while meeting the needs of our clients (the editors and agents who participate). I'm speaking about the Diversity, Equity, Accessibility, and Inclusion (DEAI) initiatives we've put in place so that editors who ask specifically to meet with underrepresented writers are able to do so. It made things a bit confusing for everyone.
We're working on a more streamlined, better automated sign-up system for both VCC and Client Connections (the in-person version held at the annual conference). We'll likely return to a lottery system.
What about the DEAI piece?
We're committed to honoring our clients' requests in terms of underrepresented writers, and we're figuring out how VCC sign-ups will fit as part of a larger DEAI framework that ASJA as an organization is working on. Stay tuned.
How do I find out about VCC?
I'm surprised when people tell me they don't know about VCC; it's not our best kept secret, and it shouldn't be. We "advertise" in the Weekly and post information on the ASJA Facebook page. There's a dedicated page on the new website, and, of course, here we are in ASJA Confidential.
If you have other ideas on how to get this program in front of members, I'm all ears.
What would you tell someone who says they haven't had much success participating in VCC?
I can understand. I've had a few great VCC phone conversations and then, crickets from the editor. But I've participated enough times now that I know that persistence pays off. Once I've met an editor, I sometimes will send a note just reminding them of my existence or I'll forward them an article (not even something I've written) that I think they might be interested in. Once you've made a connection, you've got to keep at it. Eventually it pays off. I've met at least three editors through VCC that I write for on a regular basis. Makes it worth the time and effort.
How do you get editors to participate?
I'm glad you asked. On an ongoing basis, Wendy Helfenbaum, who heads the Client Connections committee, and I search for editors via newsletters (like Sonia Weiser's Opportunities of the Week; Mediabistro; Mandy Hofmockel's Journo Jobs Substack; and Pitchwhiz), Twitter, Facebook, and other social media. Other ASJA board members send names to us. Everyone is very generous, sharing editors' contact information and making introductions.
For the most recent VCC, I contacted 125 possible participants via email, Twitter, Facebook, or LinkedIn. I don't always hear back from people and often end up trying to make contact three or four times—hopefully not too many times to be truly annoying.
In the last round, the direct introductions to editors and agents I received from our board members made the most impact. I'm always happy to introduce editors I work with to other professional writers. The editors are always appreciative, it bumps up ASJA's stature in their eyes because they find good people, and sharing my editors never takes away from any work I might get.
So I'd like to cast a wider net for future VCCs: If you're reading this, please ask editors you work with if they'd like to participate in an upcoming VCC and send me their contact information. I will be forever grateful.
When is the next VCC?
We haven't pinned down a specific date yet, but we're planning to hold it in mid- to late-June, well after the ASJA annual conference, which is being held May 1-2, 2022, in Jersey City, NJ. And as I mentioned, we're researching alternative signup methods. Again, stay tuned. We'll post information on the website, on Facebook, in the Weekly and here.
Photo by Charles Deluvio on Unsplash
Browse Articles
Topic
Networking, Marketing, Pitching