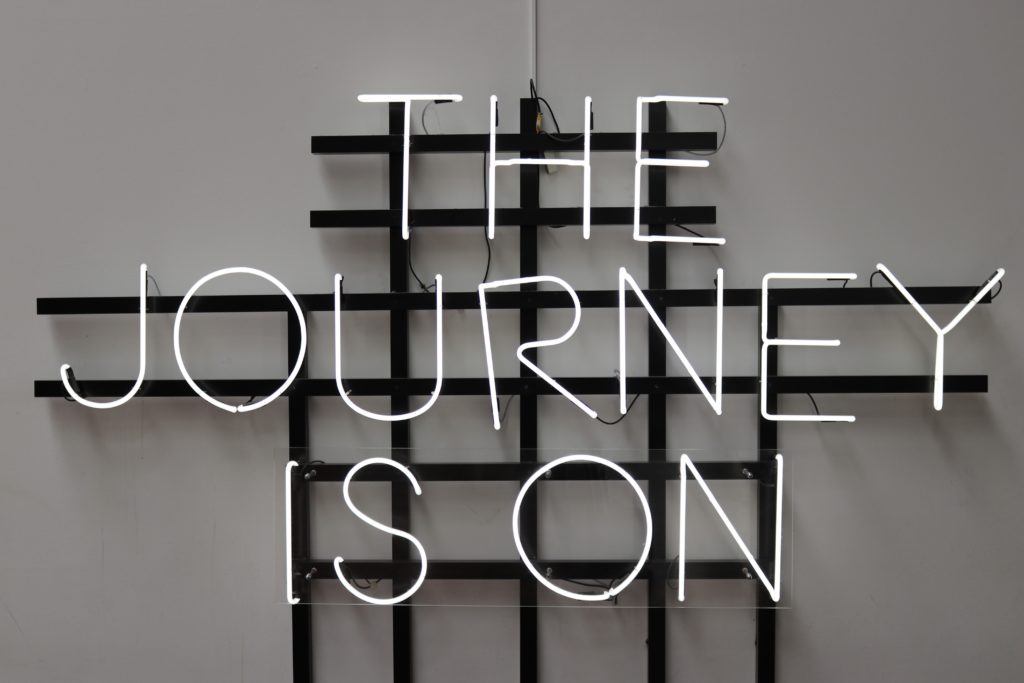 In 1978, the summer after sixth grade, I wanted a pair of Dr. Scholl's wooden sandals so badly my heart fluttered just thinking about them. My goal was to be popular by the fall, and I figured that these shoes would help. The Eckerd drug store sold them for $14.98, but I was completely out of cash. My mother told me that the shoes were too ugly, so I was on my own. "Save up," she said, which presented a different problem. I earned a mere $1 each week for allowance. By the time I saved enough money, the summer—and my chance to show off my stylish wooden sandals at the pool—would be long past.
My second option was to ask for a loan from my father, who handled the money in the family. He was happy to extend an advance on my allowance, as long as I paid interest and made regular payments. He explained how simple interest worked, crunched the numbers, and drew up a contract. The trade-off made sense: I'd pay a little extra to get my sandals at the beginning of the summer, rather than the end. My allowance for the rest of the summer and into the fall was diverted to pay off my loan. I clomped everywhere that summer, but those noisy shoes never did make me popular.
I was lucky to have parents who practiced frugality but also taught me how to spend my money responsibly. I was never much of a saver, but even so, I grew up understanding that sometimes I had to make an investment—to spend a little extra (like interest) in order to get something I wanted or needed. These weren't impulsive decisions, but they helped me find a balance between going without and wanting it all.
Sometimes the things we want are more than we can afford at the time. Other times, it's hard to see the ROI (return on investment) of a particular expense. Last week, in a private Facebook group set up for attendees of the content marketing track of our virtual conference, someone considering membership in ASJA questioned our dues. "Wow!" she wrote. "I've paid a lot of membership fees in my time, and I have to say, that's high." She's right. Our membership dues are higher than other writers' organizations. So why do so many people pay them?
"All you need is a single assignment to cover the dues many times over," one member responded. "I have easily earned over $100,000 from either writers I met through ASJA or meetings with editors coordinated through ASJA." Another said, "I can attest that the membership pays for itself 400 times over. It's easily the best investment I make in my business, and I renew without hesitation every year."
Investment. That's the key word.
ASJA members tell us again and again that our membership fees can pay for themselves, if members use the resources we provide. Virtual Client Connections and Virtual Pitch Slam offer opportunities for members to pitch editors and clients who are hiring freelance writers. In April, because of the pandemic, we upped our virtual education game considerably, moving our in-person Client Connections program online, which matched members with editors for one-on-one pitch slams. We also began hosting webinars, some that were free to members and some mastermind sessions that required a small fee. And finally, we moved our entire conference online, which allowed us to reduce our New York City prices considerably. By the time the conference wraps up at the end of September, we'll have hosted 37 webinars for a mere $150 for members. (For the math folks out there, that's only $4.05 per session!)
Because of the pandemic, many of our members have lost clients, and some of us are suddenly the sole breadwinners for our families. Membership fees allowed us to price our virtual conference very affordably. They cover ASJA's everyday costs, including staff, Zoom subscriptions, and email distribution fees. Without these, we could not have turned our in-person conference into a virtual one so quickly. And we had to move fast. Our members (and non-members) needed support—now, not later. At the same time, our volunteers have planned new VCC and VPS events for the fall, we're working on a new website, and we're already planning for next year's conference. We're also publishing a magazine (which is consistently rated as our top membership benefit), this blog, and a weekly email. At the same time, we're suing the state of California over AB5 and helping connect our members with legislators to fight similar anti-freelance measures in statehouses and Congress.
I'd say that the ROI of ASJA membership is pretty incredible.
What's interesting about ROI, though, is that it's not always the return that we expect. I thought my Dr. Scholl's sandals would help me become popular, but what I got instead was an incredible lesson in loans and interest. Some ASJA members can mark their income increases by their involvement with ASJA. Others say that they their membership helped them grow their platform and land a book deal. Still others report that ASJA helped them land an assignment with a dream pub or client. We can't guarantee the results of ASJA membership, but we can say that you get out of ASJA what you put into it. Show up for events, volunteer, participate in the members-only Facebook page. Find your community in ASJA and give back to it. With a little bit of effort, plus your membership dues, you'll likely reach some of your freelance writing goals—and perhaps identify a few that you didn't know you had.
If you're not a member, we hope you'll join ASJA. And if you are a member, get more involved in our community. In a month, our membership team will launch its fall renewal drive. If you've gotten something out of the last five months of virtual programming, please renew your membership quickly, so that we can keep offering and adding member benefits like more virtual educational programming. And if you're interested in membership, give us a shot. ASJA is a good investment.