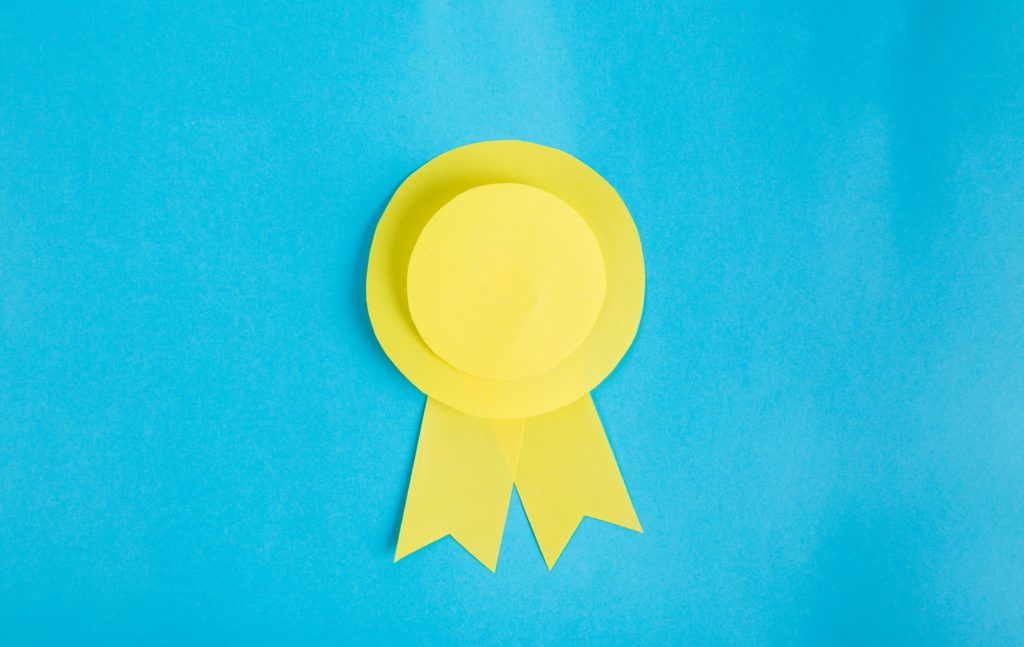 We did it! Nearly 75 ASJA members volunteered their time to judge 500 entries, bringing attention to journalists doing the hard work of reporting and writing on a constantly changing, confusing, complex topic. Congratulations to the winners listed below, and a huge thank you to the judges and category coordinators who made it happen!
The Crisis Coverage Awards: COVID-19 Edition were the brainchild of our executive director, Holly Koenig. We opened them up globally, inviting entries from the first six months of this pandemic. The timeline was tight, the deluge of entries surprising, the money raised for cash prizes, the Writers Emergency Assistance Fund, and operating costs more than we expected—and our staff and volunteers pulled it off with nearly no glitches.
What impressed me as COVID-19 Awards Chair was our members' willingness to contribute their time and expertise to read through the entries and then debate—sometimes passionately—the merits of one compared to another. Judging is always an opportunity to read excellent journalism, think hard about what makes it great, and then get to know fellow ASJA members, as panels negotiate their way to a winner. I heard from several who said they welcomed the stimulation and intellectual conversations in the midst of our collective isolation. As one said, "That was surprisingly fun!"
We have been announcing the winners across social media, one category at a time, and our members have been reading and boosting the winners, which brings attention to the important work but also raises the profile of ASJA—a double win. If you missed them, visit any of our social media outlets to catch up: Facebook, Twitter.
Congratulations to the winners:
Business & Economy
"Costco Is Thriving During the Coronavirus Pandemic. Its Workers Say They've Paid the Price," by Brianna Sachs and Ryan Mac, for Buzzfeed.
Education
"Imagine Online School in a Language You Don't Understand," by Rikha Sharma Rani, for the Fuller Project and The New York Times.
Healthcare
"State Policies May Send People with Disabilities to the Back of the Line for Ventilators," by Liz Essley Whyte, for the Center for Public Integrity.
Honorable mention:
"Russia's Healthcare System Faced Cuts for Years. Now Medical Students Are on the Coronavirus Frontlines," by Evan Gershkovich and Pjotr Sauer, for The Moscow Times.
Mental Health
"The Biggest Psychological Experiment in History is Running Now," by Lydia Denworth, for Scientific American.
Personal Essay
"Poetry in the Time of Coronavirus," by Andee Hochman, for Broad Street Review.
Honorable mentions:
"Just This Breath," by Heather Sellers, for The Sun.
"Under Lockdown in Italy's Coronavirus Quarantine Zone," by Kenneth R. Rosen, for The New Yorker.
Politics & Government
"Preparedness Spending Exploded After 9/11. Is That Helping Now?," by Michael Schulson, for Undark.
Science
"Coronavirus May Be A Blood Vessel Disease, Which Explains Everything," by Dana G. Smith, for Elemental.
Social Adaptation
"Processing Grief When Nothing Is Normal," by Elizabeth Yuko, for Rolling Stone.
Technology
"Tests to Detect Coronavirus on Surfaces Show Mixed Results," by Lina Zeldovich, for Undark.
Thank you to the judges:
(an asterisk denotes the head judge of a panel)
Category Coordinators:
Salley Shannon
Sherry Paprocki
Mickey Goodman
Judges:
* Cheryl Alkon
Sophia McDonald Bennett
*Stephanie Bernaba
Suzanne Boles
Bethany Bradsher
*Jessica Wambach Brown
Barry Burd
Tania Casselle
Caren Chesler
*Rebecca Christie
*Merlisa Lawrence Corbett
Ellen Count
*Diane Daniel
Lisa J Daniels
*Kristine Meldrum Denholm
*John Egan
*Arielle Emmett
Dan Ferber
*Lisa Fields
Sunny Fitzgerald
Stacey Freed
Linda Gilden
Beverly Gray
*Vince Guerrieri
Jennie Helderman
Parul Hinzen
Gloria Hochman
Elizabeth Meade Howard
*Casey Hynes
Tracy Ecclesine Ivie
Debbie Kaplan
*Kim Kavin
*Judy Kirkwood
Cindy Kuzma
*Ellen Lee
Christina Leimer
*Darcy Lewis
Charlotte Liebov
Ilima Loomis
Antonia Malchik
Linda Marsa
Pat McNees
*Debbie Miller
Eileen Moon
*Jennifer Nelson
*Keith Paradise
Emily Paulsen
Alicka Pistek
Kimberly Potts
Sallie Randolph
*Sarah Ludwig Rausch
*Deborah Robson
Christina Schweighofer
Susan Shafer
Ellen Sheng
Dava Stewart
*Marisa Sullivan
*Erica Sweeney
Lori Tripoli
*Stephanie Trovato
David Volk
Nancy Wade
Karon Warren
Robin Warshaw
Jill Wechsler
Dawn Weinberger
Robin Westen
Sylvia Whitman
Minda Zetlin