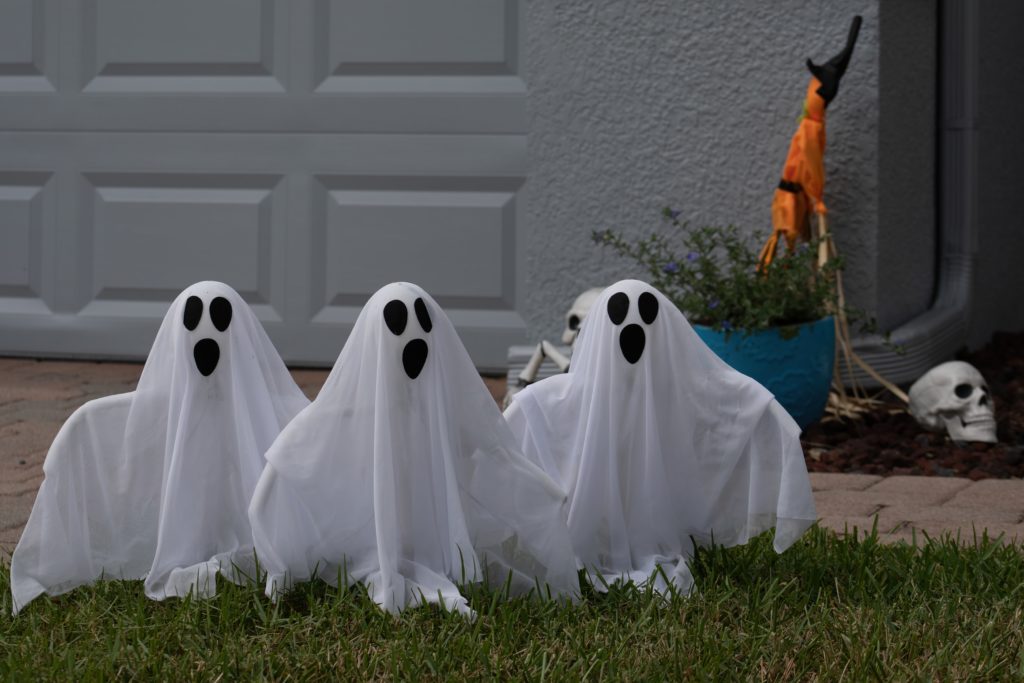 Despite recent news in The New York Times of celebrities disavowing any use of ghostwriters in the preparation of their cookbooks, demand for ghostwriting continues to rise. Those typically doing the hiring — executives, entrepreneurs, national speakers, and consultants — seem to recognize the value of having a professional writer involved in preparing their message.
In fact, ghostwriting ranked #29 on Freelancer.com's most recent list of the 50 fastest growing online jobs for the first quarter of 2012. Demand was up 25% from the fourth quarter of 2011. The rankings are based on more than 170,000 job postings at the site; ghostwriting accounted for 4,073 of those listings.
So what is behind this uptick in need for ghostwriting services?
One driver is increased awareness and understanding of what a ghostwriter does. Until recently, ghostwriting was a craft few consumers were aware of. However, the whole cookbook brouhaha involving Gwyneth Paltrow, Rachael Ray, and other celebrity chefs has brought ghostwriting to the fore. Today, more and more clients rely on ghostwriters to take their concept, idea, or draft message and craft it into a well-written article, blog post, report, white paper, or book.
Another factor is the evolving publishing industry. Ten years ago, traditional publishers were the only respectable means of having a book published, with few opportunities available to become a published author. Today, however, self-publishing is often a preferred means of releasing print or e-books to the public, due to time and finances. With more publishing options available, increasing numbers of professionals are now interested in producing their own books and reports. Yet few have the time, and fewer still the interest, to sit down and prepare a document of tens of thousands of words. Ghostwriters bridge that gap.
Finally, and maybe I'm being overly optimistic here, perhaps increased demand for ghostwriting is a sign that quality writing is also increasing in importance. More would-be authors seem to realize that they need assistance to make their point, or to make it more effectively, and are turning to writing pros for help.
Even if that's not the primary factor at work, the truth remains that writing for others anonymously is becoming another source of revenue for writers willing to put aside their byline.
Photo from Dawn McDonald on Unsplash