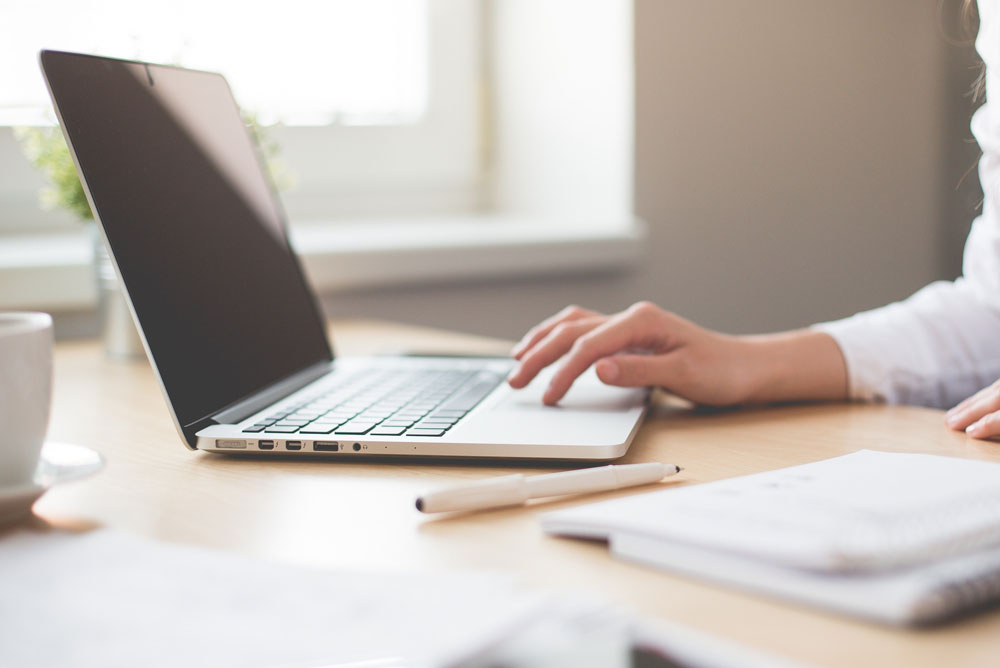 I began blogging in July 2009, and I've now written more than 1,300 posts. I post three times a week and have almost 1,600 readers, men and women of all ages, from New Zealand to India. Three to five new readers join every day. Many found me after one of the four times my post was chosen as one of 19 (out of 900,000+) daily posts for Freshly Pressed, an editors' selection at WordPress.
I write on anything that interests me – most often on culture, design, work, ideas and relationships.
Some things to consider as you begin your blog, or if you want to expand its reach:
Be a good neighbor. I spent an hour almost every single day for a year seeking blogs I thought worth a "like" or a comment. Sometimes I had to skim through dozens, literally, and it was time-consuming indeed. But it works. People love to be read and appreciated.
Leave truly helpful, fun or funny comments. Yes, it's more work. But it brings grateful bloggers right back to your blog where they frequently immediately subscribe.
Share your writer's wisdom. Many amateur bloggers have little idea how to write well and consistently. Offer them friendly, helpful advice and you'll find much appreciation in the form of links, trackbacks and followers.
You're being read worldwide — be inclusive. It's easy to forget that the food, celebrity, neighborhood or issue you're writing about isn't necessarily a household word beyond your town, state or national borders. Include explanatory links or some context.
Don't play it too safe! If you're not really saying something thoughtful and provocative, why bother? Blogs give us a kind of editorial freedom we rarely, if ever, get with paying clients.
Are you (even occasionally) funny? We all need a good laugh.
Move us! How do you want us to feel after reading a post? Sad? Outraged? Pensive? The determination to connect with readers emotionally — and the skill to do so — makes the best blogs so distinctive.
Use paragraphs. A blog that goes onandonandon without a single line break, or paragraphs, is the written equivalent of the party bore.
Think like an editor. Every post needs a terrific headline, a graphic or photo and a clear, succinct point.
Visuals matter! A sea of text lacks imagination. Some of the best blogs are visual, whether a drawing (like the insanely, and deservedly, popular Hyperbole and a Half), photo or illustration.
Link to other people's ideas. Share your finds: magazines, newspapers, radio stations, shows or podcasts, TED talks, websites, blogs, videos.
"Voice" matters most. You can write about almost anything if your voice is that of someone readers consistently find compelling and interesting. Write with conviction and authority. Followers want to hear you.
Browse Articles
Topic
Blogging & Social Media