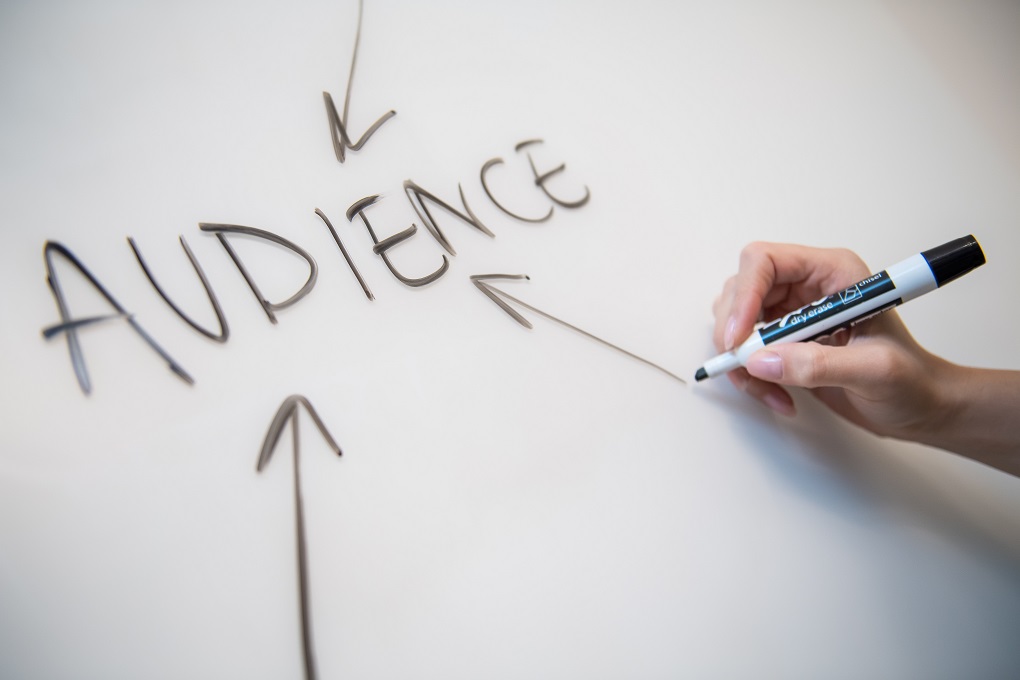 The Content Marketing Writing track of the 2023 ASJA Virtual Conference June 13-15 features speakers and panels designed to help you increase revenue, boost productivity, and rise above the competition.
The track boasts a line-up of top-notch industry experts who cover such topics as the craft of writing compelling content, running a successful freelance business, and diversifying what you offer to maximize profits.
"It covers everything I wish I'd known before booking my first content marketing client," says Rachel Murphy, a healthcare and personal finance content writer and journalist, and Content Marketing Writing track co-chair.
"Our speakers are respected voices in the industry and bring a wealth of experience and knowledge," says Ellen Sheng, a finance editor, writer and editorial consultant and the track's other co-chair.
Speakers and panels include such subjects as:
Finding opportunities in brand journalism
Establishing yourself as a freelance writer
Neurodiversity and the freelance writer
Finding your "Hell yeah!" value proposition
Monetizing your expertise
Using a virtual assistant
Optimizing your online presence
Content marketing writing track speakers include:
The hashtag for the Content Marketing Writing track is #ASJAConCMW. Use it when you tweet or post about the track or sessions in it, before and during the conference.
Conference registration is open to ASJA members and nonmembers. The early bird registration deadline has been extended to May 15. Read the full schedule and register here. Scholarships are available to freelance writers and students from historically underrepresented populations. See the application here. For any scholarship questions, contact Kristine Hansen.
The three packed days of the #ASJACON virtual conference offer opportunities to hear from prominent speakers and peers during 36 sessions in the Books, Journalism, and Content Marketing Writing tracks, nine informal snack chats, and two virtual happy hours. Except for snack chats, all sessions will be recorded and available to attendees on demand, and for sale to non-attendees later in the summer. We cannot wait to see you online!
Browse Articles
Topic
Content Marketing, Freelance Life, Marketing, Running Your Business