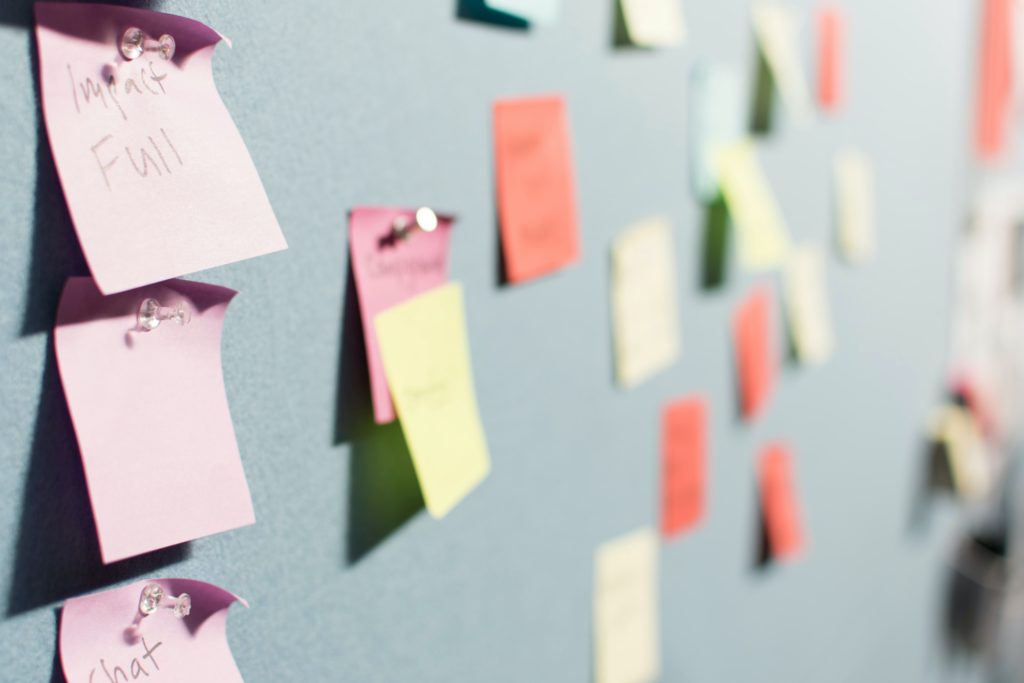 Spring is my favorite season. And especially this year, with a sense of hope and renewal getting stronger by the day. Every year for the past 10 years, I've recharged my freelance writing business by attending the ASJA annual conference—getting ideas from sessions to try in my business, meeting editors, and learning new skills. But since no one truly understands the roller coaster ride of our careers except others walking the same path, I get the biggest benefit from meeting new writer friends and connecting with my old friends.
Last year, when the conference moved online due to COVID, I wondered if I would get as much out of it as I did in person. And while a virtual conference can't completely take the place of in-person, I was happily surprised that it was pretty darn close, especially when you consider how much less it cost to attend compared to the thousands I used to spend on travel to New York. Plus, I didn't have to take days off work, which meant less lost income for me.
In many ways, it was even better because we could get speakers and attendees from anywhere in the world who previously couldn't make it to New York, meaning I got a much broader perspective than from in-person conferences. I met new friends through the conference Facebook group, snack chats, and happy hour. I got a great new idea from one of the sessions that helped me land a new client, which more than covered the conference registration. Plus, I got another new client through the Teleconnections event.
More Editors in the ASJA 2021 Virtual Conference Content Marketing Track
When Kristine asked me to host the Content Marketing track this year, I was super excited. And now as we get closer to the event, I'm looking forward even more to the track.
We've got some fabulous sessions based on questions that I wonder about, as well as ones other writers ask in my Freelance Content Marketing writing Facebook group, such as:
How to Write a Kick-Ass Blog Post, a session that's not just for newbies—even very experienced writers will learn new tricks.
Creating Inclusive Content will give you practical ideas as well as points to ponder about how to create content for a diverse audience.
Getting Crystal-Clear on Your Ideal Client, led by Ed Gandia, will share how to identify clients you want to work with, which I personally think is one of the keys to being a high earning writer.
How to Make Your Content Marketing Portfolio Stand Out, which is a question I hear all the time from writers: how many clips, how to organize, what format. Tina Nazerian has all the answers.
Secrets of High-Income Freelancers shows you that making a good living is about more than having the writing chops. Attend and gain new ideas to increase your earnings.
Break into Freelancing in Higher Education will cover how to break into higher ed freelancing, how to navigate the field's unique dynamics, and what colleges and universities look for when hiring freelancers.
And based on the feedback from last year, I added more editors on the panels this year. We have three sessions filled with editors, including:
How to Become a Favorite Freelance with Kristin Kloberdanz at Fitch Ink, Erika Berg at C&EN BrandLab, and Jesse Steinbach at Contently
Landing and Keeping Agency Clients with Karen Swim at APR and Kelly Chase at Fracture
Landing Bylines with Corporate Publications with Benita Lee at GoodRX, Jordan Teicher at Contently, and Mary Ellen Slayter at Managing Editor Magazine
Tips for Getting the Most out of the Conference
While the saying "You get out what you put into it" is true with any conference, I think it is even more accurate with virtual conferences. After attending ASJA online last year and several other virtual conferences, I found the following strategies really helped my get the most value out of the conference:
Attend the sessions live if at all possible. When you attend live, you get to chat online with the other attendees as well as ask questions of the speaker. Not to mention, I rarely get around to watching as many recordings as I think I will. If you absolutely can't attend, set an appointment on your calendar to watch the recording, to make sure you actually do it.
Chat with other attendees during the sessions. During the live sessions, you can comment in the chat feature and talk with others. Last year there were some lively and insightful discussions. This is a great way to meet people and replicate the conversations that would take place in the halls after a session during an in-person conference.
Set aside time and space to soak in what you learn. For me, one of the biggest benefits of going to a conference is the space away from my work and life to let what I hear inspire me to make changes in my business. I actually came up with the idea to start my blog, which led to my book, after other writers kept asking me content marketing questions at the 2013 conference. Because your regular life is waiting for you after the sessions, try to set aside time for a work retreat during the conference where you spend a few hours thinking about your goals, processes, and what you learned.
Reach out to people you "meet" at the conference afterwards. At an in-person conference networking happens organically, but you have to put in more effort when it's virtual. After last year, I sent emails and LinkedIn connections to everyone I interacted with at the conference, as well as set up a few virtual coffees with people that I really connected with.
Participate in the Content Marketing Track Facebook group. The Content Marketing track will have a private FB group for you to meet each other and talk about the sessions. I will be sending out invites to everyone who is registered a few days before the start. Check the FB group daily during the conference and chime in! Everyone there wants to meet other people. And if you find someone you have a lot in common with, reach out. Yes, I said that before, but it can't be said enough. If you don't go to the events and participate in the networking, you will lose the biggest benefit: meeting other writers.
One of the most important things we can do as business owners is invest in our business and ourselves. The ASJA 2021 Virtual Conference is a great way with fabulous value to help you take your career to the next level—whether that means bigger clients, more money, or better balance.
It's not too late, but you need to register as soon as possible. Register here and get ready to grow your business.
Photo by Patrick Perkins on Unsplash