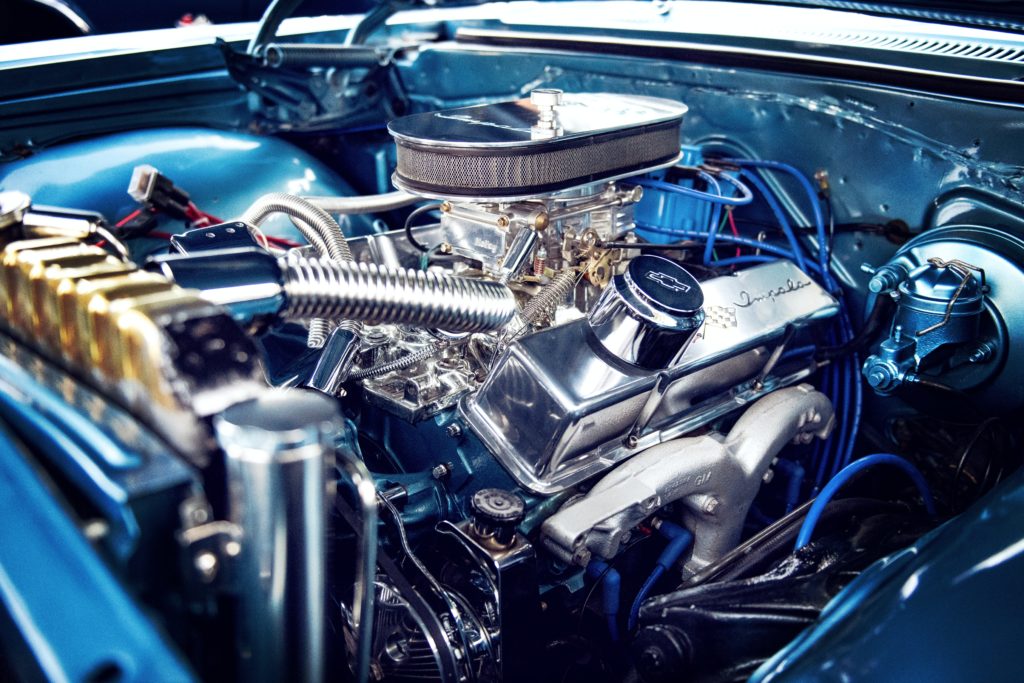 We mostly notice machines for what they do—dry our laundry, print a document, take us somewhere by land, sea or air. The details of why those machines work may be interesting, but it's difficult for each of us to master all of the information needed to understand the hows. Perhaps you can change the oil in your car, but replacing the air filter might require a mechanic. Most of us depend on specialists to keep machines humming in good and useful order.
In recent months, ASJA has gotten the help of some experts. While we took our programming online and offered more specialized services (support for PPP loans, recognition for reporting about the COVID pandemic and the development of a new website), the board and staff asked some specialists to take a look under the hood, shore up some of the internal workings of our organization, and help us make some progress on a few difficult projects.
ASJA Organizational Structure
Unless you've been a board member in the last two years, you probably had no idea that ASJA's Charitable Trust re-organized under a new legal name ("American Society of Journalists and Authors Foundation") in Delaware last summer. This might sound scary, but you won't notice the change at all. For more than a year, Milt Toby (ASJA's past president) and the staff at Kellen worked with outside attorneys to re-evaluate the legal structure for ASJA. Originally chartered in New York State, research showed that ASJA would benefit from a slightly different structure in a different state. But we needed to preserve two important functions: advocacy and charitable donations. The goal was to simplify accounting and reporting systems, while maintaining two IRS designations. The Foundation's 501(c)3 status means that we can continue to accept donations for WEAF and educational programming, while ASJA, Inc.'s 501(c)6 status means that we can legally advocate on behalf of freelance writers.
You probably won't notice a single difference in this change, but our accounting processes are a bit more streamlined, which makes budgeting and monthly account balancing easier to understand and predict.
ASJA Bylaws
This reorganization required us to look again at our bylaws, the rules by which the board governs ASJA. Five years ago, Toby led a similar effort with the board, resulting in an updated version of these guidelines. However, the board felt it was time to examine the structure of the bylaws, which had been originally established decades before. The board consulted with two law firms that work with non-profits, and they got to work.
The underlying tenets of the bylaws haven't changed much at all. However, the structure itself is now streamlined and more concise. As a complement to the new bylaws, we'll develop a robust policies and procedures document, which will outline the nuts and bolts of ASJA management. It's helpful to think of the bylaws as our constitution—overreaching rules that require a membership vote to change—while the policies and procedures are more granular and easily changed. For example, the bylaws state that we are a membership organization, while policies and procedures outline the membership categories.
In June, the board will present the new bylaws to members for approval in full. We'll also host a webinar to answer any questions from members and explain how these changes will affect ASJA. (The short answer? Not a whole lot!)
ASJA Advocacy
As the PRO Act became more of a threat to our membership, the board began to consider how ASJA can be more active in the fight. Grateful for the expertise and information provided by Fight for Freelancers USA, the grassroots organization founded by four ASJA members, we decided that we could offer more direct advocacy with the support of Kellen's Public Affairs department. Working with professional advocates, our organizational efforts will complement the work of Fight for Freelancers.
In addition, we began to establish a coalition of writer's organizations, including the Society of Professional Journalists (SPJ), Association of Health Care Journalists (AHCJ), National Association of Science Writers (NASW), Society of American Travel Writers (SATW), GardenComm, and others. As a coalition, and with the help of Michael Taylor of Kellen's Public Affairs department, our advocacy numbers grow, making our message even more powerful in the halls of Congress.
It's very likely that you won't notice any differences with these efforts—except for the positive influence we hope to have in Congress. And it's a good feeling to have a tune-up every once and while, to keep ASJA in good, running order.
Photo by Tim Mossholder on Unsplash