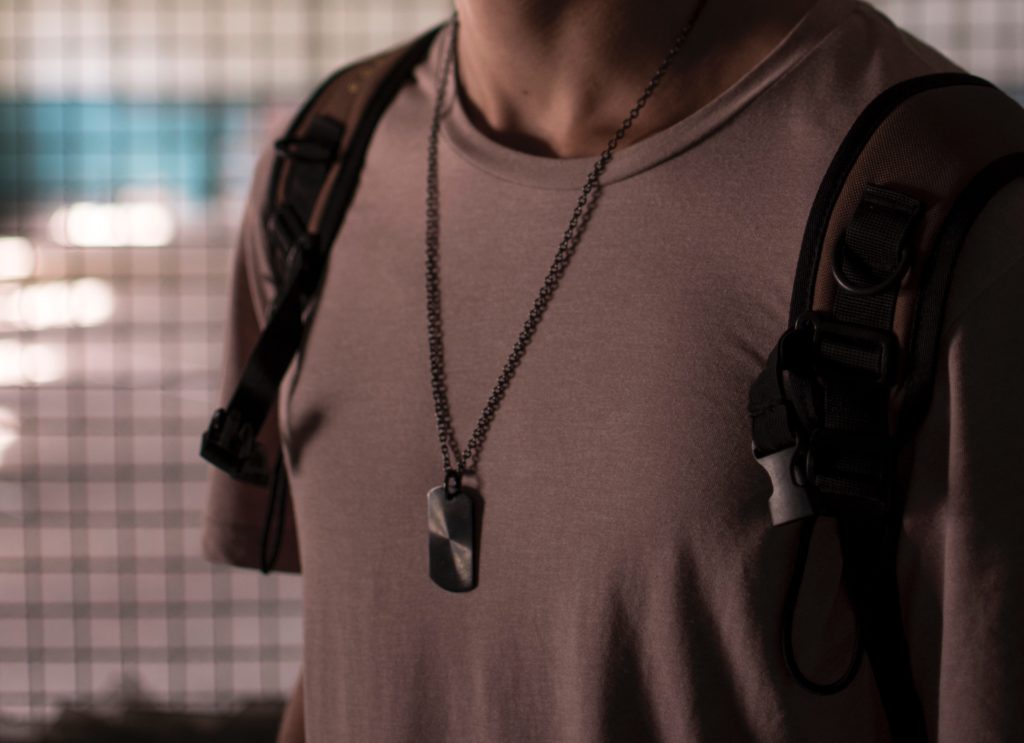 When I decided to wade into freelance writing a couple of years ago, I wasn't naive about my prospects – what with the publishing industry's slow march towards death and the fact that so-called "writers" were churning out blog posts and articles with astounding frequency and for pennies a word.
But I was committed and determined. I read books and articles about pitching, took online query writing classes, hired a brilliant coach and began mining my life for ideas. And as it turns out, as a military spouse, I have a lot of stories.
The pink side counts, too
Why? Because after more than a decade of war, military spouses like me realize our narratives need to be told. The pink side counts, too, and I am more than happy to write about it.
I'll tell you what it's like to stand on a tarmac and wave goodbye to your husband – a sweating two year old in your arms and a little girl on the way – the same little girl who wouldn't meet her daddy until she was five months old. I'll write about my dear friend whose husband was killed while serving in Afghanistan. I'll write about a spouse is not spouse enough for a snobby military wives group. I'll even write about a seemingly endless jar of olives that I swear has managed to survive two cross-country moves.
Military spouse-hood is mind, body and soul consuming and our war – that's war with a little w – needs to be recorded too.
What's next?
In the meantime, my husband will join the nearly five million service members who will retire in the next five years. Our timing, it seems, is impeccable. With the drawdown, no longer will the question be: when will you deploy again or how long will you be gone? But rather what will our lives be like after a wild 20-year ride in the Marine Corps?
And so while some writers dismiss the idea of niche writing, I say dig deep. You never know what you'll find … maybe even something worthwhile at the bottom of an olive jar.