Joanne Lipman will be Master of Ceremonies at Awards Gala
Joanne Lipman to serve as Master of Ceremonies for 2017 Outstanding Writing Awards Gala
New York, NY (April 6, 2017) –Joanne Lipman, Editor-in-Chief, USA TODAY, will emcee the Outstanding Writing Awards given by the American Society of Journalists and Authors, ASJA, during a May 5 gala at the Roosevelt Hotel. The winning articles and books all were produced on a freelance basis, and all the winners are self-employed writing professionals.
The awards ceremony will be held as part of ASJA's annual writer's conference May 5-6, also at the Roosevelt. This will be the 46th year for what is the nation's longest-established gathering on writing techniques and how to support yourself as a writer. The second day of the conference is open to non-members.
Ms. Lipman, who also is senior vice president and chief content officer of the USA TODAY Network, will join the writers being honored during a reception and then present the awards. "ASJA is so honored that Joanne Lipman will be emceeing our awards ceremony," says awards co-chair Janine Latus. "She will add prestige to an already important event, which is what our award winners deserve."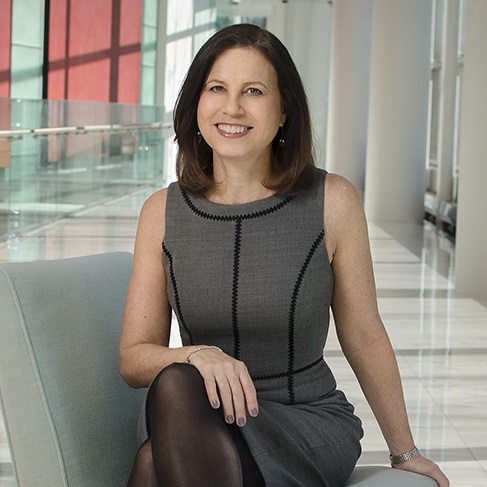 Ms. Lipman began her career as a reporter for The Wall Street Journal, ultimately rising to deputy managing editor – the first woman to attain that post – and supervising coverage that won three Pulitzer Prizes. While at the Journal, she created Weekend Journal and Personal Journal and oversaw creation of the paper's Saturday edition. She subsequently was founding editor-in-chief of Conde Nast Portfolio magazine and portfolio.com, which won Loeb and National Magazine Awards. Joanne is co-author of the acclaimed music memoir Strings Attached, and author of an upcoming book about closing the gender gap at work, to be published by William Morrow. Ms. Lipman is a winner of the Matrix Award from Women in Communications.
Tickets are available here. Winners of the 2017 ASJA writing awards can be found here.