ASJA Announces New Officers and Board Members
June 26, 2018 — ASJA Announces New Officers and Board Members

Contact: Holly Koenig, 212-297-2123
New York, NY—The American Society of Journalists and Authors announced today the election of officers and directors for the upcoming year. The two new officers are President Milton C. Toby of Georgetown, Kentucky and Vice-President Janine Latus of Durham, North Carolina. Milt is an attorney and award-winning author who has written about horse racing and legal issues affecting the equine industry for more than four decades. Before taking the reins as President of ASJA, Milt was Chair of the organization's Contracts & Conflicts Committee for several years before serving on the Board of Directors and as Vice-President. He is the author of eight non-fiction books, with a ninth due for release in the fall. Janine has served as chair of the nominating committee and co-chair of the awards committee. This is her second time serving on the board of directors. Janine is a freelance science and travel writer. She is the author of the international bestseller, If I Am Missing or Dead: a sister's story of love, murder and liberation, and of hundreds of magazine features and news stories.
       
    Photo credit by: Bill Straus                                                                   
                                          Milt Toby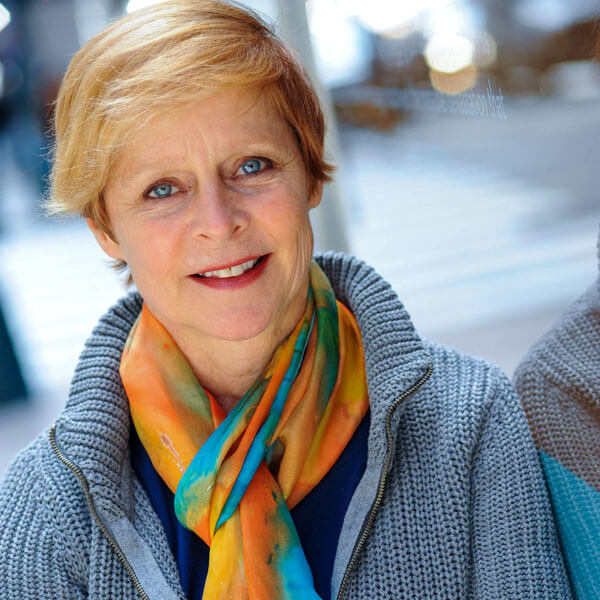 Janine Latus                                                                                                                                                
New members elected to two-year terms through June 2020 as at-large board members are Carolyn Crist of Athens, Ga. and Christina Chan of Los Angeles, CA. In addition we have a new member elected to a one-year term through June 2019 as an at-large board member: Sally Abrahms of Brookline, MA.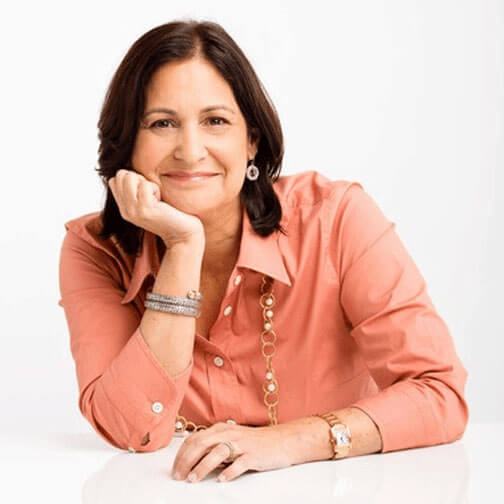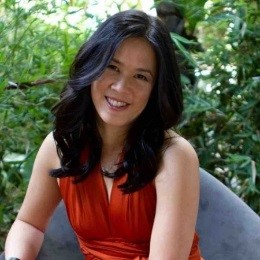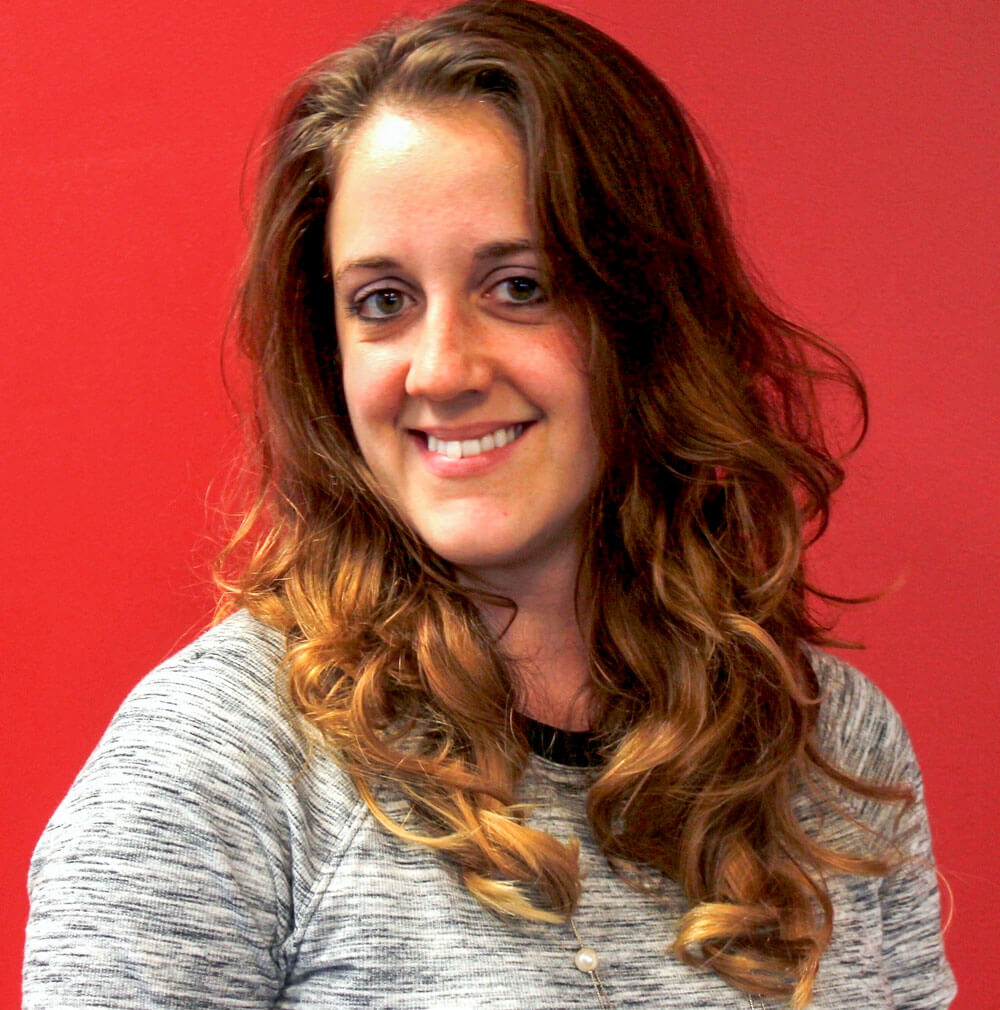 Sally Abrahms Christina Chan Carolyn Crist
Sally Abrahms is both a consumer freelance writer for national online and print publications (Time, Newsweek, The Wall Street Journal, The New York Times and Forbes) and a content writer for companies and organizations focusing on boomers and seniors.
Christina Chan is a Los Angeles-based content marketer whose focus is on real estate and architecture. In addition to her work in content marketing, some of her credits include Costco Connection, PetMD, PawCulture, Headspace, The Architect's Newspaper, Dog Fancy and National Geographic Kids.

Carolyn Crist will begin her 2-year term on the board after serving as Annual Conference Chair 2018. Carolyn has worked as an education and political staff reporter for three daily newspapers. You can also find her work in AARP, Atlanta Journal-Constitution and Atlanta Magazine.

"Navigating the road to a successful freelance career in journalism or content marketing has always been a complicated mix of art and craft," said Milton C. Toby, president of the American Society of Journalists and Authors. "Since its founding 70 years ago, ASJA has been a shining light on that path to success, guiding our members through an array of educational programs, networking opportunities, and support. Today, more than ever in the past, the freelance community faces a new threat: a never-ending barrage of attacks on our credibility, and ultimately our existence, from those in authority. ASJA has worked tirelessly to protect free speech, a free press, and the other rights guaranteed by the United States Constitution and we will continue to do so. Our advocacy has never been more important."
About the American Society of Journalists and Authors
Founded in 1948, the American Society of Journalists and Authors is the nation's professional organization of independent nonfiction writers. Our membership consists of outstanding freelance writers of magazine articles, trade books, and many other forms of nonfiction writing, each of whom has met ASJA's exacting standards of professional achievement. ASJA offers extensive benefits and services focusing on professional development, including regular confidential market information, meetings with editors and others in the field, an exclusive referral service, seminars and workshops, discount services and, above all, the opportunity for members to explore professional issues and concerns with their peers. ASJA is a primary voice in representing freelancers' interests, serving as spokesman for their right to control and profit from uses of their work in the new media and otherwise. Visit www.asja.org for more details.