ASJA 2019 Writing Awards winners
Congratulations to this year's winners! Our judges worked hard to select from the abundance of great submissions. Our members are so talented! A special thanks to the members who volunteered their time to judge. ASJA thanks you!
ASJA Writing Awards Co-chairs, Salley Shannon and Janine Latus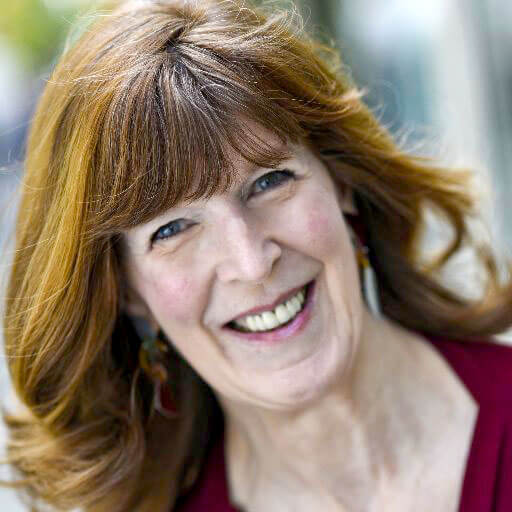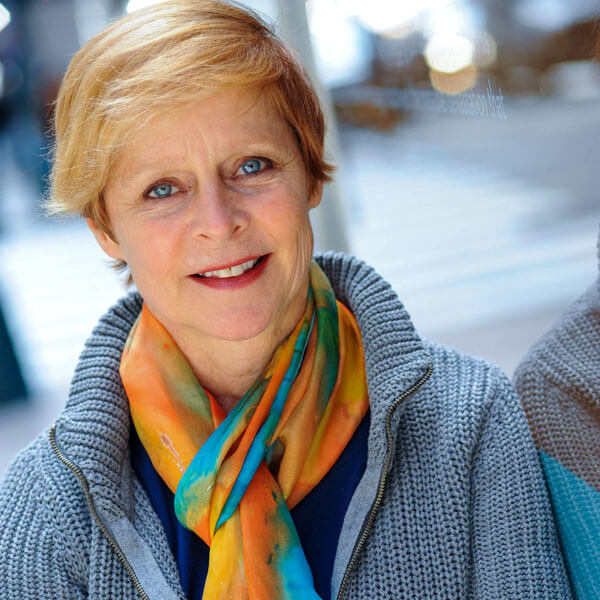 ARTICLES
Article awards open to the public:
The Arlene Eisenberg Award for an Article that made a difference: "A Star Surgeon Left a Trail of Dead Patients — and his Whistleblowers Are Punished" by Eve Herold.
The Donald Robinson Prize for Investigative Journalism: "Dog Fight: Dog rescuers, flush with donations, buy animals from the breeders they scorn" by Kim Kavin.
Outstanding Fitness & Sports Article: "Saudi Women Will Run the Kingdom" by Michelle Hamilton.
Outstanding Food & Drink Article winner: "Black Nightshade and the Bierocks, Connecting to my Volga German ancestors through recipes" by Heather Arndt Anderson, writing in The Oregon Humanities Magazine.
Honorable Mention: "Black Gold from Tank to Table" by Andrea Cooper, writing in Roads & Kingdoms and reprinted in The Guardian.
Outstanding Opinion/Op Ed Article: "Anti-Vaccine Activists Have Taken Vaccine Science Hostage" by Melinda Wenner Moyer, published in The New York Times Sunday opinion section.
Article Awards Open to ASJA Members Only:
June Roth Memorial Award for an Outstanding Medical Article: "A Surgeon So Bad It Was Criminal," by Laura Beil, writing in ProPublica.
Outstanding Blog Post: "Pittsburgh: Never Again? Just Words" by Eugene Meyer.
Outstanding Business Article: "The Factory That Oreos Built" by Katherine Martinelli.
Excellence in Reporting Article: "Waste Land, Promised Land, Refugee farmers replant hope in post-hurricane Houston," by Kimberly Meyer.
Honorable Mention: "On The Other Side" by Ann Babe.
Outstanding Personal Essay: "Your Leaving" by Laura Laing.
Honorable Mention: "The Reality of Empty Arms, a Father on the Grief of Stillbirth" by Todd Pitock.
Outstanding Health Article: "Inside the Power Clinics" by Maya Kroth.
Honorable Mention: "Transgender College Students' Health Care is Far From Guaranteed" by Donna Jackel.
Outstanding How-To Article: "Couponing for a Cause" by Laura Daily.
Outstanding Lifestyle Article: "Arab and Coming Out in Art That Speaks Up" by Michael T. Luongo.
Outstanding Profile Article: "The Rigors of Success" by Julia M. Klein.
Outstanding Reported Essay: "What Are We Doing Here? Drought, Dread, and Family in the American Southwest" by Cally Carswell.
Outstanding Science or Technology Article: "Clicks, Lies and Videotape" by Brooke Borel.
Outstanding Trade Article: "Fighters: Veterinary Professionals Face Unique Challenges While Undergoing Cancer Treatments" by Jen Reeder.
Travel: "In Chad, the Elephants (So Many Elephants) Are Back" by Rachel Love Nuwer.
Honorable Mention: "Cold Comfort" by Todd Pitock, appearing in the Saturday Evening Post.
BOOKS
Book Award Open to the Public:
The Arlene Eisenberg Award for a Book That Made a Difference: The Dog Merchants: Inside the Big Business of Breeders, Pet Stores, and Rescuers by Kim Kavin.
Book Awards Open to ASJA Members:
The June Roth Memorial Award for an Outstanding Medical Book: The Informed Parent, A Science-based Resource for your Child's First Four Years by Tara Haelle and Emily Willingham, PhD.
Outstanding Biography/History book: Five for Freedom: The African American Soldiers in John Brown's Army by Eugene L. Meyer.
Outstanding Children/Young Adult Nonfiction book: Vaccination Investigation: the History and Science of Vaccines by Tara Haelle.
Outstanding General Nonfiction book: Poached: Inside the Dark World of Wildlife Trafficking by Rachel Love Nuwer.
Honorable Mention: The Good News About Bad Behavior: Why Kids are Less Disciplined Than Ever — And What To Do About It by Katherine Reynolds Lewis.
Outstanding Memoir/Autobiography book: Let Your Mind Run: A memoir of thinking my way to victory by Deena Kastor with Michelle Hamilton.
Outstanding Service/Self-help book: The Byline Bible: Get Published in Five Weeks by Susan Shapiro.