Exceptional Service Awards
Since 2019, seven ASJA members have worked tirelessly in their opposition of several anti-freelance bills and laws sweeping the country. In honor of their tremendous work, ASJA is recognizing Randy Dotinga, Debbie Abrams Kaplan, Kim Kavin, JoBeth McDaniel, Jen Singer, Milt Toby, and Karon Warren with 2021 Exceptional Service Awards. This special honor is given out only periodically, when members have demonstrated sustained efforts that go beyond the ordinary.
It is because of these members that ASJA has been on the forefront of the fight against legislation that threatens the freelance business model. In California, Randy Dotinga and JoBeth McDaniel were among the first to recognize the dangers of California's AB5. In 2018, Randy went to work organizing and leading a group of more than 20 journalism nonprofits to fight AB5, with a focus on lobbying state legislators. Once the bill passed in September 2019, they researched legal options, and alerted ASJA's board of the need to file a lawsuit. In the meantime, JoBeth spearheaded a campaign to educate ASJA members and other freelancers about how the ABC test in AB5 (and later, the PRO Act) could harm their careers. Randy and JoBeth helped build a case against AB5, providing the legal team with the stories of freelancers who were negatively affected by the law. The broad coalition of advocates they helped build eventually convinced California lawmakers to remove or reduce some of AB5's restrictions on freelance journalists, including the 35-articles cap.
As president of ASJA, Milt Toby guided the organization through the process of launching the First and 14th Amendment lawsuit against the state of California. American Society of Journalists and Authors v. Bonta was filed in December 2019, after AB5 was passed but before it went into effect. Led by pro bono attorneys at Pacific Legal Foundation, ASJA joined the National Press Photographers Association (NPPA) to fight the state on the grounds that AB5 limits a free press. (The name of the case was changed from American Society of Journalists and Authors v. Becerra after a new attorney general was appointed). As an attorney, Milt was particularly well suited for leading this effort. Sharing his professional expertise, he helped the board and members understand the importance of such a step and our chances of winning. Regardless of the outcome of this case, ASJA has been able to take a stand against AB5 in the courts.
Meanwhile, in New Jersey, the state legislature introduced its own version of AB5. AJSA members Debbie Abrams Kaplan, Kim Kavin, and Jen Singer swung into action and stopped the New Jersey bill from advancing through a combination of grassroots organizing, lobbying and a media campaign. They branded Fight for Freelancers New Jersey and encouraged freelancers in other states to fight measures there, too, creating Fight for Freelancers groups in New York, Massachusetts and elsewhere. When pressure emerged at the federal level to advance the PRO Act, with anti-freelancer language similar to the state bills, they created Fight for Freelancers USA. Karon Warren then stepped up and became an invaluable partner in helping to lead the federal effort from Georgia.
Everyone honored with this award did all of this while managing their own careers, families, and the effects of a worldwide pandemic.
Our case against California's AB5 is still working its way through the courts, and AB5 is still causing problems for professional freelance writers in California. The New Jersey bill has been reintroduced, but so far lawmakers have not attempted to advance it again. Massachusetts and New York lawmakers are now discussing compromise legislation of various kinds. The PRO Act is stalled in the U.S. Senate, unable to get a filibuster-proof vote. It has not passed because of the tremendous work that our members and others have done to educate Senators about the deleterious effects of the measure on professional freelance writers. Our members are aware of these dangers—and have acted—because Randy Dotinga, Debbie Abrams Kaplan, Kim Kavin, JoBeth McDaniel, Jen Singer, Milt Toby, and Karon Warren sounded the alarm and taught us what to do.
Together, these ASJA members have inspired and fueled efforts of writers and other freelancers from coast to coast who have created hundreds of resources, articles, op-eds, social media posts, and letters to legislators on this topic. While the fight is far from over, ASJA would like to stop and recognize these members for their leadership and heroic efforts on behalf of freelance writers.
Randy Dotinga, Debbie Abrams Kaplan, Kim Kavin, JoBeth McDaniel, Jen Singer, Milt Toby, and Karon Clark Warren, we cannot thank you enough.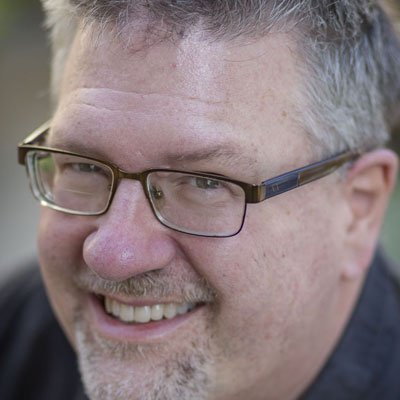 Randy Dotinga, former president of ASJA, has been a full-time freelancer for more than two decades. On behalf of independent journalists, he led opposition to the devastating California law known as AB5 and successfully lobbied legislators to fix it. He also spearheaded ASJA's First Amendment lawsuit targeting AB5 in federal court. He specializes in writing about health/medicine, history, politics, books, and the odd & unusual. He lives in San Diego.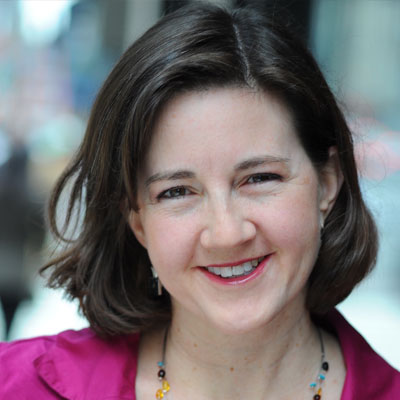 Debbie Abrams Kaplan is a journalist and content marketing writer who focuses on medical/healthcare, supply chain and personal finance writing. And sometimes the medical/healthcare supply chain. Debbie was happily not involved in politics or advocacy until late 2019, when AB5-type legislation was introduced in New Jersey during the lame duck session. Testifying in Trenton that fall was eye-opening and it set the stage for what would become a second full time volunteer job, as a co-leader of Fight for Freelancers. During this time, Debbie learned a lot about worker misclassification issues, how to lobby and how the legislative process works. And importantly, the power of the pen. Fight for Freelancers became known among New Jersey legislators, lobbyists (local and national) and the media for its effectiveness and for its instrumental role in helping kill the bill. When the PRO Act became a more serious threat in and after the 2020 election, the broader Fight for Freelancers USA group was ready to tackle the insertion of the ABC test in all federal legislation. Debbie has been an ASJA member since the mid-2000s and is currently the ASJA advocacy communications chair for PRO Act legislation.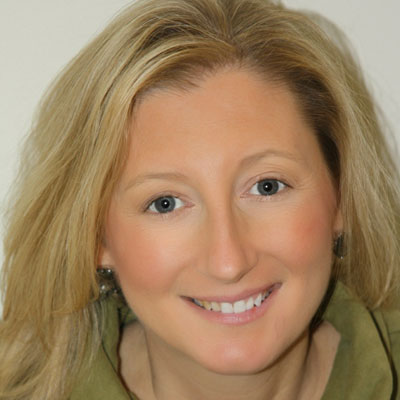 Kim Kavin has been a full-time freelance writer and editor since 2003, following a decade on staff at newspapers and magazines. She writes mostly about two things that millions of Americans love: boats and dogs. Kim's writing about boats has earned a Folio: Eddie along with numerous awards from Boating Writers International, while her writing about dogs has earned the ASJA's Donald Robinson Prize for Investigative Journalism, won numerous awards from the Dog Writers Association of America, and been featured on CNN, Sunday Page 1A of The Washington Post and more. Since 2019, Kim has written for The Hill, NBC's Think and others about anti-freelancer legislation, and she created Entrepreneur's "Campaign for Our Careers" in opposition to the anti-freelancer PRO Act. In her spare time, Kim volunteers her time as an alumna mentor for interns in the Dow Jones News Fund editing program, which she attended after obtaining her bachelor's degree in journalism from the University of Missouri-Columbia. Kim also volunteers as co-leader of the Fight For Freelancers groups that she helped to create. She lives in New Jersey with her two shelter mutts. Learn more at www.kimkavin.com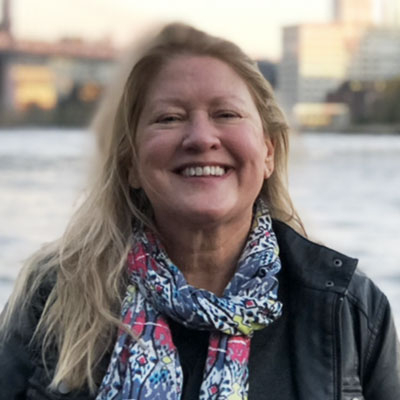 JoBeth McDaniel is a journalist and nonfiction author who serves as the chair of ASJA's First Amendment committee. She is a plaintiff in the ASJA/NPPA federal lawsuit against California AB5.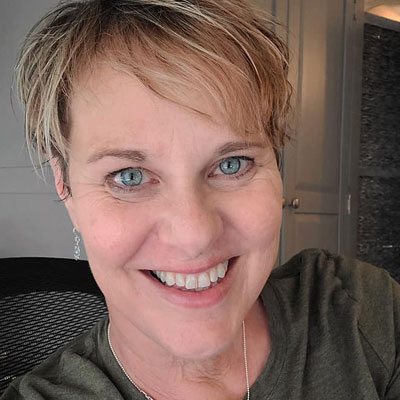 Jen Singer is a freelance ghostwriter, editor, and writing coach. She is a co-founder of Fight for Freelancers New Jersey and USA, a nonpartisan, grassroots, self-funded group of independent contractors that seeks to remove the ABC Test component of the PRO Act from labor, employment, and tax law.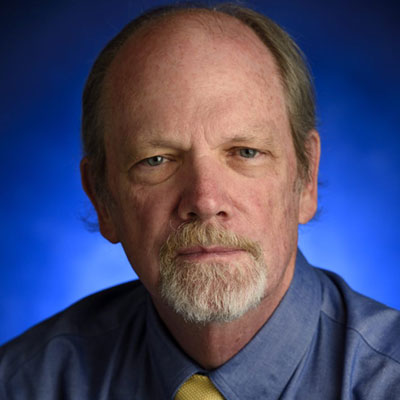 Milt Toby is honored to be included among this group of truly remarkable advocates. He's also in awe of the workload they shouldered while maintaining a freelance career and some semblance of a personal life. Milt writes about horse racing—not much advocacy work there. But he knows the territory. Much of his legal practice was representing inmates on Kentucky's Death Row. The ability to translate dense legalese into language that non-attorneys can understand is what he brought to the table when the Board of Directors first considered filing a lawsuit questioning the constitutionality of AB5 in California. He's never been prouder of his colleagues than when the Board voted unanimously to join the lawsuit.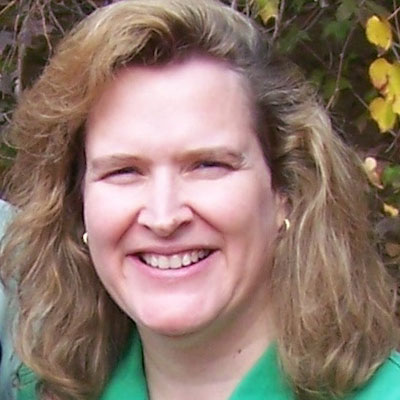 For 20 years, Karon Warren has covered numerous topics for many print and online publications ranging from business and real estate to home improvement and health to personal finance and travel—and much more. Her work has appeared in such outlets as USA Today, Healthgrades, DeSoto Magazine, GEORGIA Magazine, FamilyVacationCritic.com, Bankrate.com and others.  A member of ASJA since 2011, Karon has volunteered in many capacities, including volunteering at the New York conference and the one-day Atlanta conference, serving as a Virtual Client Connections host, and proofreading and writing for the ASJA Magazine. A firm believer that every citizen should vote in all local, state and federal elections, Karon never imagined getting involved with political advocacy until the PRO Act reared its ugly head. She got involved with Fight for Freelancers USA after hearing about the harm of the ABC test in the PRO Act and seeing the work by the Fight for Freelancers New Jersey founders.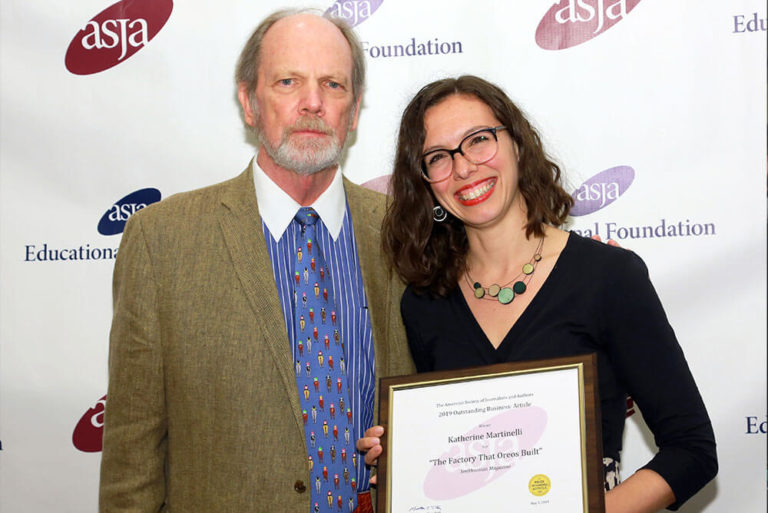 Awards
ASJA relishes in the opportunity to recognize exceptional freelance writing and writers. Our annual awards program highlights stellar nonfiction articles, essays, books, and content marketing writing in a variety of categories.
Learn More