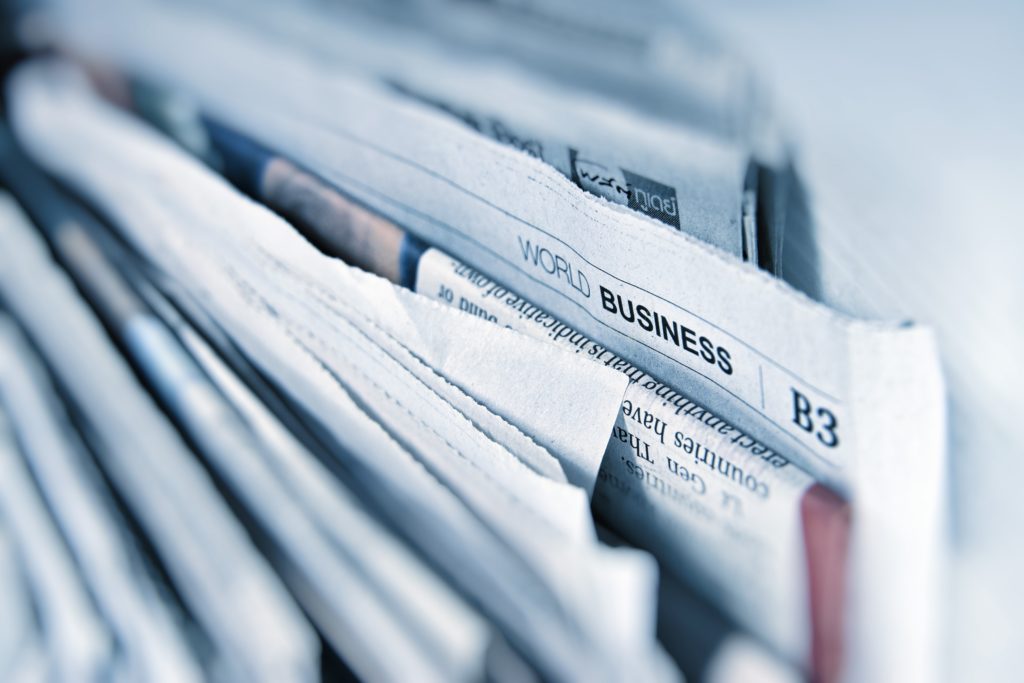 It's no surprise that when coronavirus forced us to cancel the ASJA 2020 Annual Writers Conference in New York City, the resourceful volunteers that make the national conference such a success found a way to help writers while we continue to social distance. After all, as freelancers, we routinely teach ourselves new skills.
This summer, we will launch the ASJA 2020 Virtual Conference, held over Zoom during the months of July, August, and September, one track at a time. (No having to choose between great sessions.) Writers can sign up for all three tracks – Journalism (July), Content Marketing (August), and Books (September), one or two tracks, or for individual sessions.
The Virtual Conference begins July 7 with the Journalism Track. During the month of July, one or two virtual sessions will be offered on Tuesdays and Thursdays, starting at either 1 or 2:30 p.m. ET. The Journalism Track offers panels of editors discussing how to break into their outlets, targeted expert advice for specific skills, a pitch slam with women's market editors, and more. For instance:
Essay writing: Award-winning essayist Candy Schulman, a New School writing professor, invites writers to bring their essay idea, elevator pitch, or lede for a critique. Drawing from experience having essays published in The New York Times, The Washington Post, and many more, she will provide guidance on how to develop your piece, where to target your pitch, and how to pitch today's top markets and editors.
Storytelling: Maybe you've heard editors say they want writers to "tell us a story, not a topic," but you don't know how to turn a topic idea into a story with a thread that ties people and events together. Acclaimed author, journalism professor, and "Narrative Whisperer" Mary-Kate Mackey will help you find the story lurking within. The first six signups will receive individual story analysis, while those who attend will be able to listen in and learn about the discovery process.
Audio tips: From radio interviews to podcasts, your messages about your work need to be heard loud and clear. Susan Valot, a public radio veteran, will provide valuable tips about microphones, smartphones, and software like Skype/Zoom. She'll address why a landline phone is STILL a crucial tool in the year 2020.
How to win a Fulbright: Fulbright Scholar Arielle Emmett, Ph.D., will be joined by another Fulbright Scholar to address how journalists can successfully apply for a Fulbright Scholarship open to journalists. Journalists who are selected may study a subject of their choosing at one of 140 countries under advisors at institutions of higher education.
Untold sports stories: Sometimes it pays to have a different perspective. Title IX, Me Too, and pay equity issues permeate sports, but many great feature stories go untold. Sports writer T.C. Cameron will teach writers how to find and pitch sports-related stories in the multi-billion-dollar industry. Some of the most important political, economic, and societal issues of our time are taking place within sports. This session will focus on the story behind the game. With a multitude of issues and stories to write about, sports also provide a built-in narrative.
Solutions journalism: Have you heard about the rise in solutions journalism but wondered where to start? Solutions journalism, the practice of rigorous reporting on responses to social problems, is a growing type of storytelling. Moderator Rhea Wessel and panelists from The New York Times, The Philadelphia Citizen, and the Solutions Journalism Network will help answer these questions: How can freelancers get involved in this type of journalism? Who should freelancers pitch? And what makes reporting and writing solutions stories different from other forms of journalism?
Break into The New York Times: The New York Times uses freelancers regularly, and a panel moderated by Dorri Olds will allow writers to hear directly from NYT editors and long-term contributors on the what, when, where, and how to pitch this most-coveted outlet. You'll hear tips on how to increase your chances for landing NYT bylines, editors' pet peeves, and how to hone in on the right section of the Times with your pitch. Contributors will share their hits and misses, helping attendees avoid similar pitfalls.
Niche pubs: With thousands of writers pitching the most elite publications, why not build your clip file by writing for smaller outlets? Many niche publications need talented contributors and they pay well, too. Editor Lottie Joiner moderates a panel of five editors of some not-so-well-known media outlets on what they are looking for and how to pitch them.
Pitch slam for women's markets: In the first half of the panel, moderated by Sherry Amatenstein, assigning editors from top women's markets will share insider tips on breaking in. The second half offers writers a chance to step up to the virtual mic and pitch story ideas to editors eager to find new talent and happy to offer diplomatic and helpful feedback on those pitches that miss the mark. Even those who don't pitch will leave with editors' preferences, contact information, and a personal connection.
Some sessions will be held live and others will be pre-recorded because it is the only way we can get all the panelists together at the same time. Just like our in-person conferences, attendees will be able to ask questions during the live sessions.
Sessions will be offered on Tuesdays and Thursdays between 1 and 4 p.m. ET. Recordings will be free to those who attend the session and available for purchase to those who did not register.