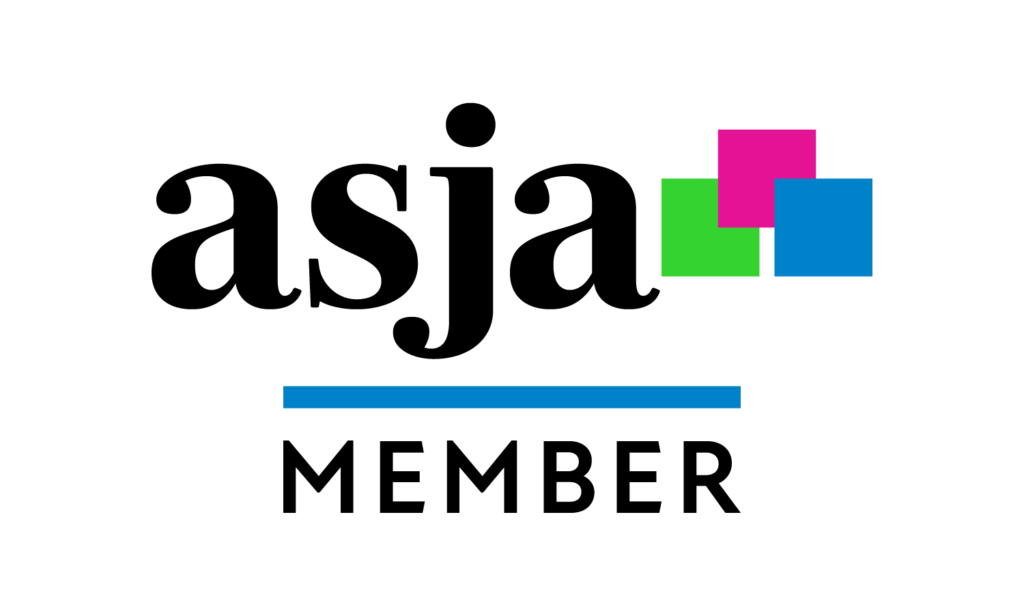 October always marks an important annual moment for ASJA — the fall membership drive begins. Throughout the last quarter of the year, the membership committee pivots its focus to encouraging current members to renew and new potential members to apply. It's an exciting time that always reminds us how much members gain from joining ASJA and how much they're able to grow their businesses by meeting new clients, networking with fellow professionals, and volunteering to run ASJA's stellar conferences and virtual programs.
This year, the membership drive takes on particular significance amidst the ongoing pandemic. After a groundbreaking three months of our first-ever Virtual Conference, members are raving about the connections they made through Snack Chats and the ability to tune into various sessions from the comfort of their homes. They were able to connect with others who run a business similar to their own, and they felt inspired by new ideas and projects that their fellow freelancers are tackling during this time.
Even better, there's more to come this year. Several additional webinars are lined up for the rest of the fall, and new Virtual Pitch Slam and Virtual Client Connection opportunities are being added to the calendar. A new virtual programming committee launches in January, too, which will translate this year's "wins" into ongoing offerings for 2021 and beyond. ASJA is changing and adapting, and the fall membership drive will help us to continue that pivot.
Simply put, our membership dues allow all of these opportunities to happen. We're a member- and volunteer-driven organization, and membership support builds the foundation for our beloved ASJA to run. Top-notch editors work with us because they know our members are reliable professionals who turn in quality writing on deadline. Other organizations turn to us because they know we're the only national group for professional independent journalists and book authors. Advocacy groups have relied on our insight this year because they see our work with the AB5 legislation in California and our vocal support of freelancers' rights.
As part of the fall drive, the membership committee asks that members renew as early as they can. The sooner members recommit their hard-earned dollars, the sooner we know what programming is possible for the next year. It places us in better financial stewardship of the organization and creates a legacy for younger members in the decades to come.
The committee could use your help in recruiting new faces as well. We're always reaching out to the non-members who inquire about freelance resources, attend our conferences, and submit applications to our annual and new Crisis Coverage Award programs. But we've found that the most engaged and excited new members come from the connections with members themselves. When others see your success and opportunities, they want to become involved, too.
To reward members for referring new potential members, ASJA offers a 25% discount for each person who joins during the fall membership drive. Many years, members who do this receive a free membership for referring four new candidates! It's a fabulous way to give back and grow our membership base, which opens up new opportunities and connections as we speak with editors, other writing organizations, and potential sponsors. The stronger our membership numbers, the stronger our offerings and our national voice can be. We'll need it in 2021 — state and national laws threaten to restrict the way we operate as independent workers. Let's show lawmakers that we stand together as a united voice for the businesses we own and run every single day.
If you'd like to renew, head to the ASJA website and follow the prompts. If you want to refer a potential member, point them to this application.
And if you have any questions about the fall membership drive — whether with renewals or referrals — don't hesitate to send me an email, and I'll respond as soon as I can. We're all in this drive together for the rest of 2020.