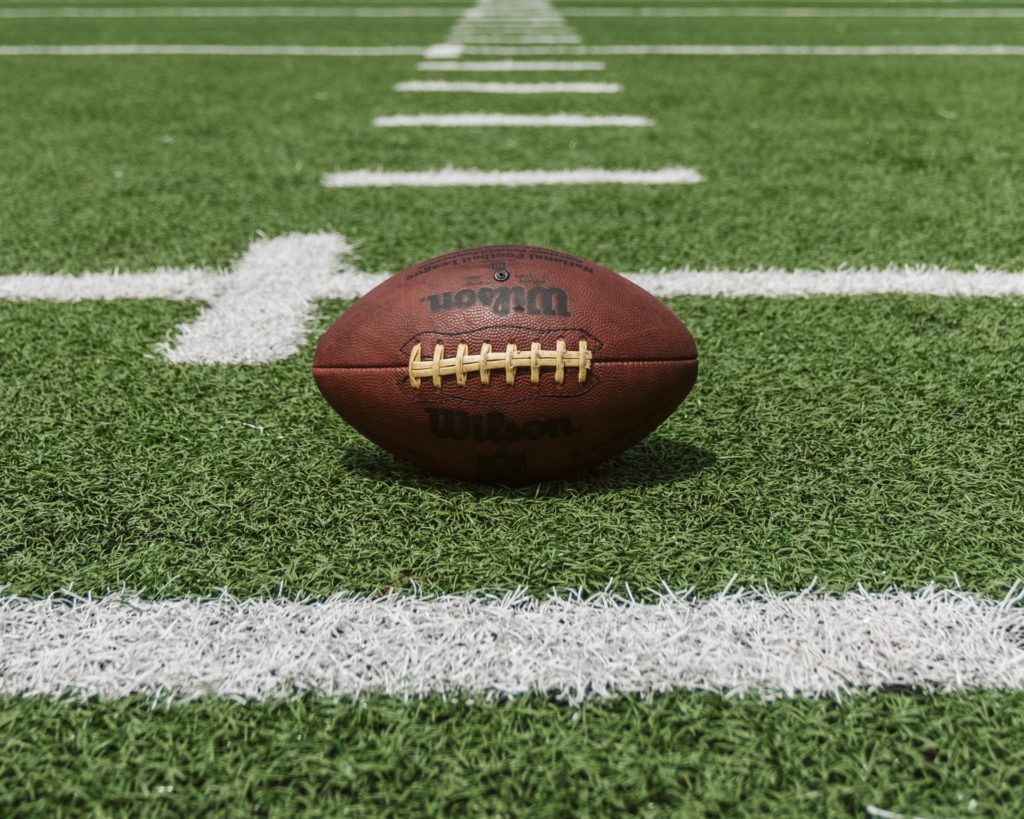 As unlikely as it may sound, a play off the field at the Super Bowl a few weeks ago made an impact for struggling independent writers—specifically for grant recipients of ASJA's Writers Emergency Assistance Fund (WEAF).
Here's the play-by-play: Jerry Green, a 93-year-old freelance sports writer for The Detroit News, was interviewed by a Newsweek contributor for the distinction of being the only reporter who has covered all 56 Super Bowls.
In the Newsweek piece, written by Steve Friess, a former ASJA member, Green mentioned that since he retired as a staffer from the Detroit News in 2004, the newspaper has made him pay his own way for game travel and lodging. Green admitted the expenses added up to more than his fee for his writing, but he continued for the love of the game—and the thrill of chasing the story.
Outraged Newsweek reader Amy Turner set up a GoFundMe campaign to cover this year's charges and the donations started pouring in. The publicity prompted the Detroit News to change the call and reimburse Green—and give him an increased rate for his stories.
By the time Turner shut down the Go Fund Me page, more than $3500 had been raised. Since Green no longer needed the money for expenses, he wanted to donate it to an appropriate cause.
Friess' suggestion? ASJA's WEAF. The money will now assist independent writers who can't work due to a medical or other emergency. Celebrating its 40th year in 2022, WEAF has awarded more than $685,000 to nearly 300 writers in need.
Although Green reluctantly admitted that Super Bowl LVI may be his last, he's still at the top of his game in many ways. Along with his increased rate and expenses, he also received an offer to write for a sports website and caught an exclusive interview with L.A. Rams player Matthew Stafford.
The Super Bowl, it turns out, was a win for not just the Rams, but for Green and WEAF, too.
Photo by Dave Adamson on Unsplash