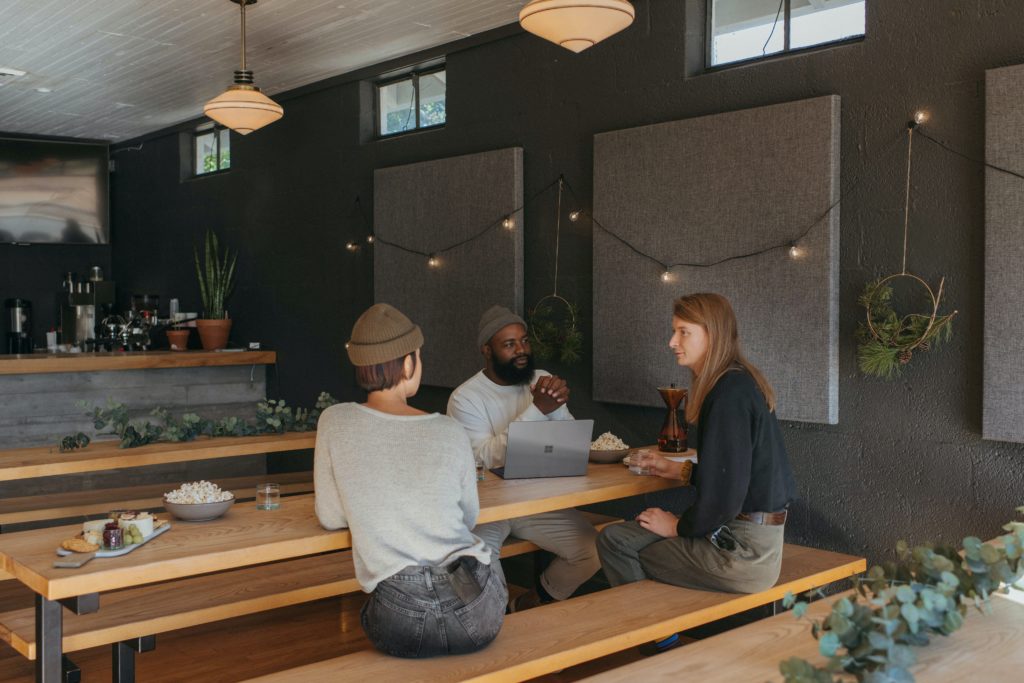 Oh, solo mio!
Does that song ever play in your head when you're sitting with your laptop, alone, working on that rough draft or next pitch?
It does in mine. I have days when I absolutely do feel lonely in this profession. I need to see someone. But not just the guy who passes by my window at night with his flashlight beaming. Or the woman who walks her six yapping teacup poodles up and down my neighborhood street. No. I need to see other writers. I want to know what you're up to, what deadlines you're working against, what projects you're trying to sell. I want to know how you're surviving this economy that keeps closing the doors to magazines we will no longer be able to pitch. Sometimes, I need your consultation.
And that's why I network on writer forums like ASJA's or get my water cooler moments on Facebook. It's why I join the occasional Twitter party for industry updates. But sometimes that's not enough. I need to make eye contact, exchange a business card, go to your book signing and get your autograph. I need to make that human connection that proves I'm not alone in this profession after all.
Even though ours is a solopreneurship, I don't always want to do it alone. That's why I initiated the new ASJA-Arizona chapter. With at least 10 of us living and working in Arizona, regular meetings seemed like the obvious solution to creating that person-to-person contact. The benefits are many, allowing us to:
Build An Automatic Focus Group
To be able to brainstorm ideas, discuss book proposals or help each other hone ideas into stories in person allows for more in-depth discussion and understanding. That's more effective and more immediate than online dialogue.
Create Our Own Fan Club
Meeting in person allows you to get to know each other's backstory. You get to know what someone is like to work with, and your world becomes more open to partnerships and collaborations. After all, we like to work with people we like. And instead of that email high-five, you can actually get the real thing.
Increase Our Expertise
From the varied experiences involved to the expanded educational backgrounds, information you didn't have before is just a meeting away. Once you get to know someone, you know what they know that you don't. You have access to that information for use now or later, as long as your network is willing to share.
Of course, you don't have to start a chapter to create this kind of camaraderie. Meet up. Tweet up. Drink up. Whatever it takes, I think it's wise to be in this profession together.
Browse Articles
Topic
Networking, Freelance Life